The Role of Virtual Offices for Small Businesses in 2023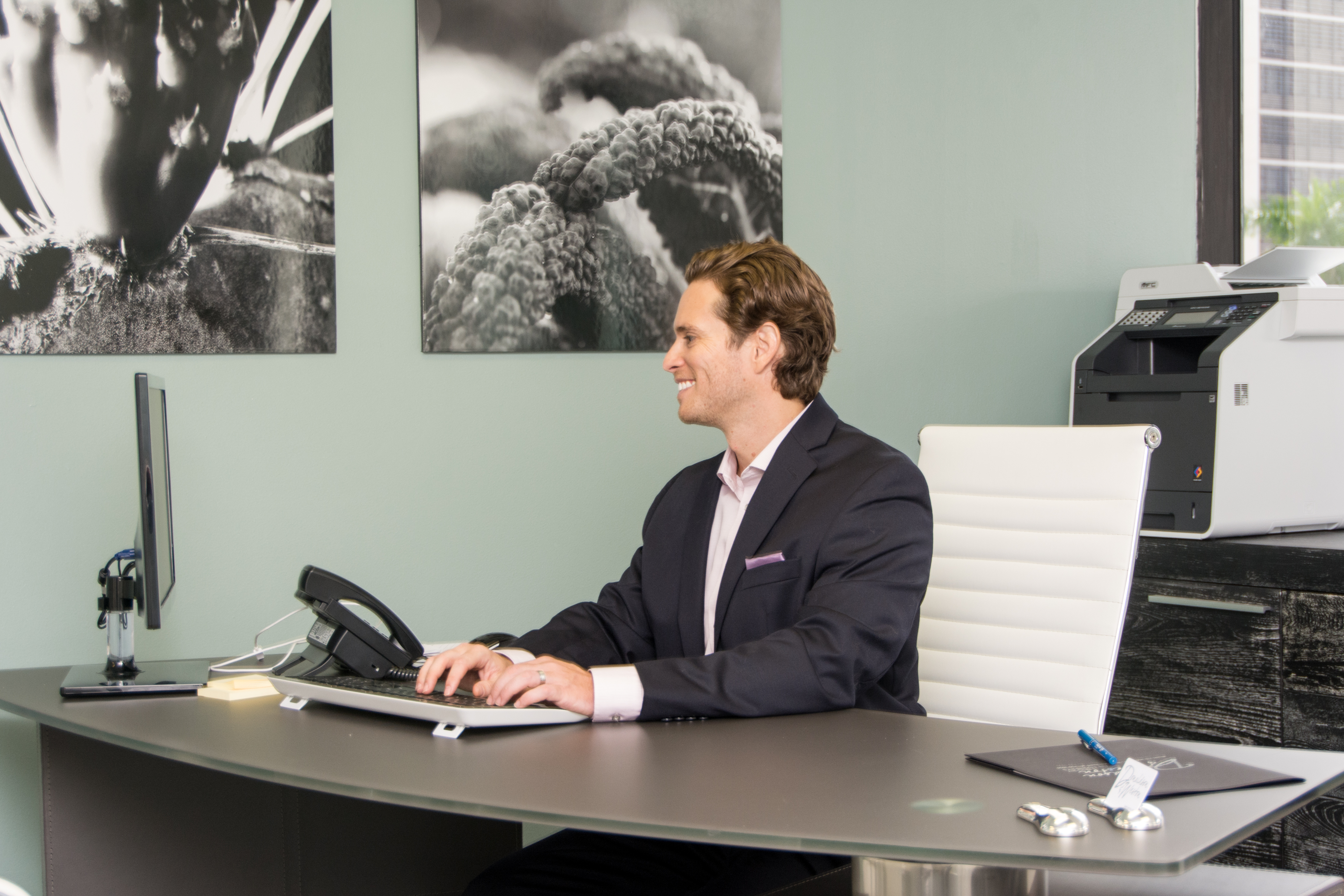 The Role of Virtual Offices for Small Businesses in 2023
There is no doubt the state of remote work has undergone a fundamental transformation in recent years. More and more employees are choosing to work from home owing to the flexibility and convenience that remote work offers. A recent pew research reveals 61% of remote workers choose to work from home over traditional offices out of free will.
Unfortunately, only 13% of business leaders are prepared to let go of their physical offices for good. Incorporating virtual offices into the remote work model can help small businesses combine the flexibility and convenience of a hybrid work model with the collaboration and easy communication of physical office space. This blog discusses the role of virtual offices in the small business and solo business owner markets in 2023.
How your small business can benefit from a virtual office in 2023
The following are some of the reasons to use a virtual office in 2023:
Provides more formal settings for meeting clients
Every remote-based business still needs an ideal space for face-to-face meetings with clients, partners, and employees. However, meeting new clients at your home or at a café is considered unprofessional. Fortunately, you can maximize the features of virtual offices like those provided by Quest Workspaces to meet your clients and hold confidential discussions. A virtual office provides conducive and professional meeting rooms where clients will feel comfortable and relaxed. You will also have access to top-notch office equipment to optimize your meeting experiences.
Offers customized business support
Virtual office packages offer a range of extra features tailor-made to support your business and improve workplace productivity. With a virtual office solution, you won't need to worry about repetitive and time-consuming tasks such as handling calls and sorting mail, as most virtual offices provide solutions that tackle these tasks. Your workforce can stay on top of higher-value tasks and enjoy the support of highly trained receptionists, administrative assistants, and technical teams available around the clock.
Provides legitimacy to your business
The perception that clients have regarding your business matters. Listing your home address on your web or brochures can have a damaging impact on your business reputation and its legitimacy. A virtual office provides you with a real physical address in your chosen location that you can use for correspondence. A prestigious address adds legitimacy to your enterprise while giving prospective inventors the impression your small business delivers viable and lucrative opportunities.
Helps scale business with ease
When scaling business operations, most entrepreneurs find managing the increased expenses and administrative workload challenging. A traditional expansion requires relocating to a larger office, paying even higher rent prices, and meeting other expenses. Besides, as your business expands, you will likely have more phone calls to take and more customer accounts to manage. Unfortunately, many small businesses lack the resources to hire a full-time workforce to manage the increased workload. However, with virtual offices such as Quest Workspaces, you can establish a presence in new locations or multiple offices in a city while avoiding the costs of relocating to that area.
Increases employee satisfaction and productivity
Virtual office solutions can help increase employee satisfaction and work productivity. Besides providing cost-cutting benefits such as reduced commute expenses, virtual offices offer more freedom and a flexible work-life balance. When your employees are happier and less stressed on the job, you will have lower turnover. Virtual offices can also enhance employee productivity by providing a more relaxed environment where your workforce is most engaged with fewer distractions. Generally, happier employees work better, translating to increased productivity and efficiency.
Cost-effective solutions
Unlike a traditional physical office, a virtual office is much more cost-effective in terms of capital investments and overhead expenses. A virtual office allows you to pay for a prestigious business address while avoiding the massive rents that come with it. Since it works on a subscription payment structure, you can choose the virtual address that suits you most and select a package plan that suits business needs and budgets. In a nutshell, a virtual office helps you reduce renting, labor, commuting and transportation costs, office equipment, office maintenance, utilities, and other costs common in a brick-and-mortar space. You can invest the money you save back into your business.
What should a virtual office include?
Besides an official, professional business address in a prestigious location, a virtual office will offer several add-on features. These include:
Telephone answering service.

Onsite receptionist

Mailing address

Meeting rooms and coworking spaces

Virtual assistants

Flexible meeting spaces

Onsite professional amenities such as fax and printing.
Improve your business performance with virtual office solutions from Quest Workspaces
Although there are still a few legitimate reasons for having a brick-and-mortar business address, virtual offices have risen in the past few years, and 2023 will not be an exception. A virtual office can help your small business manage repetitive tasks such as mail and phone calls while providing you with a legitimate business address and great spaces to hold crucial meetings. At Quest Workspaces, we provide tailor-made virtual office solutions to help you scale and grow your small business in 2023 without the heavy start-up costs associated with expansion. Contact us today to view a location near you.
---