5 Technological Resources All Solo Workspaces Need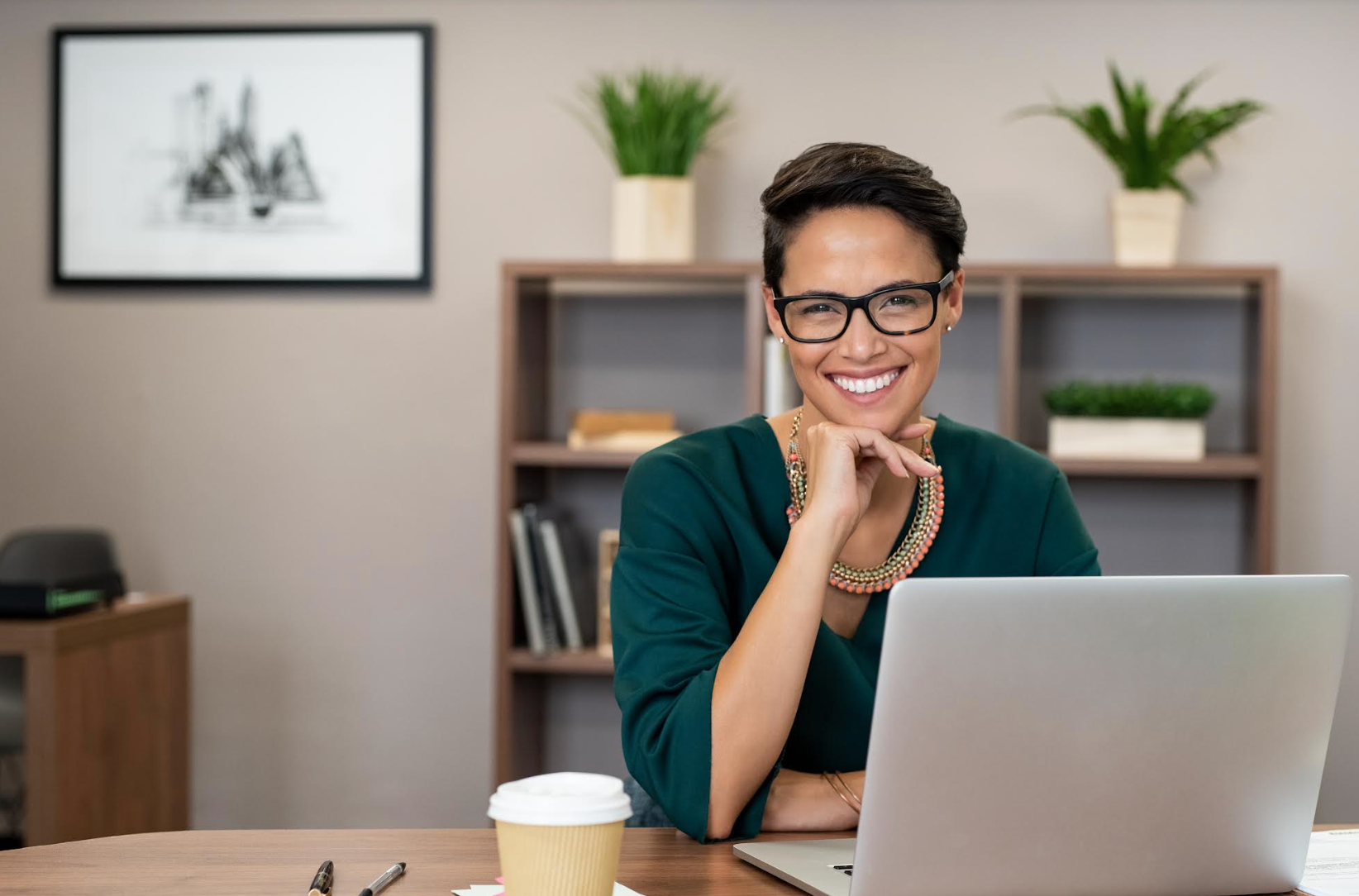 5 Technological Resources All Solo Workspaces Need
With the ever-increasing number of freelancers and remote employees, co-working spaces are emerging as the perfect solution to network, cut costs and increase productivity. Recent statistics reveal that co-working spaces worldwide are expected to more than double by 2024 and surpass the 40,000 mark. When choosing a workspace that meets your unique business needs, there are several factors to remember. Ideally, the design and functionality of a workspace can affect your productivity and that of your employees. In addition to proper lighting, adjustable desks, and comfortable temperature control, access to the right technological resources in the workspace is crucial for your employees' performance.
Here are five technological resources an ideal solo workspace should have.
Fast internet connection
One of the crucial features of a great workspace is a reliable and fast internet connection. A reliable internet connection allows employees in different locations to communicate seamlessly, thereby improving their productivity. The internet's speed, bandwidth, frequency, and security should always be at their peak to allow you to get things done, connect with colleagues, and access work management tools.
Reliable conference lines
A well-equipped conference room is one of the essential features of an ideal solo workspace. Meetings happen all the time, even with a remote work schedule. In the recent past, video conferencing has emerged as a popular trend for business interactions worldwide. A reliable service for conference and video calls is a critical technology that connects your remote workers with other team members across diverse locations. Video conferencing solutions make crucial meetings more efficient while enabling virtual face-to-face contact. It also provides an enhanced team collaboration element, including file sharing and document management.
Collaboration and communication tools
Enterprise social networking is a crucial sector in modern organizations. The right solo workspaces should feature top-notch collaboration and communication tools that allow remote employees to share relevant information and brainstorm ideas. The following are a few tools and platforms that enhance workspace communication and collaborations:
Internal communication platforms

: internal communication tools and platforms such as Slack, CloudVO team, Zoom Meetings, and Microsoft Teams allow remote employees to communicate regularly and collaborate on critical projects.

Email management tools

: email is a valuable marketing and communication tool. Some of the tools to help manage your emails and newsletters include MailChimp or Constant Contact.

Customer relationship management tools

: CRM tools like Salesforce provide a single platform to manage and monitor customer leads and interactions.

Meeting room booking tools

: meeting room booking software allows you to book meeting rooms and track their use. The system allows you to schedule the ideal type of conference room based on the number of your employees.

Cloud-based platforms:

accessing cloud solutions allows you to save documents on cloud storage to access and print copies. An ideal cloud-based platform should protect data and make it accessible anywhere, on any device.

Digital screens and tablets

: an ideal workspace should be equipped with enough tablets, computers, screens and overhead projectors. These tools play a crucial role in presentations and work meetings.

Electronic whiteboards

: every office space should invest in an electronic whiteboard. These tools can store and print all documents and notes written on them. This saves time and increases productivity that comes with note-taking and printing. During meetings, such notes are saved without having to rewrite them from the whiteboard.
Uninterrupted power supply
Even with technological advancement, the risk of power outages is still eminent, especially during the frigid winter season. Power interruption means lost time, lost clients, and lost productivity, which translates to lower revenues and bottom line. A solo workspace must have a powerful backup generator system to ensure you have access to an uninterrupted power supply.
Cyber security
Data breaches are undeniably one of the biggest concerns for business owners. Statista reveals approximately 15 million data records were exposed worldwide through data breaches during the Q3 of 2022. The right solo workspace should have sophisticated security measures in place to enhance its cybersecurity posture without restricting members from flexing their digital boundaries.
Enhance productivity with digital solutions available at Quest Workspaces
An ideal workspace must have all the technological solutions that support dynamic business needs, from apps that enhance communications and collaborations to smart conference tables. At Quest Workspaces, we provide top-notch workplace technological solutions that strengthen your business and align your team with your vision for your digital workplace.
Contact us today to schedule a tour of a co-working space near you.
---