5 Unicorn Start-ups that Use Coworking Spaces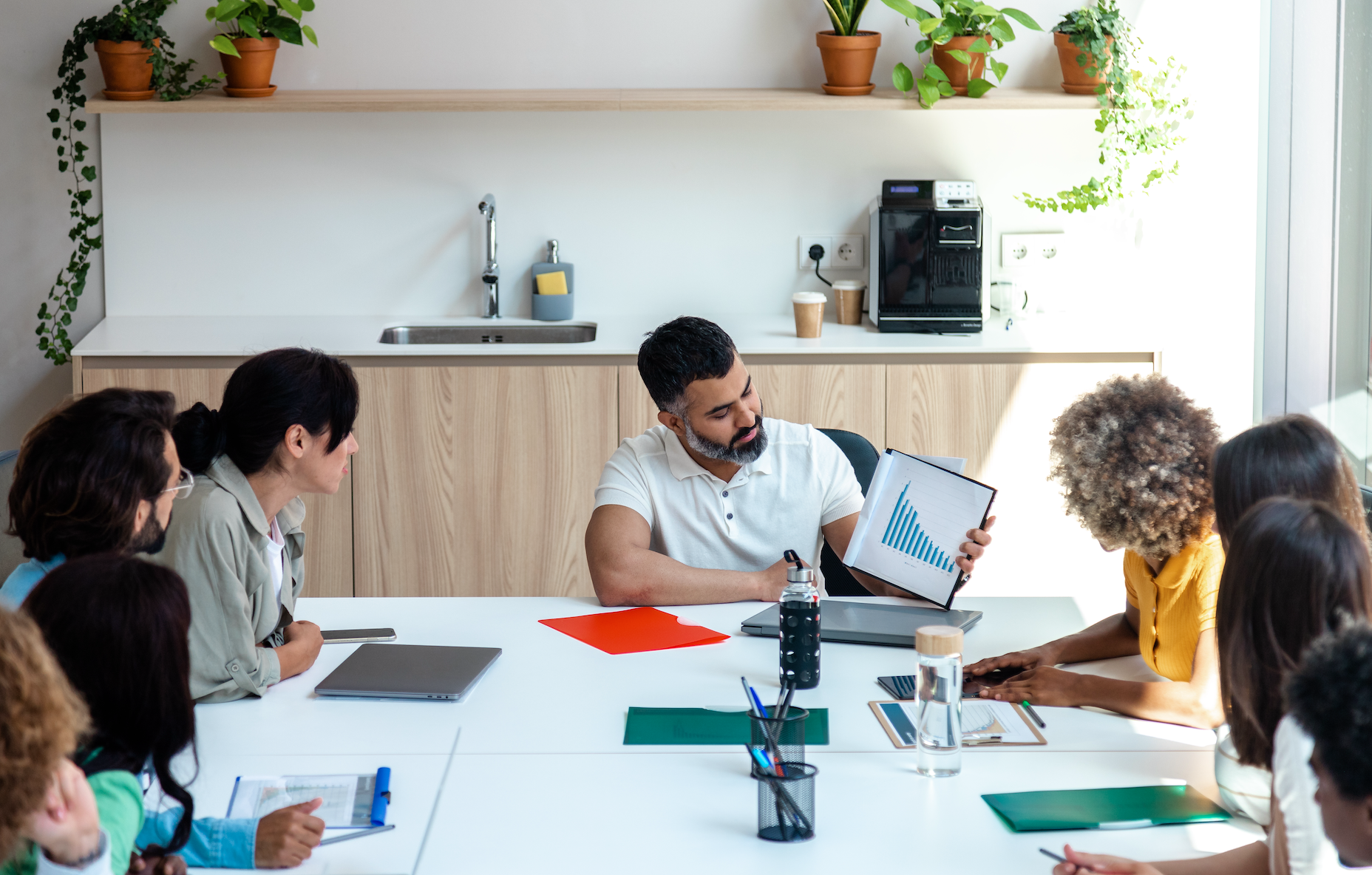 5 Unicorn Start-ups that Use Coworking Spaces
At the end of 2020, coworking spaces had grown by 158% and experts project that the coworking industry will be worth a staggering $13.03 billion by 2025.
There are many reasons behind this growth. These spaces offer modern office and meeting rooms amenities with fewer commitments, ranging from digital assets, 3Dprinters, high-speed internet, coffee and snacks, and sometimes, coaching and mentoring services.
It's no wonder then that some well-known unicorns were hatched in these offices. While you may not believe they are suitable for you, here's a list of unicorn startups that have used coworking spaces to encourage you and a list of reasons why these spaces provided the right environment for innovation.
1. Instagram
Instagram, the formidable picture-perfect photo and video app, was born in a San Francisco coworking space in 2010 by Kevin Systrom and Mike Krieger. The app currently commands 1 billion monthly users and is estimated to be worth 1.6 billion. It generated $24 billion in revenue in 2020.
2. Uber
Uber launched in California in 2010 as its founders sought to get rid of the nightmare of getting a taxi or waiting in crowded streets for rides from loved ones. It was developed in coworking spaces in San Francisco and New York by a team of 8 innovators.
Today, Uber is a major part of transportation in over 80 countries worldwide through regular cab travel errands, food delivery through Uber Eats, and Freight. Recent data shows that 93 million people used Uber in the last three months of 2020, and the company generated a revenue of $17.4 billion in 2021.
3. Indiegogo
This reward-based crowdfunding platform which has raised more than $1.5 billion since its creation, also traces its roots to a San Francisco coworking space by co-founders Slava Rubin, Eric Schell, and Danae Ringelmann. The app had raised more than $3.2 billion for different projects by 2018.
4. Hootsuite
When Ryan Holmes got tired of logging in to different social media accounts separately, he founded Hootsuite from a San Francisco coworking space- a social media management platform that enables marketers to monitor and measure social media campaigns from one dashboard.
The platform started as a free, cloud-based tool for desktop users and has attracted 18 million users worldwide.
5. Wanderfly
Christi Liu, the Wanderfly co-founder, had a dream to help people experience and enjoy travel within their budgets and interests. In 2011, working from a coworking space in Soho, New York, Liu, three other co-founders, and a few employees introduced Wanderfly to the world.
The startup is one of the biggest companies in the travel industry to be birthed in a coworking office. It garnered £1 million in funding before it was two years old and was sold to TripAdvisor just three years after it started running.
How Coworking Helps Turn Ideas into Unicorn Start-ups
Each of these unicorns became successful because of the unique benefits coworking provides, such as:
1. Flexibility
Coworking spaces help employers give employees the flexibility they crave in an era where work-life balance is a stronger bargaining chip at interviews than a fat paycheck.
What's more, people don't have to commit to a three-year lease like they do in private offices. They can get an office space on demand and choose a daily, weekly, or monthly lease.
2. Networking
In an office workspace full of diverse and like-minded people, you can meet future business partners, employees, collaborators, and employers. For a hospitality-driven coworking space, you get to meet travel enthusiasts too.
3. Connectivity
Working from home gets lonely. Coworking space allows you to connect with others and choose how much time you spend with them.
You have a unique opportunity to mingle with people from diverse industries and backgrounds, making a coworking space more exciting and more prosperous with ideas than homogenous workspaces.
4. Harmony
While conflicts can occur in any work setup, the fluidity of coworking spaces makes it less conflict-prone. It's harder to form gossip cliques and subgroups that stir workplace conflict.
One Last Thing
A coworking space is designed for flexibility and innovation. Prime coworking spaces also save you money, and you can choose a space tailored to your needs and budget.
If you're looking for a prime coworking space in South Florida or New York City, Quest Workspaces has some of the best close to shops and restaurants in Miami, Coral Gables, West Palm Beach, Doral, Wall Street, and five more. Our terms are flexible, so you can only use what you need for your unique business needs. Contact us now to get a workspace.
---
DOWNLOAD OUR FREE WHITE PAPER BELOW!
---
Quest Workspaces supports a safe, undisrupted and compliant work environment. Our workspaces focus on private offices with onsite support that enables social distancing, and also offer virtual office packages and remote services to keep your business moving forward from your home or Quest office. Contact Quest today to find a flexible solution that works for you, and discuss how to benefit from our services while also complying with local COVID-19 mandates.

Call us at 800.268.1051 or email solutions@questworkspaces.com