How Co-Working Spaces Help Sustain Work-Life Balance for New Hires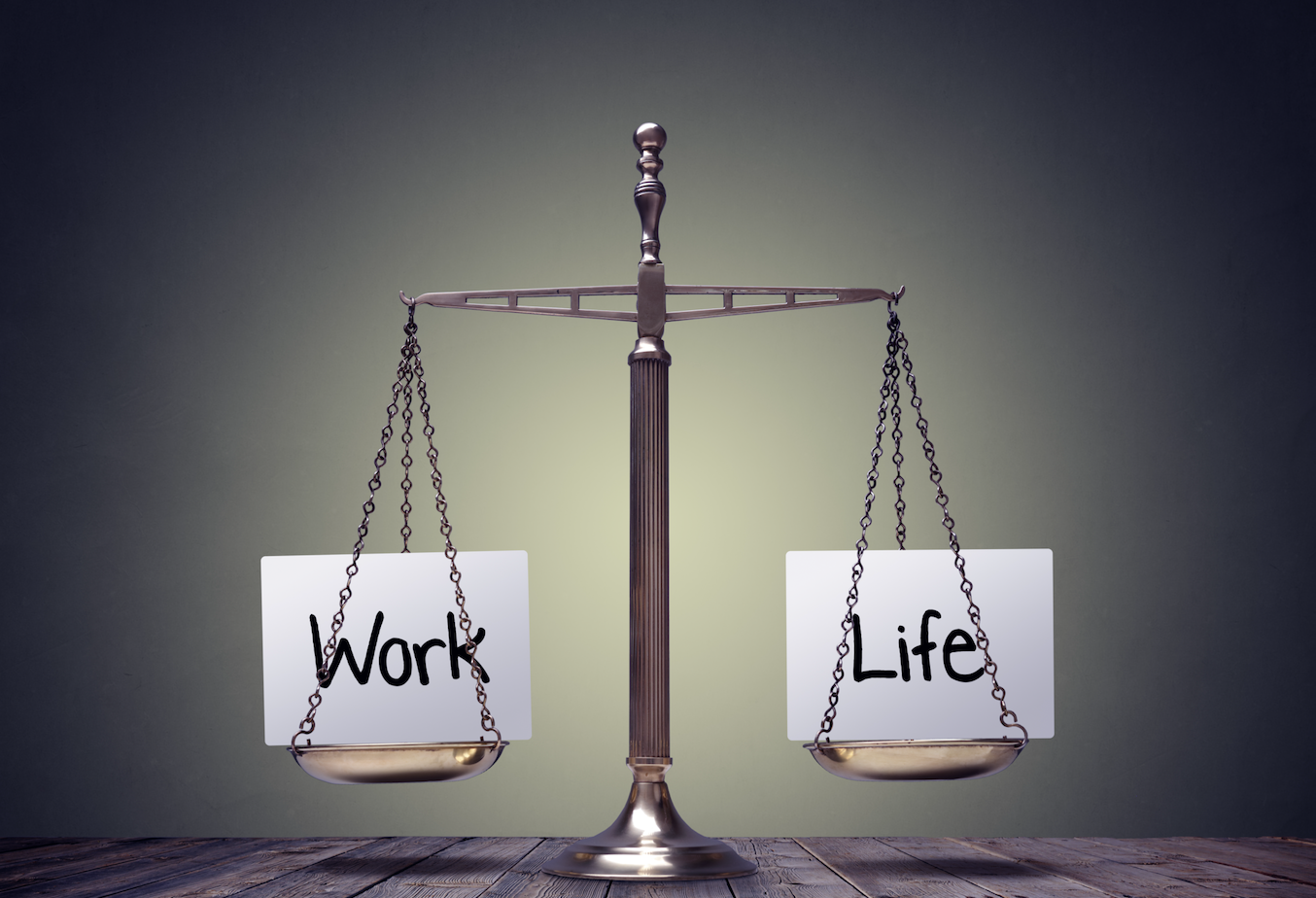 How Co-Working Spaces Help Sustain Work-Life Balance for New Hires
Undoubtedly, the popularity of coworking spaces has been growing tremendously in recent times. Statista.com reveals there were around 18,700 coworking spaces around the globe in 2019, and the number is expected to surpass 41000 by 2024. Besides offering more networking and collaborative opportunities, coworking space helps employees find an ideal balance between work and personal life. This ultimately translates to a more productive, more energized, and happier workforce on and off the clock. This blog focuses on the role that coworking spaces such as the Quest Workspaces have in helping new hires in demanding roles or entry-level positions maintain a healthy work-life balance.
Why You Should Offer Work-Life Balance to New Hires
With studies revealing the millennial workers will take 75% of the US workforce by 2025, organizations need to focus on ways to provide a work-life balance environment for this special group of workers. Just so you know, a typical millennial employee prefers employers that offer a work-life balance work environment over those who don't. Work-life balance helps minimize stress and prevent burnout in the workplace. Chronic stress and burnouts due to too much work-related pressure can negatively impact the mental health of employees, ultimately leading to unproductivity, related medical costs, and inefficiencies in the workplace.
6 Ways Coworking Spaces Help Sustain Work-Life Balance for New Hires
Flexibility
Although the 9 to 5 routines are still the norm in most organizations, the millennial workforce is increasingly veering towards a more flexible work schedule. This group of workers demands a more balanced life with enough time to socialize with friends and family, travel, and undertake hobbies. Unfortunately, the traditional office and work from home arrangements don't provide them with the flexibility to fulfill the crucial personal life tasks during a workday. This eventually leads to frustrated, unhappy, and stressed workers. Coworking spaces provide both flexibility and a space that feels like an ideal workplace. Since they are open 24/7, your new hires can easily balance work with their other personal responsibilities. In a nutshell, coworking space provides employees with the flexibility to dictate their own work schedule, which is a critical foundation of a healthy work and life equilibrium.
A Sense of Community
In a traditional office, the people that employees interact with daily are typically connected to their work, meaning all communication is formal and work-related. On the other hand, shared working spaces like Quest Workspaces acts as community enablers. They boast a mix of people, most of who are outside the realm of the employee's profession. This provides opportunities to connect and mingle with individuals professionally and socially, leading to a happier work-life balance. When your employees feel at home with the place they work, they thrive mentally and productively.
Provides an Environment for Learning Rather than Competing
A big reason work-life balance has taken a dive in a traditional office setting is the unhealthy competition between colleagues. When your employees keep competing with colleagues for promotions and perks, they tend to sacrifice their personal lives in pursuit of success and self-gratification. Unlike the competitive nature of traditional offices, coworking spaces are supportive communities because they bring together diverse professionals from myriads of industries. This diversity, combined with the inherent openness of coworking spaces, encourages members to communicate openly and acquire brand-new perspectives. In essence, coworking space veers off from the competitive environment of an office to offer employees a chance to create symbiotic relationships that leads to a better work balance.
Reduce Loneliness
When your employees' alternative is to work from their living rooms, coworking spaces become a better option. Coworking spaces surround your employees with a network of professionals who can reduce the isolation of working from home. Studies reveal that small, seemingly irrelevant interactions with others, including the friendly chat with the barista, taxi driver, and colleagues, can help heighten the level of happiness. These interactions are typically the glue that binds coworking communities together while ensuring every member adds to a sense of belonging.
Focus on What They Love
For most employees, work stress is caused by extraneous chores outside their specialty. These include the administrative problems typical in a conventional office, making the work-life symmetry difficult to achieve. Coworking spaces remove the extraneous tasks such as maintenance of office equipment, sorting tech issues, and maintaining computers, so members can get more time to do what they love. Additionally, most coworking spaces offer 24-hour support to members, including tech support, receptionists, administrative assistants, and more. When employees are relieved of mundane, repetitive, and low-value tasks, they will find the time to focus more on the projects they are good at and get opportunities to undertake critical aspects of their personal lives.
Wellness Space
Workplace wellness is extremely crucial to the physical and mental wellness of your workforce. Exercising during the workday is key to a better work-life balance. Activities such as meditation and yoga can also help fuel focus and drive creativity, ultimately increasing productivity and enhancing cognitive abilities. Coworking spaces such as often include wellness elements, including gyms and exercise studios, yoga, and meditation rooms for members to escape to when the work pressure is too much to handle. This is a critical aspect of a thriving work-life balance environment.
Leverage Quest Workspaces to Give Your Employees Perfect Work-Balance
A critical part of achieving a healthy work-life balance is to have the right work environment. A private workspace helps keep employees' work and personal lives separate while ensuring they stay connected to others when they need them the most. Quest Workspaces provides shared working spaces that offer more than just a place to work. With a perfect combination of open and private workspaces, health and wellness spaces, ergonomic furniture, thriving diversity, and a flourishing community, Quest Workspaces can help strike the appropriate balance between work and life. Contact us today to learn more.
---
Quest Workspaces supports a safe, undisrupted and compliant work environment. Our workspaces focus on private offices with onsite support that enables social distancing, and also offer virtual office packages and remote services to keep your business moving forward from your home or Quest office. Contact Quest today to find a flexible solution that works for you, and discuss how to benefit from our services while also complying with local COVID-19 mandates.

Call us at 800.268.1051 or email solutions@questworkspaces.com