Woman Business Leaders of South Florida and Beyond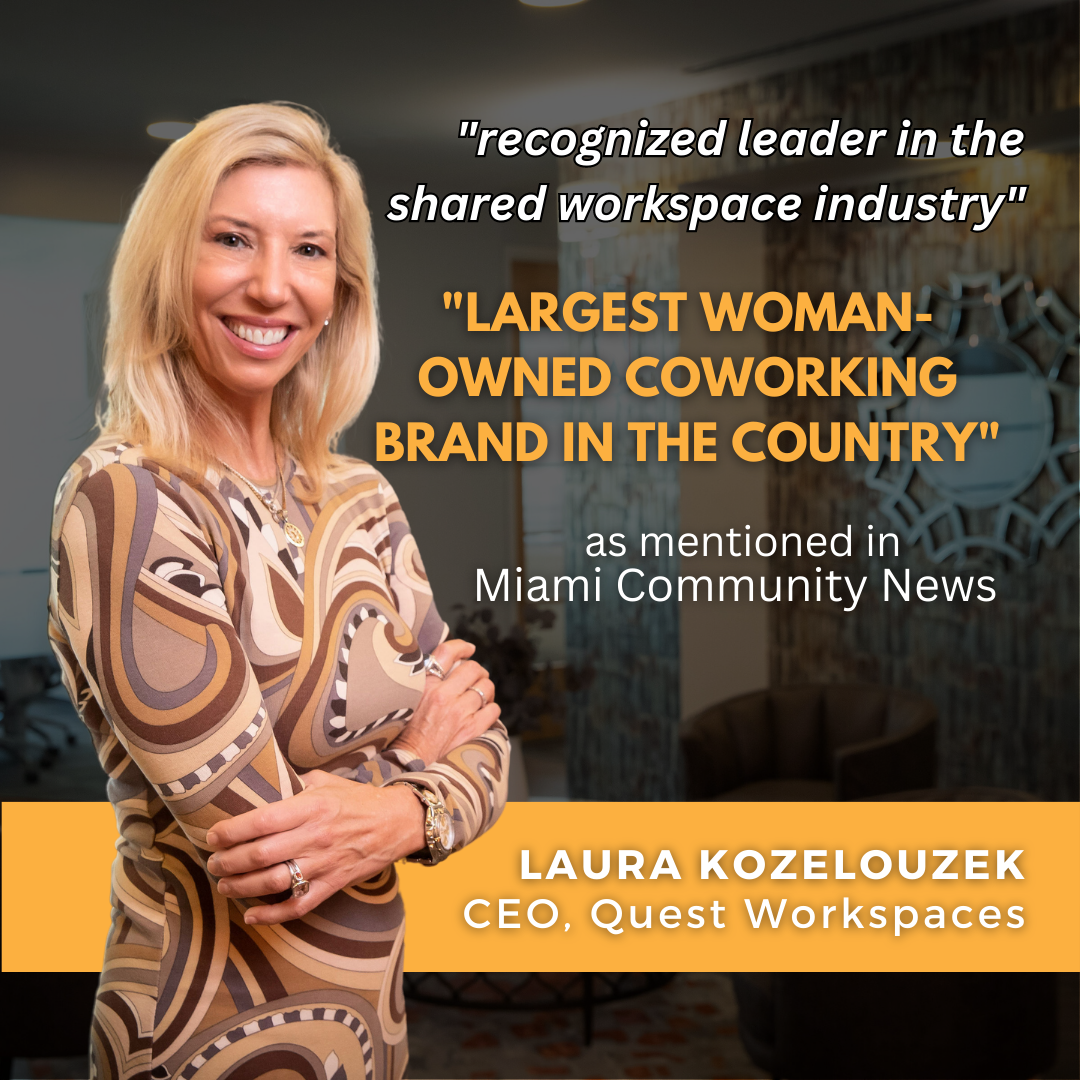 Woman Business Leaders of South Florida and Beyond
High praise of our amazing CEO, Laura Kozelouzek "She is viewed as a visionary and a business builder and is well-respected for her ability to create "high energy" results-oriented workplace cultures."
Thank you Miami Chamber for highlighting some truly amazing women who are making a difference in the South Florida business community, including Ronit Neuman, Marizza Contreras, Jamila West, Jihan Thompson, Patricia Lara, Adelee Cabrera, Emily Wines, Kaytlin Dangaran, Dr. Patty and Arianne Traverso.
Click here to check out the full article to learn more about all these amazing movers and shakers in business
And as always, shoot us an email at [email] to learn more about our work!
---