Why Your Small Business Needs Flexible Office Space on Demand in 2021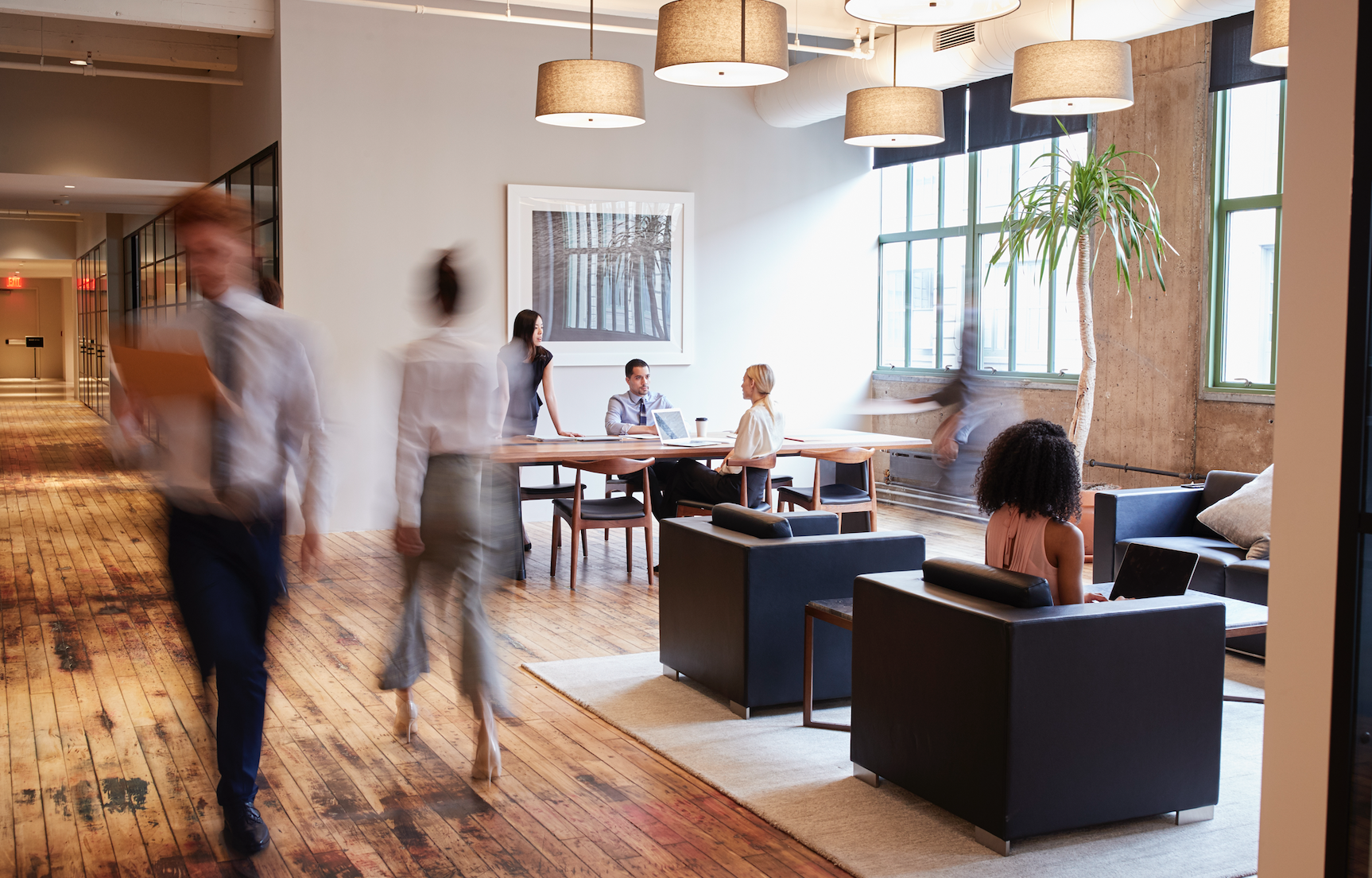 Why Your Small Business Needs Flexible Office Space on Demand in 2021
As the world emerges from the throes of a global pandemic, one thing is clear: we need to embrace flexibility for the survival of our businesses. But achieving flexibility requires you to move out of your traditional office to a hybrid office where you have control over your working schedule.
The pandemic forced businesses and institutions to close their doors in response to government guidelines on fighting the spread of the pandemic. By the time the pandemic began to subside, the mechanics of the workplace had been changed forever.
The Growing Importance of Flexibility for Small Businesses
Over the past year, many small businesses had reverted to work from home or part-time regimens. But the work from home option presented significant challenges that made hiring office space on demand a more viable alternative.
Some challenges associated with working from home included the following:
Disruptions from family members
Difficulties focusing on work with some electronics, including TV and music
Lack of some important items such as proper office furniture, internet connectivity, printers, and others that would be found in a traditional or hybrid office
The problem of loneliness — not being able to interact with other professionals


These challenges mean that your small business would do better in a flexible office workspace in 2021 and beyond. And you won't be alone: many businesses, including large-scale corporations, are turning to remote work and have embraced the flexible office workspace concept.
An Intermedia study showed that 57% of small and medium-sized businesses would stick to the remote work model even after the pandemic ends. If you aren't already considering flexibility for your small business, you may not be able to retain your most valued employees.
The Benefits of Flexibility for Small Businesses
Flexibility may mean different things depending on your organization or business, but the bottom line is that it allows you or your employees to work when and where they want. It involves a number of actions, including:
Working from remote locations, especially private workspaces
Creating a hybrid office that allows your employees to work both onsite and offsite on a rotational basis
Training your employees or yourself to perform old tasks in new ways
Although going flexible and adopting the hybrid office requires a significant investment, it has great potential for your small business, especially when it comes to growth and sustainability as we go into the post-pandemic times.
Some benefits of adopting flexibility for small business in 2021 include the following:
Helps enhance a healthy work-life balance: A flexible workspace enables you to attend to your non-work activities such as working out at the gym, medical appointments, etc.
Gives time to attend to personal issues, such as attending to a sick member of the family.
Helps you retain your most valuable employees: Most businesses are adopting the flexible work model, and your employees may want to join them if you don't go flexible yourself.
More versatile compared to the traditional onsite office: Lets you work when and where you want.
Lessons from the COVID-19 Pandemic
When the virus was first reported at the end of 2019, no one thought it would bring businesses to a standstill, and wreck world economies. It swept across the globe, occasioning massive losses to companies, whether small or large.
However, the pandemic taught us some valuable lessons. These lessons include the following:
Almost anyone can work remotely
We have to embrace technology, as it's your biggest friend during the pandemic times
Working from flexible workspaces is far much better than working from home
The need to onboard more people into our organization culture
We must always be ready for a crisis.


Why You Need Flexible Solutions
Going flexible means engaging the services of providers who offer premium office space on demand, such as Quest Workspaces, for a seamless remote working experience. Although it comes with a price, the benefits cannot be ignored.
Your small business will benefit from continuous and improved productivity since a hybrid office ensures your employees work on a rotational basis. It also gives you, or your employees, the opportunity to meet with other professionals and exchange ideas that may help you enhance your operations. Since it encourages a healthy work-life balance, it will help you retain your most trusted and productive employees.
---
If you are looking to adopt flexibility into your small business, consider partnering with us at Quest Workspaces for premium private offices in New York and Florida.
Contact us today for more information.
---
Quest Workspaces supports a safe, undisrupted and compliant work environment. Our workspaces focus on private offices with onsite support that enables social distancing, and also offer virtual office packages and remote services to keep your business moving forward from your home or Quest office. Contact Quest today to find a flexible solution that works for you, and discuss how to benefit from our services while also complying with local COVID-19 mandates.

Call us at 800.268.1051 or email solutions@questworkspaces.com