In the Hybrid Office: 6 Tips for Giving Yourself a Creative Reset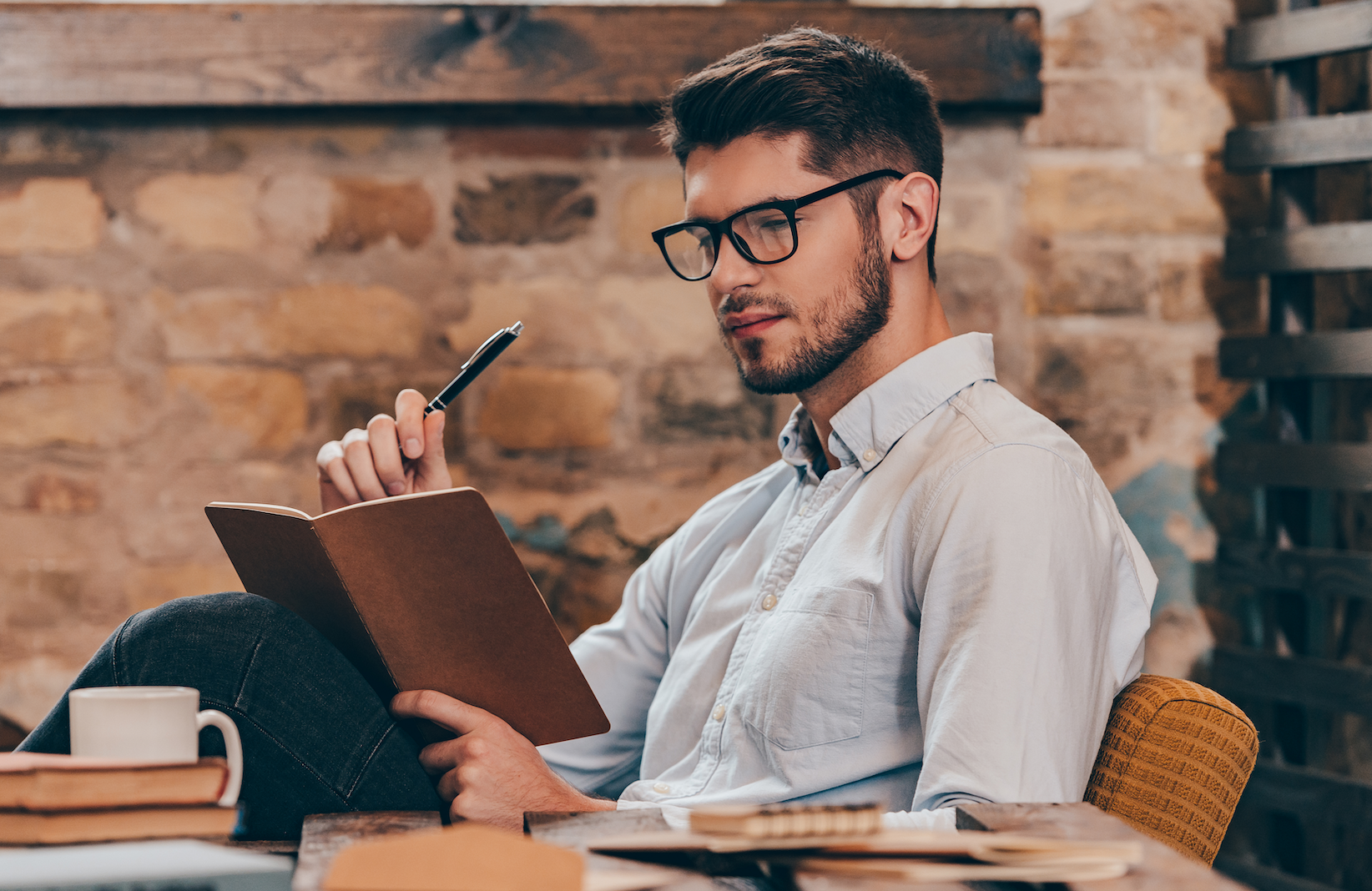 In the Hybrid Office: 6 Tips for Giving Yourself a Creative Reset
As an entrepreneur or a professional in your field, you need a creative reset to remain productive and keep up with the competition. Whether in a hybrid office or a private office space on demand, you should find ways to get your creativity back.
Here are some helpful tips to help you reset your creativity:

1. Get in the Company of Creative People

You can re-ignite your creativity by surrounding yourself with creative minds. You're sure to watch and listen to creative people as they go about their businesses. They may just be the inspiration you need to spur a creative reset.
But you may not find enough creative minds at your traditional onsite office since it may not be possible to meet and interact with people from different professions. This is only possible in a private office workspace in a flexspace location, or private offices that bring people from different fields together.
2. Write Down a List of New Ideas
As you interact with professionals from other fields in those virtual offices or private meeting rooms, be sure to write down any new ideas you get from them. This way, you'll be certain to revert to them at a later date to see what works and what doesn't.
Don't ignore anything — the informal chit-chat at the common reception, the common breakfast or lunchtime talk, or any other conversation — all count. Be sure to glean out important points and note them down for future reference.
3. Develop a Morning Ritual
Developing a morning routine can help you get in the zone for more creativity. It could be a morning run, a daily workout routine, or any other activity that helps tune your mind to the job at hand. Whichever the choice of a morning ritual, make sure it's healthy and mentally stimulating. It should also help you get in the mood for working.
4. Try New Things
You can also try new ideas to help boost your creative spirit. But this means listening to other professionals or reading widely, to find these ideas. You can put into practice selected ideas you gather from such creative spaces as private meeting rooms or flexible workspaces where experts from different fields converge on a regular basis.
5. Change Attitude Towards Your Work
Resetting your creativity could also be as simple as changing your attitude towards work. Your work could be quite demanding or even stressful, but keep an eye out on productivity. This means that you have to go that extra mile to reset your creativity and remain productive in spite of the prevailing circumstances.
A hybrid office that allows you flexible working hours may just be what you need to improve your attitude towards your work. Such an office can allow you time to see a doctor, attend to a needy member of the family, or work out to enhance your physical fitness. This would help build a favorable work-life balance and create a more positive attitude towards work.
6. Shut Out the World
Sometimes you just need to shut out everything and concentrate on the task at hand to reset your creativity. The serenity and solitude can help you think more deeply — and creatively — than in the midst of noise from your colleagues and the environment.
You will need the services of a premium private office to enjoy such tranquility. Your traditional onsite office is teeming with people, and even if you aren't in a shared office space, you won't be able to prevent a colleague from popping in once in a while for some chit-chat or gossip.
How a Private Office Can Help
While these tips may make appear easy to give you a creative reset, you cannot ignore the role of a private office. Private offices provide the perfect environment for boosting creativity since they:
Offer a serene environment for working
Provide an opportunity to meet and interact with professionals from different fields
Help you try new ideas — which may not be possible in your rigid onsite office
Provide a healthier work-life balance
Quest Workspaces can help you reset your creativity and give your career a new impetus. We have private flexible offices and office space on demand in New York and Florida, and in a location near you.
---
Contact us today for more information on our excellent private workspace solutions.
---
Quest Workspaces supports a safe, undisrupted and compliant work environment. Our workspaces focus on private offices with onsite support that enables social distancing, and also offer virtual office packages and remote services to keep your business moving forward from your home or Quest office. Contact Quest today to find a flexible solution that works for you, and discuss how to benefit from our services while also complying with local COVID-19 mandates.

Call us at 800.268.1051 or email solutions@questworkspaces.com