From Silicon Valley to a Miami Conference Room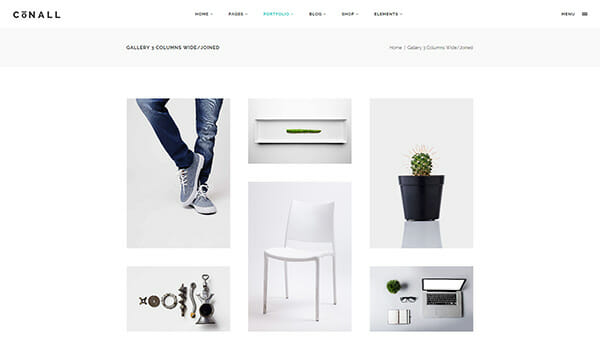 From Silicon Valley to a Miami Conference Room
Move over San Francisco, as Miami coworking centers and Miami conference rooms are quickly filling to the brim with the newest breed of technology superstars.
While not traditionally known as a digital powerhouse, Miami has recently become one of the quickest growing technology hubs in the country. This emerging industry has taken over the Miami coworking community. It spans the gamut from local start-ups to established Fortune 500 companies moving their operations to South Florida's best office space, and even Latin American firms who want to crack into the US market.
So let's say that you're a Miami start up office who recently secured the meeting of your lifetime with a venture capital firm. What is the best Miami conference room that money can buy?
Many tech start-ups would solve the problem of finding a Miami meeting room by using their own incubator space. Economical, but it may not impress big shot angel investors flush with billions to spend. Some tech firms would turn to any of the city's ornate hotel chains when seeking a Miami conference room. Although these ritzy meeting rooms tend to be centrally located and easily accessible, here's the downside. They may not create the feeling of professionalism and privacy that many sophisticated businesspeople desire. Many chose to rent a Miami conference room from a workspace provider or online "matchmaker" service. While professional looking, these options may lack the personal touch so critical in delicate negotiations.
Quest Workspaces, at the forefront of South Florida best office space, takes a unique approach when it comes to Miami conference rooms. We offer interchangeable conference room access between our two Miami locations, 1395 Brickell Avenue and 777 Brickell Avenue. We gave our Questers this flexibility to allow freedom as their needs evolve. At Quest, we require our center managers to conduct a conversation with you before the meeting takes place. We do this in order to gain a sense of our Quester's unique preferences. For example, if a guest arrives late, how would you like him or her announced? It's not just a transaction to us; we make every effort to act as part of your staff away from home.
Quest understands that within our community no two companies work the same, so we offer meeting rooms in contrasting styles. This way our Questers can take advantage of whatever motif suits their company. For example, we offer two 1395 Brickell Miami Meeting Rooms: one, a rustic conference room and the other one a sleek, modern meeting room that would be more suitable for a tech firm.
What many technology firms love most about our modern Miami conference room is its cutting edge meeting table. Shipped all the way from Italy, this stunning piece is custom built from electrifying red glass. We deliberately chose this motif to offer a departure from the mahogany wood tables traditionally seen in other Miami coworking centers. The high quality of this table never fails to impress the Miami coworking community and after seven years it is still in great condition.
What's the best Miami conference room for you? It all depends on the Miami start up office's style. If you're a tech firm looking to shed its Silicon Valley shell, email info@questworkspaces.com to hear about what our Miami meetings rooms have to offer.
---