Let South Florida Best Office Space Bedazzle Your Brand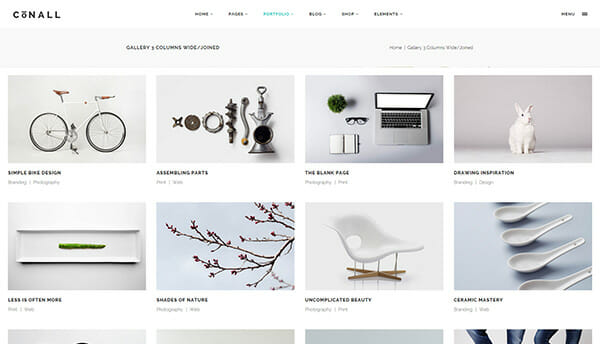 Let South Florida Best Office Space Bedazzle Your Brand
Your company's brand isn't just what it says on your website. You may think they're all the same, but being located in South Florida best office space says a lot more than you may think.
When it comes to South Florida shared office space, coworking in a Class A building speaks volumes about your stature and image. It makes a first impression and contributes to your reputation. All these elements comprise the "X Factor" – which, if not angled correctly, can get you screened out of opportunities (and you'll never know why.)
But is it worth the higher price tag, whether we're talking about South Florida best office space or anywhere else in the country? Consider what happens when you welcome a guest into your Class A conference room. Invariably they take a second to enjoy the view. The anxiety melts as the dazzling view takes their breath away. The more relaxed they are, the more likely people are to be open, honest, and cooperative in a negotiation.
This is the essence of the power of Class A: its natural hospitality; and this applies to South Florida executive office space, South Florida virtual offices, and South Florida coworking office space. By serving as a model of success, comfort, abundance, and opulence it inspires people to be a part of something bigger than what they are now. This motivating effect is what breaks barriers between human beings, inviting them to an emotional place where business deals happen.
Composing a star-studded lineup of Class A South Florida best office space centers is just one of the ways that Quest Workspaces makes its Questers free to work the way they want. To hear more about how our centers can take your company to the next level, please email info@questworkspaces.com.
---