Save on Capital Costs With Virtual Offices: 4 Dollar Values You Need to Know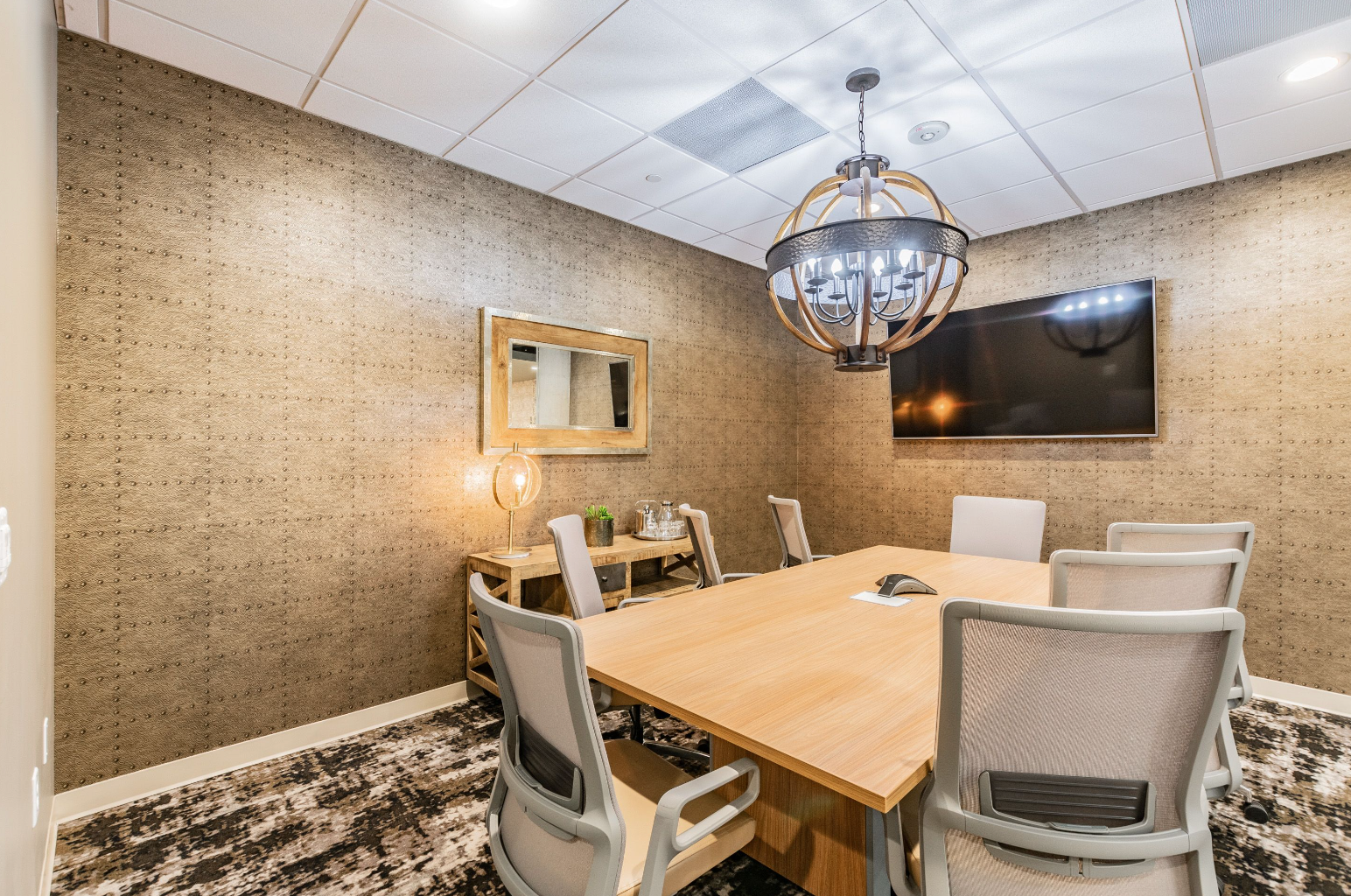 Save on Capital Costs With Virtual Offices: 4 Dollar Values You Need to Know
Cost savings is an integral part of business operation for any company today. Companies prioritizing cost savings gain a financial advantage that thrusts them on the path of growth and profitability in the current highly volatile marketplace. One of the efficient ways to avoid locking your capital in fixed expenses is using serviced virtual spaces. Studies reveal by subscribing to a virtual space like those offered by Quest Workspaces, businesses can reduce property expenses by 75% and save up to 90% on other operational costs. This blog discusses the capital costs businesses can save by having a virtual office service.
What is a virtual office?
A virtual office provides you with a physical address and essential office-related services while helping avoid the overhead of administrative staff and long leases. With a virtual office, you can work anywhere, including in your home but still have access to crucial services and amenities such as a phone answering service, mailing address, meeting rooms and video conferencing.
Four capital costs to save with virtual office
Leasing costs
Undoubtedly, a good company image primarily depends on where your company is located. A critical hurdle when starting or expanding a business is the expenses related to leasing office space in a fancy location. The cost of renting a physical office ranges significantly depending on factors such as location, size, and type. Many small businesses and startups struggle to pay thousands of dollars each month to have a physical office in an ideal location. A virtual office provider like Quest Workspaces can hook you up with an office in some of the most premium locations in the world at a fraction of your monthly leasing costs.
Furnishing Costs
A physical office requires some high-level furnishings to enhance the company image. Unfortunately, the cost of acquiring office furniture such as desks, chairs, smartboards, and others has been rising in recent years. Experts estimate businesses looking to set up physical offices should prepare to budget about $1,500 per employee for furnishings. Using a virtual office for your remote work allows you to use the furniture you already have at home, which means you can avoid the costs of furnishing altogether.
Maintenance Costs
Physical offices require a regular maintenance routine to keep them in top shape. The amount and quality of maintenance required at a rational office depend on the terms of your rental agreement. Even where it is included in your monthly rent, additional maintenance costs often sneak up on your budget to reduce your bottom line substantially. When you switch to a virtual office, you never need to worry about office maintenance costs. This could be a great way for small businesses and startups to keep costs down and predictable.
Salaries and Benefits Cost
Another high cost of renting a physical office is paying support staff such as a receptionist. When you factor in salary and benefits, a full-time receptionist costs an average of $30,000 — $35,000 a year. They also require sets, phones, computers, and office supplies needed to accomplish their duties. As your business expands, you will need to double, triple, and quadruple this cost to bring more staff on new tasks. A virtual package includes support staff services at a fraction of this cost. For example, you can get receptionist services included in your package for much less than you will pay with a full-time staff member at a physical office.
Utility Costs
A physical office includes utility costs such as phone services, internet, water, and electricity. Although some providers include the utility costs in rent, you are more likely to have some additional utilities to pay on top of your monthly rent. Choosing a virtual office can help you save on a big portion of the cost of utilities since you are not using the physical space.
Save costs with Quest Workspaces solutions
Financial hurdles are among the leading reasons businesses fail, and successful companies ensure they are only spending where necessary while cutting costs. Virtual offices help reduce the cost of capital investment while providing the convenience of working flexibly from anywhere. Small businesses and startups can save a lot of costs related to leasing and running the workplace, including travel and overhead costs. At Quest Workspaces, we handle administrative tasks such as phone calls, photocopying, and printing to allow you to establish your business and expand without bursting your budget. Contact us today to learn more.
---
Quest Workspaces supports a safe, undisrupted and compliant work environment. Our workspaces focus on private offices with onsite support that enables social distancing, and also offer virtual office packages and remote services to keep your business moving forward from your home or Quest office. Contact Quest today to find a flexible solution that works for you, and discuss how to benefit from our services while also complying with local COVID-19 mandates.

Call us at 800.268.1051 or email solutions@questworkspaces.com