6 Reasons You Should Never Use Your Home Address for a Business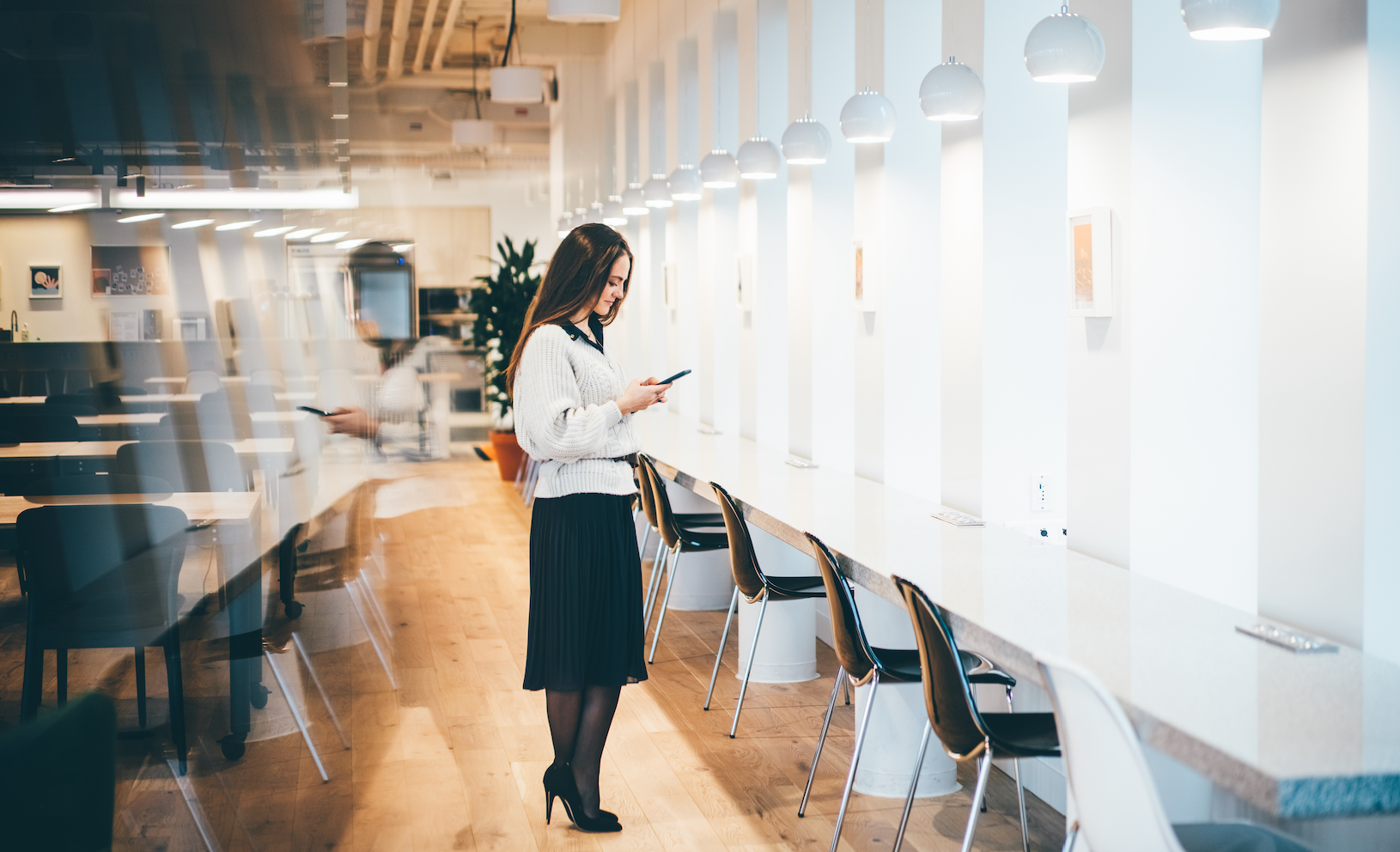 6 Reasons You Should Never Use Your Home Address for a Business
Solopreneurs and some business owners may not have the luxury of a separate business location. Whether as a convenience or a money-saving strategy, they often can't resist the temptation to use their private home address as their preferred business location.
While it may seem a viable, more convenient and cost-effective option, turning your home into a business location may expose you to some legal issues and other challenges, which may prove detrimental to your business sooner than later. Here are some downsides you're likely to face:
1. Logistical Challenges
Turning your home address into a business location can be more expensive than you may imagine. Unlike in an office workspace, you will need to purchase all office equipment and furniture, modify one room to become your office, and hire a professional to make the necessary network connections. The costs can pile up, and may not be worth the trouble, because certain factors will likely come up to force you out of your home.
2. Privacy and Security Concerns
While it may seem an easier option to set up your home as a business location, it means sacrificing your privacy and security. There's no way of telling genuine clients from potential criminals posing as clients to cause havoc in your home. You just can't afford the security machinery available for private offices that co-working spaces offer. The idea of strangers calling at your home at any time of day or night may not be so appealing to those members of your family that value their privacy.
3. Clients May Not Locate You on Google Maps
Your home may not yet be available on Google Maps or Yelp because it's personal and private property. Potential clients will experience problems trying to locate you, resulting in loss of business. Any savings you might have made setting up your home as a business location will be nothing compared to huge losses resulting from dropped appointments with clients since they can't find you on Google Maps.
4. Perceived Unprofessionalism
Some clients may not associate your home with professionalism. If you're offering legal or medical services, not many people will be willing to continue with the discussion when they discover they have to meet you at home. But they will have no qualms with private meeting rooms or virtual offices in prestigious locations across the city.
5. May Clash with Homeowner Association Rules or Lease Conditions
The lease conditions or Homeowner Association rules may not have room for a business location on the property. You will be setting yourself on a collision course with the property management company or staff, and this may even result in your expulsion from the property. If your business is still young and can't raise enough resources for a separate business location, you may consider taking up an office space on demand with flexible charges.
6. May Face Zoning Restrictions
Zoning laws differ from one municipality to the next, so it would be a good idea to check with your municipality before converting your home into a business location. Most local ordinances restrict people from turning their homes into a hub for commercial activity, so you are likely to face legal repercussions if you try to turn your home into a business location. But you can avoid all this trouble by utilizing a shared co-working space with common resources so you can share the cost, and use the office workspace at a vastly reduced cost.
Make Use of Our Mailbox Services
You can avoid the many challenges of turning your home address into a business location by utilizing private office workspace in any location of your choice. Quest Workspaces can also take care of your virtual services, such as phone answering and mail services, prestigious business locations, meeting rooms with video-conferencing services, and other virtual services to help your business thrive.
---
Quest Workspaces is a reliable premium provider of private office workspaces, including hospitality-driven co-working space in a preferred location near you.
Instead of turning your home address into an office location for your business, and facing crushing legal battles, privacy and security concerns, and the high costs of acquiring office equipment and furniture, take advantage of our fully-furnished private offices.
Contact us today for more details.
---