Co-Working Spaces Can Combat Office Unease in the Legal Sector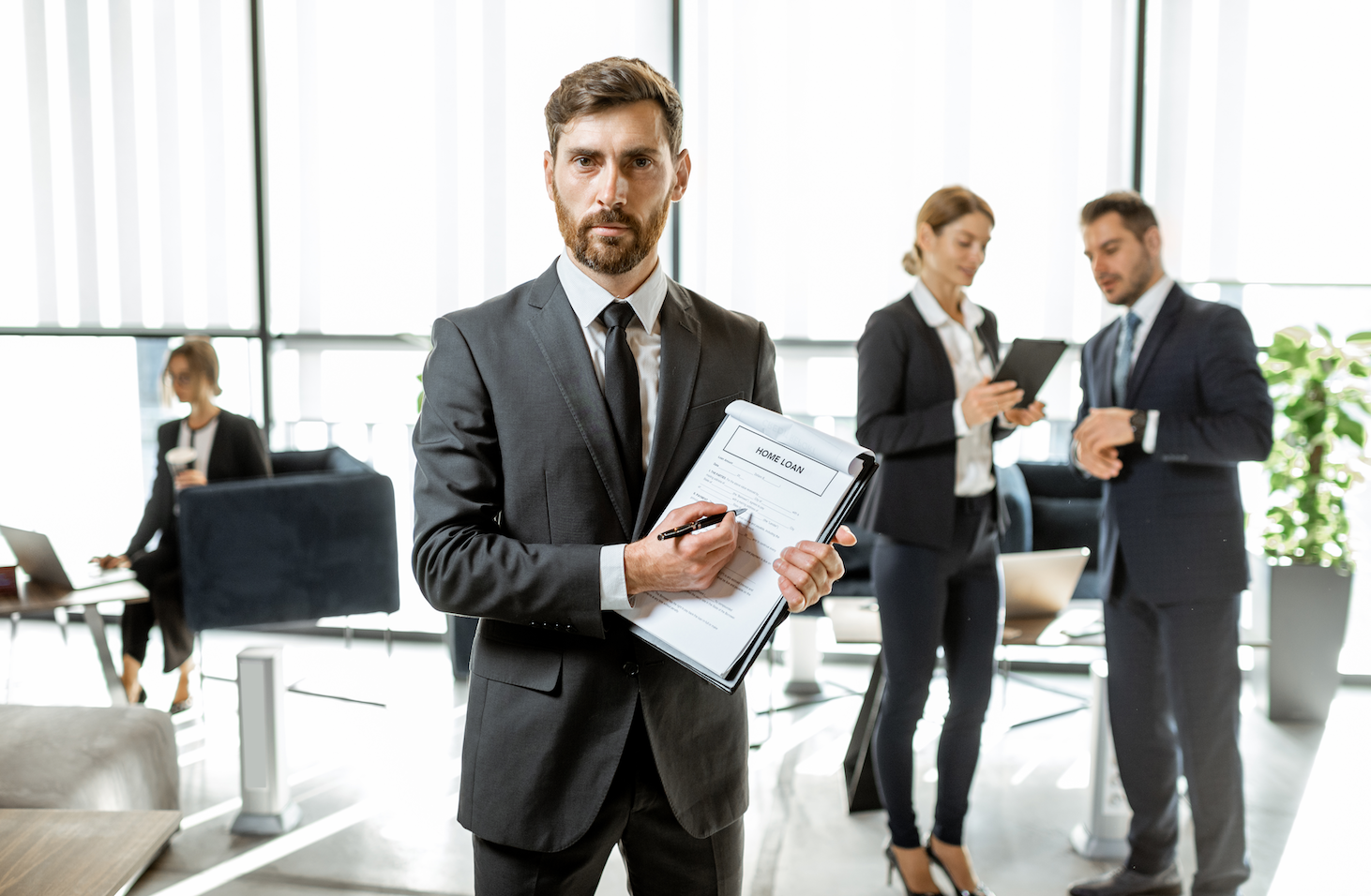 Co-Working Spaces Can Combat Office Unease in the Legal Sector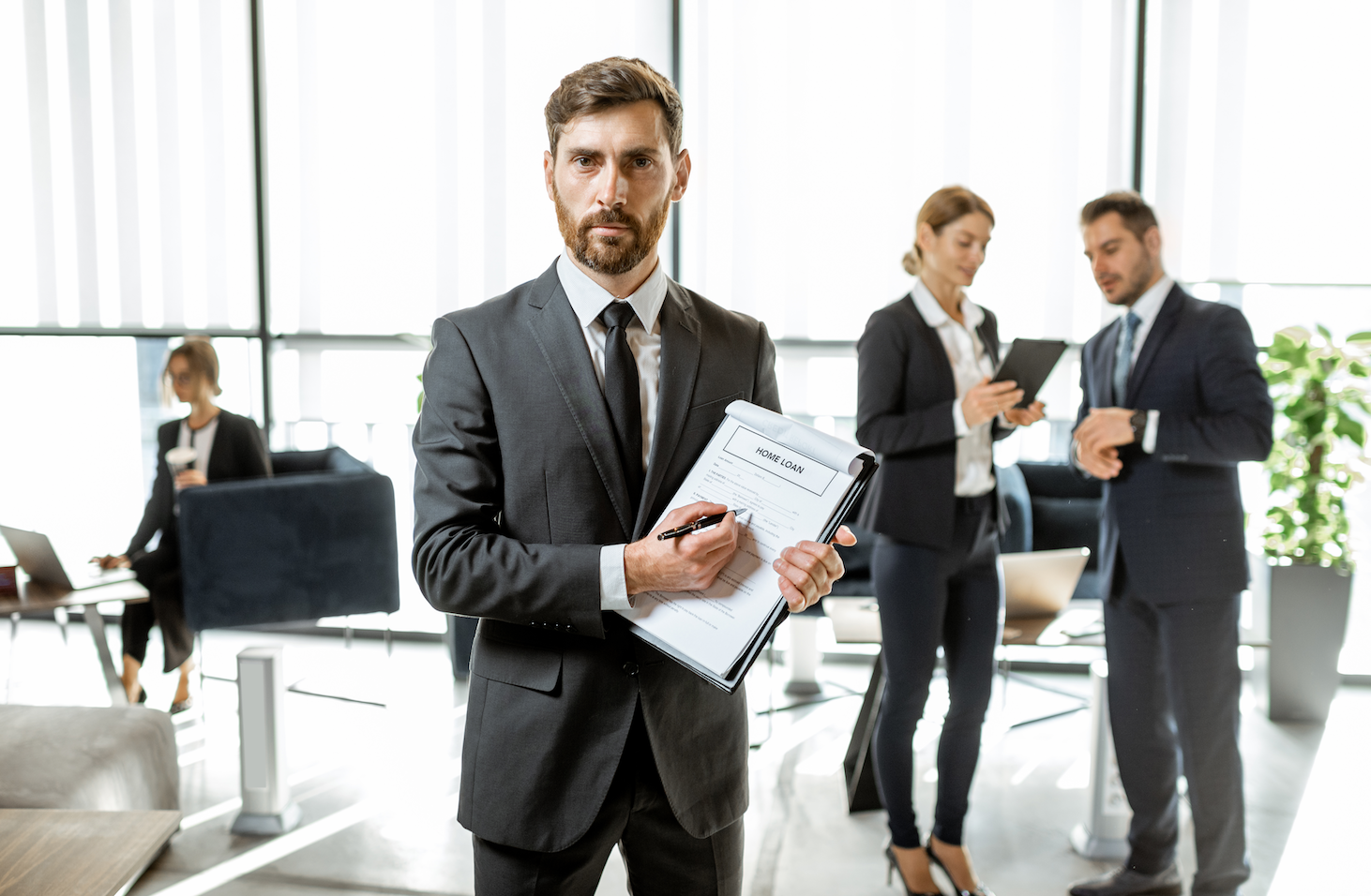 When COVID-19 began to subside, and mass vaccinations gathered momentum, legal practitioners were among the fastest to dash back to the office. But an unlikely revolt has been brewing silently in the industry because the impact of the pandemic may never really wear off.
Although occupancy rates in the legal sector have shot to 56%, the pandemic still threatens to blow up this intense office culture for good. Many associates, especially young lawyers, were expected to put in more face time, but COVID-19 seems to have changed everything.
Many claim to have been accustomed to working from home and have been just as productive as working from the office. They also say they have a better work-life balance, getting enough time with their families and themselves, and above all, they want the freedom to choose how they work.
However, working from home may not be the best solution for lawyers, or any other professional, going forward. Here is why:
1. Difficult to Institute Mentorship Programs
Young associates working from their homes may not receive the same level of mentoring and nurturing compared to their counterparts in the office. This is because senior or more experienced associates may be uncomfortable visiting people's homes to provide guidance and monitor their progress.
Even if they wanted to, it would be a time-consuming exercise that may not bear much fruit. Visiting several homes in a day, some of them quite far from the company headquarters, may not exactly be anyone's cup of tea. It may also cost the company too many resources.
2. Data Security Concerns
Enforcing data security measures for personal or any other data at home can present many challenges. Lawyers working from home may need secure networks for sharing data with the main office and clients, but a secure network may not be available at home. This can be dangerous in this age of rampant cybersecurity threats.
3. Too Many Distractions
People working from home may not be as productive as those working from their offices because of too many distractions in the home environment. Legal practitioners at home may have to divide their attention between official tasks and attending to members of the family or friends. This will likely affect their output.
4. Not Convenient for Meeting Clients
The home environment isn't the best place for meeting clients, particularly high-profile individuals who need professional legal help. Very few clients would be willing to meet lawyers in their homes, regardless of the location of those homes. High-profile clients would always prefer meeting lawyers in their offices because the office creates the impression of professionalism.
5. Missing Facilities
One major challenge for people working from home is the lack of some important facilities. Some office equipment may only be found in the office workspace, and may be too expensive for an individual to install in their homes. For example, it wouldn't be too practical to have the office server in an individual's home. This means that lawyers working from home will have to make trips to the office to access certain facilities.
Why You May Consider Shifting to Private Offices
Since working from home falls short on many fronts, you may want to consider a better alternative, which is operating from a private office space on demand. You can choose a flexible co-working space in a prestigious location, such as downtown Miami, across from the Courthouse in Ft Lauderdale, West Palm Beach and Coral Gables, where even high-profile clients would have no problem meeting you.
If you're concerned about your work-life balance, choose a hospitality-driven co-working space that allows flexibility in your work schedule so you can attend to other equally important personal matters. You can get enough time to meet family and friends, see your doctor, or hit the gym for your physical fitness.
Premium private offices and meeting rooms also have all the facilities you need to work at your optimum level. These facilities range from secure internet connections to office printers and furniture. You may not be able to install such facilities at home.
---
Quest Workspaces Can Help You
If you're considering shifting from home to flexible office workspaces, you can partner with us at Quest Workspaces. Trust us for flexible co-working spaces and virtual offices in your preferred location in South Florida and Manhattan.
Contact us today to discuss the best workspace option for your needs.
---
Quest Workspaces supports a safe, undisrupted and compliant work environment. Our workspaces focus on private offices with onsite support that enables social distancing, and also offer virtual office packages and remote services to keep your business moving forward from your home or Quest office. Contact Quest today to find a flexible solution that works for you, and discuss how to benefit from our services while also complying with local COVID-19 mandates.

Call us at 800.268.1051 or email solutions@questworkspaces.com