7 Reasons Why Realtors and Mortgage Lenders Need Private Workspaces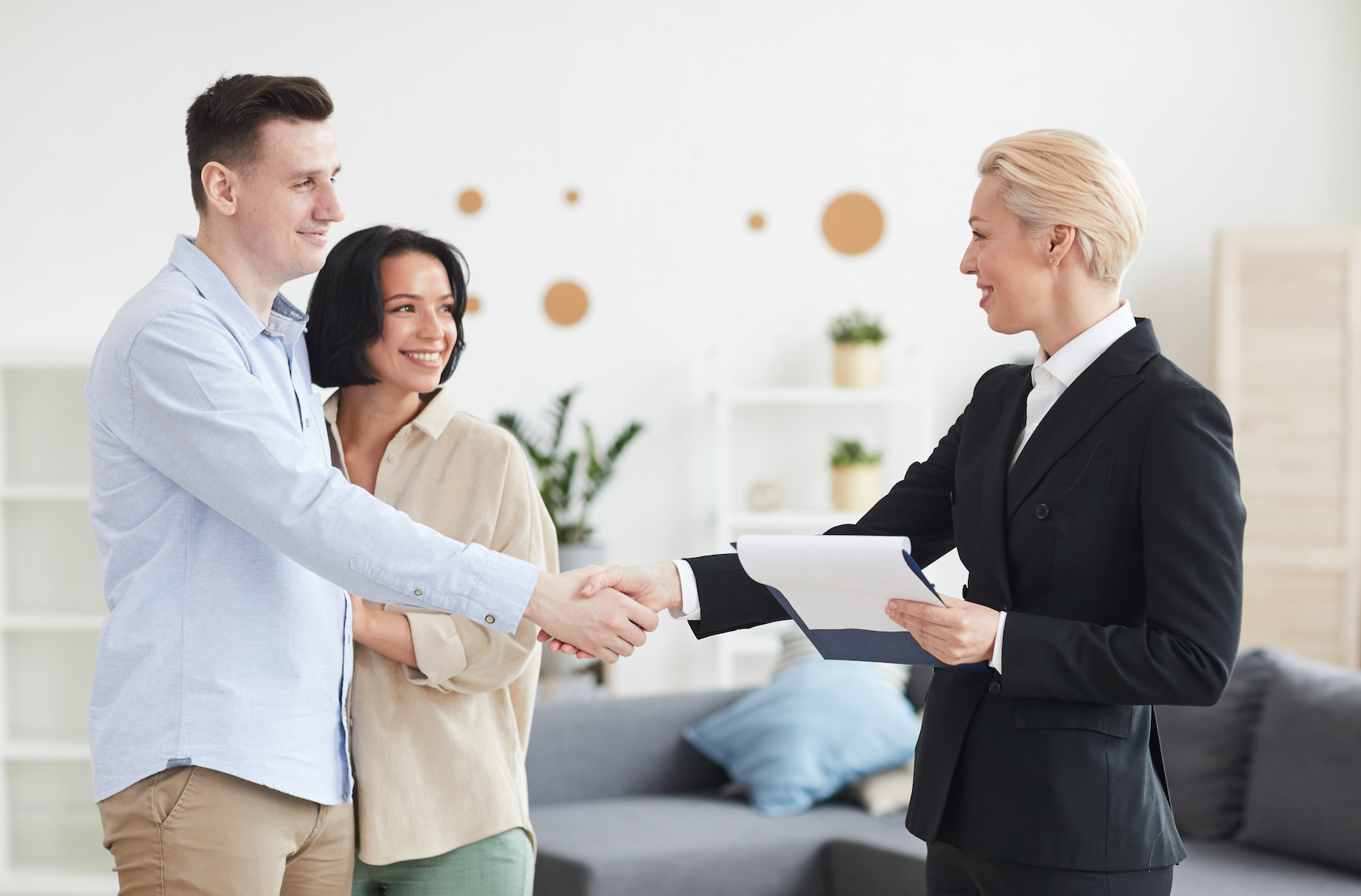 7 Reasons Why Realtors and Mortgage Lenders Need Private Workspaces
As more workers focus on collaboration and flexible work schedules today, the popularity of co-working spaces has risen immensely. Today, private workspaces have replaced the traditional office and become the trending office workspace solutions. If you are a realtor or mortgage lender, having a dedicated working or co-working space, like Quest Workspaces, rather than making do with a home office, brings immense benefits to your career. This blog looks at the reasons why private workspaces are ideal for realtors and mortgage lenders:
Collaboration
There are times the only thing you need to be successful is to be in close proximity to other successful business owners doing what you are doing. One of the most significant advantages of a co-working space is the opportunity to connect and collaborate with other professionals in your field. Having brokers and senior mortgage lenders nearby for consulting with complex cases may be what you need to drive your business forward. The collaborative nature of co-working spaces provides valuable opportunities to network and start conversations with persons of interest, from potential clients to business partners.
Privacy
The most apparent benefit of a private workspace is privacy. Real estate and mortgage businesses typically deal with sensitive information, non-disclosure agreements, and other confidential data. Unlike working from a restaurant, a private office guarantees discretion to transact business without any eavesdroppers. Co-working spaces like Quest Workspaces have private office space that is closed off from the rest of the room to ensure client communications are kept private and confidential. Ideally, you can keep the door open when you want to collaborate with others and close it when working with sensitive information.
Meeting Rooms
If you are in the real estate or mortgage industry, you probably need frequent in-person meetings to ensure the company/brokerage/team is on the same page regarding fast market changes. A great meeting room is a powerful tool to allow your team to effectively connect and communicate with their teammates and clients. Outside the open floor plan of many co-working spaces are private meeting rooms and conference facilities that you can lease for regular in-person meetings with your teams and clients. Private meeting rooms also foster an excellent first impression when hosting clients as compared to meeting them in your home or restaurant. Quest Workspaces offer fully-equipped, on-demand meeting spaces to guarantee an exceptional meeting experience.
Increased Productivity
Working from home or in a hotel can impact your productivity. This is mainly due to all the distractions that come with such open spaces. With a private workspace, you avoid the constant distraction a house can provide, such as crying babies or even the chores that need to be completed. Escaping to a co-working space minimizes interference, thereby allowing you to achieve more work and deliver on time. Ideally, most co-working spaces are optimized for productivity since they are designed to adapt to different work styles. They provide different settings and various desks to tailor to all working individuals.
Flexible Working Schedule
Co-working spaces offer you the option to arrive and exit the office whenever you want to. Now that the real estate markets continue to heat up and deals are increasingly falling outside of normal practices, you may need to work out crazy hours more regularly to close a deal. Co-working spaces are open 24/7, meaning you can create office hours that best suit your schedule and your clients. Additionally, co-working spaces offer a solution for employers who may need to hire exceptional workers outside their region. Ideally, you can provide your remote employee membership to co-working spaces without relocating them.
Brings Structure to Your Work Schedule
With all the pressure that comes with the real estate and mortgage industry, it is essential that you maintain a healthy work-life balance. Building structure for your work-life balance means having a separate space between your home and work office. Without a private workspace, there will be no structure for your personal and professional responsibilities. Co-working space provides this structure by separating your home and work environment. This allows you to have a separate place to go to work and home to rest and relax.
Cost Savings
Co-working spaces allow you to only pay for areas you plan to use and include all exclusive perks from printing services to cleaning staff. This is a crucial perk for real estate start-ups who need to grow and expand their business but can't afford the cost of long-term leases. The money you save with a private workspace can be used to expand your operations.
Streamline Your Business with Quest Workspaces
If you are working outside the traditional office setting, you probably want your business to retain all the professional amenities of real office space. With Quest Workspaces, you get aces to fully equipped private workspaces in a premium physical location for client meetings and collaboration with teammates. Retain all corporate office space amenities on a rent-as-you-go basis with private office space from Quest Workspaces today. Contact us to learn more.
---