4 Seasonal Administrative Businesses That Benefit From Office Space On Demand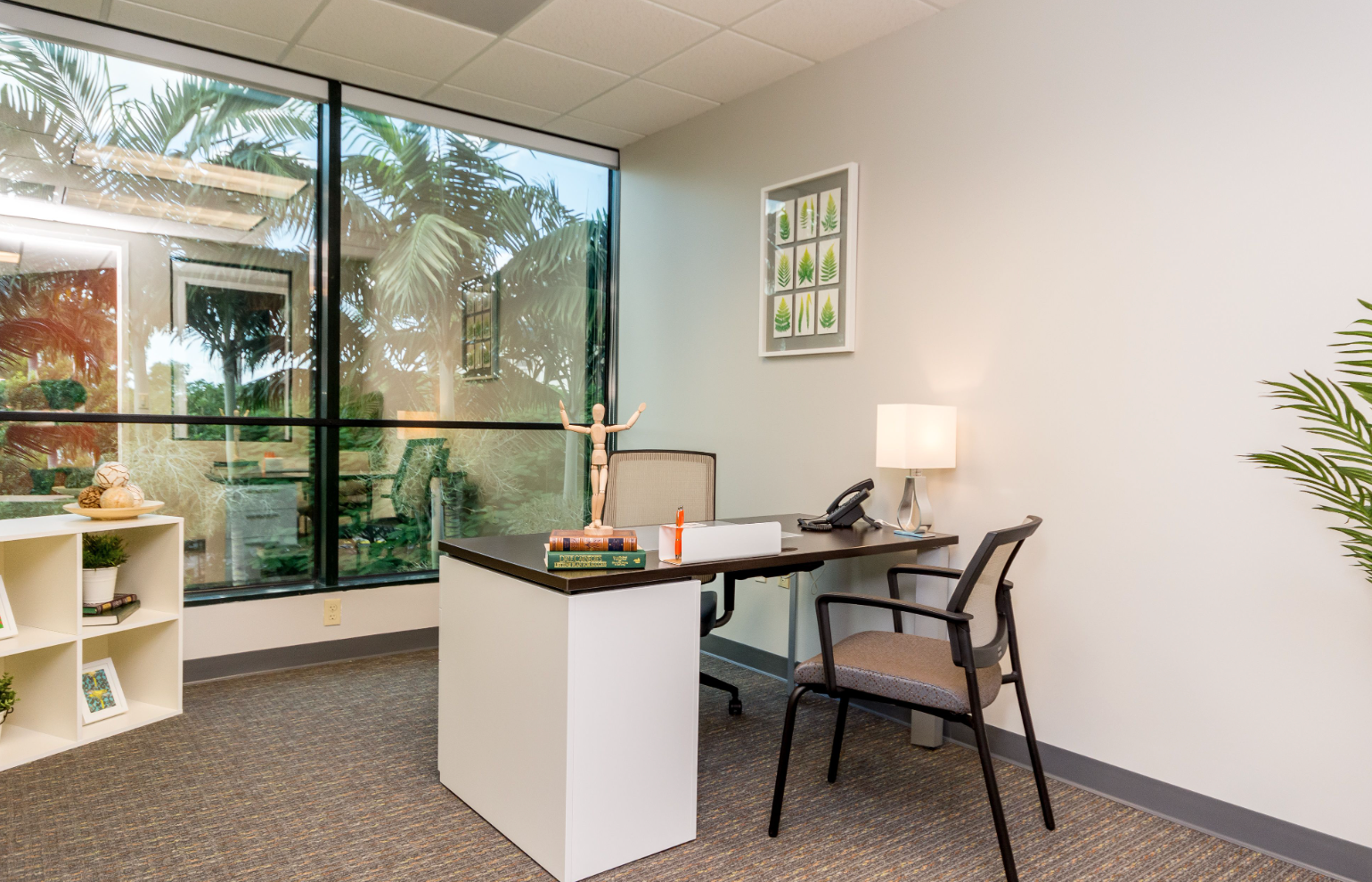 4 Seasonal Administrative Businesses That Benefit From Office Space On Demand
On-demand office space is a convenient workspace available when a business needs it. With on-demand office space, you only take advantage of the office and services you need when you need them, meaning you are not responsible for all of the costs of the space. If you are a seasonal administrative business, co-working spaces like Quest Workspaces, are a viable solution during the prime selling time of the year when you need dedicated office space to make plans in advance and feel less stressed about managing the business.
This blog looks at 4 seasonal administrative businesses that can benefit from office space on demand.
Tax Preparation Services
The regular tax season runs from January through April, making the spring season a busy time for tax preparation services. These businesses usually stay open for regular business hours during the tax season while remaining closed during off-peak season. Some tax preparation services might operate by appointment only than keeping someone in the office full time during the off-season. If you are a tax preparation service, an on-demand office space provides you with dedicated work and meeting spaces that foster professionalism and productivity without leasing a permanent office.
Customer Support Services
With a busy retail period in Q4, the need for more representatives manning phones, online chat portals, and customer service desks rises. If you are a third-party customer support service offering customer care services, having a dedicated on-demand space can benefit your employees and clients during the peak season. Shared spaces like Quest Workspaces are equipped with top-notch equipment and facilities to enhance your work. These workspaces are fully furnished, pre-cabled, and fitted with a range of amenities, including high-speed internet, dedicated phone lines, and a host of other communication tools to ensure effective communication with clients.
Social Media Administrative Services
The peak season for a social media assistant role is not as specific as other jobs. In retail, the demand for social media administrative assistants peaks during Q4 when retail companies need extra support with replying to inquiries, updating statuses, and responding to feedback. You may also experience a spike in demand during the political campaign season when parties and candidates need to raise awareness around their mandates. On-demand, co-working space provides a host of opportunities for you to network better and deliver on your mandate. Apart from the state-of-the-art facilities and amenities, co-working spaces are ordinarily accessible 24/7, meaning you have more job control to put in a long day whenever you have a deadline or need to show progress.
Seasonal Administrative Clerks
During peak seasons, some companies hire seasonal administrative clerks to handle various administrative tasks so that in-house employees can focus on more big-picture items. Administrative clerk jobs can be done remotely, and duties include contacting clients over the phone or via email, answering customer questions, providing information, taking and processing orders. Other duties include addressing complaints and setting up appointments, scheduling meetings, and distributing reports between the office and external bodies.
Benefits of On-Demand Office Space
Because on-demand office spaces don't require a permanent presence from the business, it is a convenient option for many small businesses operating on a seasonal basis. The following are some of the benefits of on-demand office space:
Save Costs
On-demand office space saves the expenses of a full-time office. Ideally, the office provider pays the office overhead, and you only pay for the space and services you need when you need them. If your business doesn't require you to have frequent physical meetings, you don't have to pay for full-time office space or conference room space. Saving on the cost of the full-time lease can be the difference between remaining profitable and running on a loss.
Dedicated Meeting Space
In most seasonal businesses, meeting with clients is a normal part of doing business. Although you may work from home most times, there are times when you need physical space to host meetings. Client meetings require a dedicated meeting space no matter how often they occur. If you are worried about the lack of professionalism clients may perceive when you meet them at home or in a coffee shop, on-demand office space takes care of these worries. Quest Workspaces have dedicated meeting rooms equipped with top-notch facilities, including ergonomic chairs and modern conference facilities.
Increased Productivity
If working at home impacts your productivity, you are not alone. Many people find it hard to focus and become productive when working at home due to the many distractions a home provides. An on-demand space offers a professional place to work away from home during the peak seasons. Co-working spaces are geared to give you an instant boost of motivation so you become more effective in delivering your duties.
Enhance Your Productivity with Quest Workspaces
Seasonal businesses can offer business owners more flexibility, creativity, and additional income. If you are a seasonal administrative business, opting for an on-demand space is the best option to enhance your productivity and cut expenses. Quest Working spaces give people the space and support to be their authentic best selves. Contact us today to learn more.
---
Quest Workspaces supports a safe, undisrupted and compliant work environment. Our workspaces focus on private offices with onsite support that enables social distancing, and also offer virtual office packages and remote services to keep your business moving forward from your home or Quest office. Contact Quest today to find a flexible solution that works for you, and discuss how to benefit from our services while also complying with local COVID-19 mandates.

Call us at 800.268.1051 or email solutions@questworkspaces.com