Quest Workspaces is the New Member of the Month at PON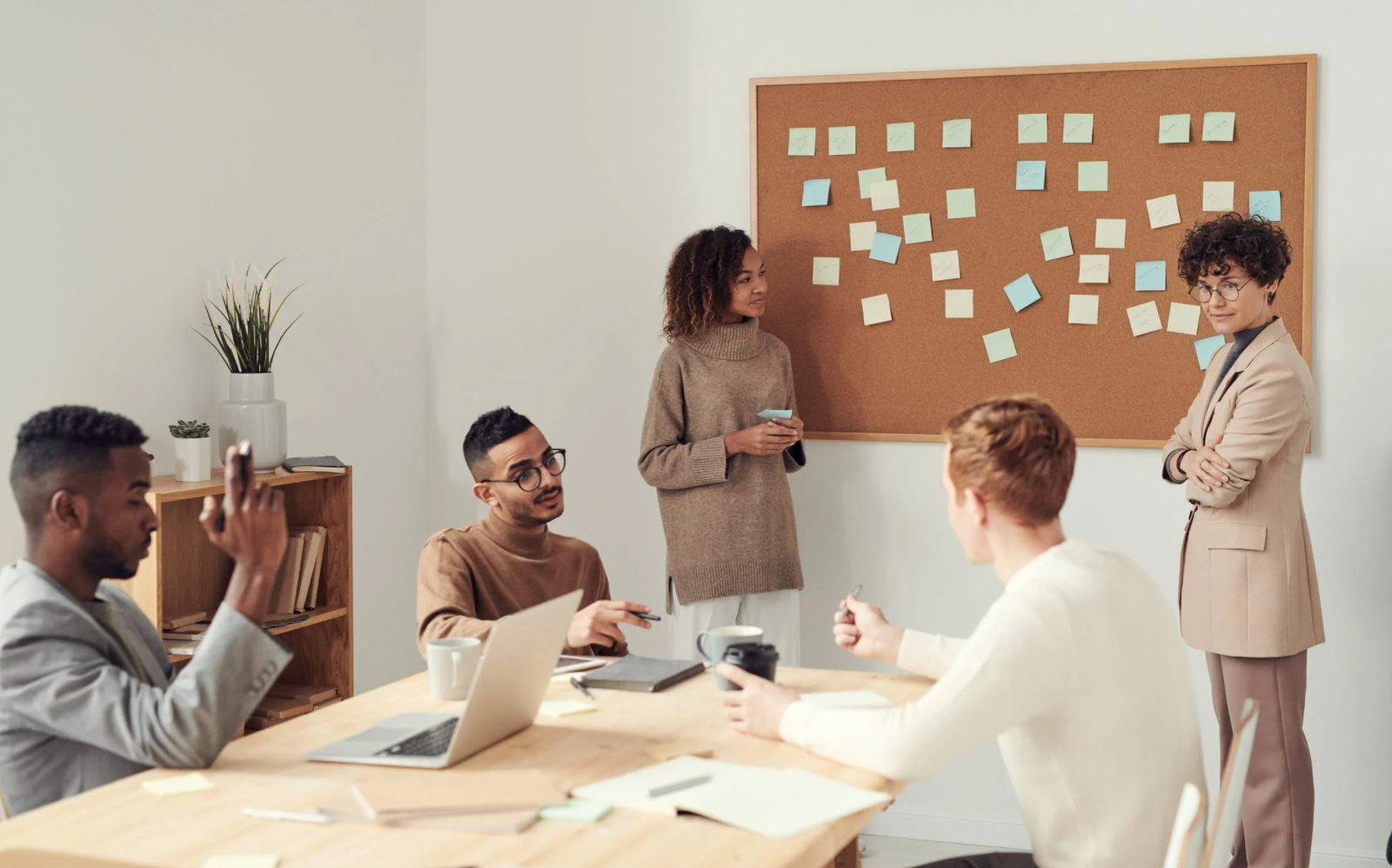 Quest Workspaces is the New Member of the Month at PON
Quest Workspaces, a premium provider of flexible office space on demand, is the latest recipient of the prestigious Preferred Office Network (PON) Member of the Month. It's another clear indication that the woman-owned excellent private workspace provider is truly changing the game.
The honor came on the back of another recognition in the first quarter of the year, which saw Quest Workspaces feature in the South Florida Business Journal's Top Women Owned Businesses for 2021. The premium flex workspace provider seems to have pushed the quality, functionality, and flexibility of private offices to new heights.
Why Quest Workspaces continues to win awards and recognitions
With so much competition out there, and many challenges occasioned by the pandemic, Quest has put its best foot forward to provide the best services to its clients. Here are some reasons Quest Workspaces stands out from the crowd:
1. Quest is Built on Uniqueness
Founder and CEO of Quest Workspaces, Laura Kozelouzek, explains that her quest was to set up a coworking company built on uniqueness. She envisioned a coworking space where you could work the way you want. There would be no investors, no bosses, and no partners.
The founder then established a company that would grow from the ground up without losing its values. She had observed many such companies grow exponentially but lost their souls in the process. She doesn't want such a thing to happen to Quest Workspaces, so she has invested her personality in it.
2. The Growing Popularity of Office Space on Demand
Quest Workspaces is tapping into the growing demand for private workspaces, whether virtual offices or private meeting rooms. As the world emerges from the pandemic, the future of work seems to lie in hybrid workplaces which allow people to work from remote locations, as well as their onsite traditional offices.
Here are the benefits of working from flexible private workspaces:
You can choose your location, whether near home or in uptown prestigious addresses.
Can fit into your daily non-work routine, such as going to the gym, seeing a doctor, or attending to a needy member of the family.
Reduces the office footprint – you won't need to pay for space you don't use.
Premium office space on demand providers, such as Quest Workspaces, offer ready-to-work offices where you won't have to purchase any expensive office equipment.
Using co-working spaces gives you the opportunity to interact with like-minded professionals, share ideas, and collaborate to grow your businesses and careers.


3. Maintains a Presence at Prestigious Locations
Quest prides itself with private office spaces in locations across New York and Florida, meaning they have an office in almost any location near you. But their most prominent addition is the prestigious 48 Wall Street in the Financial District of Lower Manhattan, New York.
If you are looking to own an address at the famous financial hub in New York, you can partner with Quest Workspaces for the famous and globally recognized address at the New York financial hub. You also get to rub shoulders with the world's financial elites who have offices at 48 Wall Street.
4. Constant Research to Meet the Needs of Most Workers
Laura reveals that she did lots of research to determine if co-working was open when she started Quest. She learned that most workers prefer the same amount of space, and would love some privacy, rather than the elbow-to-elbow situations in most traditional offices.
It isn't surprising that the pandemic didn't drive Quest into the ground – as it did to most other office provider businesses. Quests spaces were already private, so they only needed to enforce COVID-19 protocols, which didn't require retrofits or an overhaul of offices.
Quest Workspaces office on demand services
Our private workspaces have all the essential facilities — Wi-Fi, furniture, internet services, office management, and café for your morning coffee. Whether you need meeting rooms, virtual offices, or private offices, you will be quite at home at Quest.
You can also take advantage of our flexible pricing to cut down on overhead costs. Choose whichever pricing option (hourly, daily, or monthly) is most suitable for your office needs. There are no hidden charges, or setup fees, so you can budget accordingly and even estimate future costs.
---
Ready to try our services, and discover why we are PON Member of the Month? Visit us in any of our locations near you, or contact us today for more information.
---
Quest Workspaces supports a safe, undisrupted and compliant work environment. Our workspaces focus on private offices with onsite support that enables social distancing, and also offer virtual office packages and remote services to keep your business moving forward from your home or Quest office. Contact Quest today to find a flexible solution that works for you, and discuss how to benefit from our services while also complying with local COVID-19 mandates.

Call us at 800.268.1051 or email solutions@questworkspaces.com