5 Signs a Better Workspace Could Help Your Business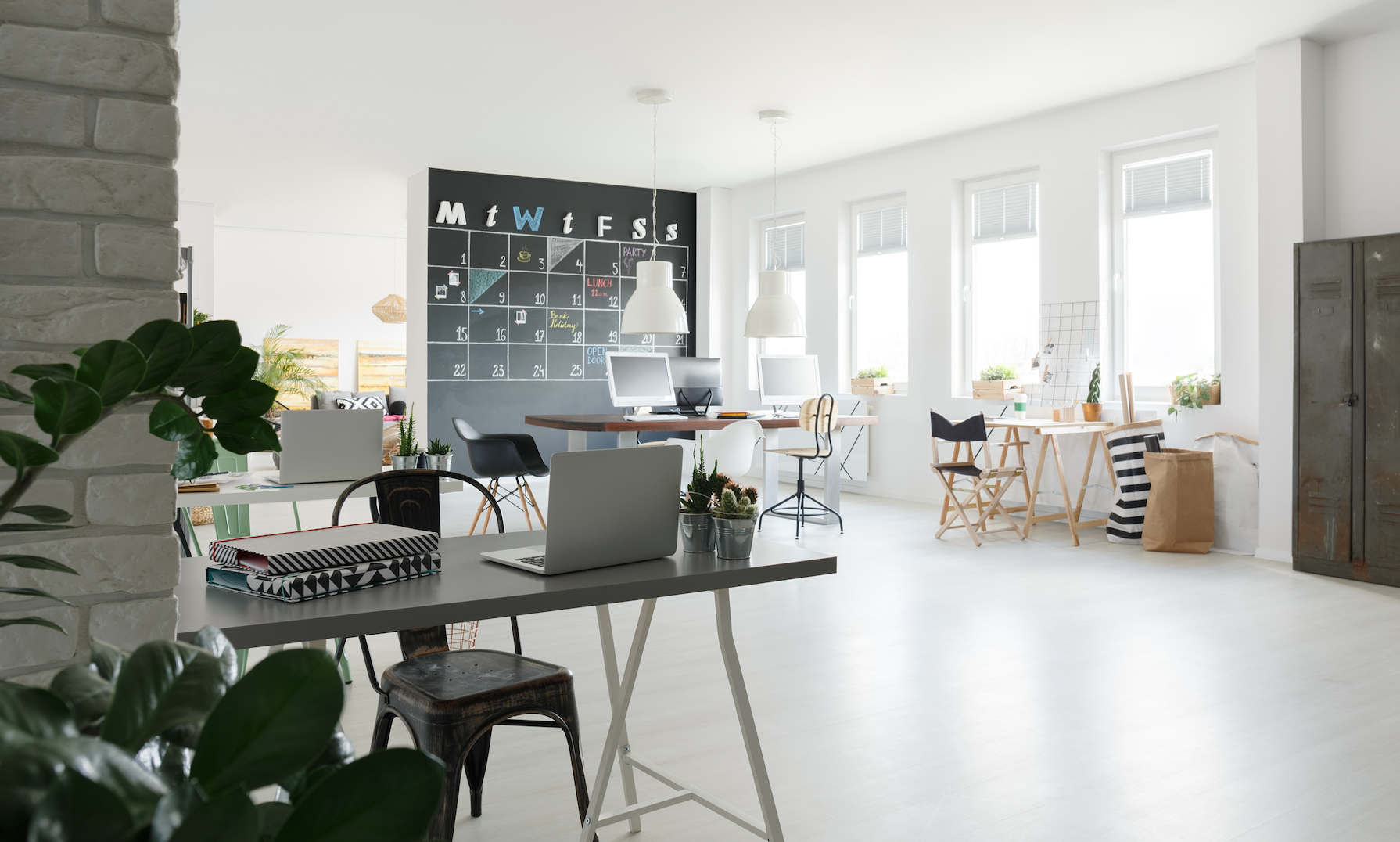 5 Signs a Better Workspace Could Help Your Business
The quality of an office workspace plays an important role in the productivity of your business. A good office workspace combines human experience, interior design, and space efficiency, to enhance business operations, and maximize efficiency.
Since the office can easily become your comfort zone, you may not realize it no longer meets the purpose of business as effectively as it should. It used to meet all your business needs, but your business has been scaling. You now realize you have outgrown your current workspace.
Here are the warning signs you need a better workspace for your business:
1. Your Employees Prefer to Work Remotely
The office should be the best place for your employees to work. You have probably invested in all the facilities needed for your business operations, and value teamwork as part of your office culture. But when some employees start working from remote locations, you should know your current workspace no longer meets their needs.
Some reasons your employees may want to avoid your current workspace include:
Outdated office facilities and designs
Uneven distribution of natural elements, such as sunlight, at the workplace
Shrinking office space as more staff join your company
2. A Strain on Office Facilities
Your productivity is likely to suffer if your office facilities are becoming overwhelmed by increased use. For example, the existing Wi-Fi bandwidth no longer works seamlessly and struggles to meet your growing internet needs, or the HVAC systems have to work harder, resulting in increased utility bills.
These warning signs indicate you need a better workspace to maintain your productivity. You may need to look for premium private offices with modern and improved facilities to handle your growing needs. Some reputable office workspace providers, such as Quest Workspaces, offer well-furnished private offices that can meet all your needs.
3. Conflicts on the Use of Office Resources
If your employees have to get in line to access certain important facilities, such as some furniture, then you know you need a better workspace for your business. For example, the cabinets are always full, or office computers and printers always seem to be engaged.
These situations are fertile ground for breeding employee conflicts, which are not good for your business. They mean you have to address them by looking for a better workspace with enough facilities to prevent staff conflicts.
4. Your Employees Start Acting Territorial
If your employees start acting territorial, your business could have outgrown your current workspace. They start reserving spaces or resources they will need later, or start to band together to create unofficial territories within the office.
This wouldn't be good news because some members of staff may feel left out of these groups, or may not have access to certain facilities which have been hoarded or taken over by fellow staff. It would be much better to have such employees work from flexible virtual offices or private meeting rooms to maximize their potential.
5. No Tools to Maximize Your Current Office Space
The size of your current workspace could be hurting your business productivity. The walls may not have shrunk but having too much space isn't good for your business. A larger office footprint means increased costs, and you could be paying for more than you actually need.
You will know you have lots of unutilized spaces if you have no tools to maximize the spaces. For example, you have no gym facilities to convert unused space into a workout area for your staff, or you have no furniture to turn empty spaces into meeting rooms.
How Quest Workspaces can help
At Quest Workspaces, we pride ourselves in providing outstanding private workspaces across New York and Florida. Our flexible private offices and virtual offices can grow with your business, so you will never have to worry about looking for a better workspace to suit your growing needs.
As you embark on the expansion of your business as the coronavirus pandemic subsides, you need a flexible workspace with all the facilities you need to improve your productivity. Check out any of our private offices in prestigious locations near you to see how it aligns with the needs of your company.
---
Contact us today for more information about our premium private workspaces.
---
Quest Workspaces supports a safe, undisrupted and compliant work environment. Our workspaces focus on private offices with onsite support that enables social distancing, and also offer virtual office packages and remote services to keep your business moving forward from your home or Quest office. Contact Quest today to find a flexible solution that works for you, and discuss how to benefit from our services while also complying with local COVID-19 mandates.

Call us at 800.268.1051 or email solutions@questworkspaces.com