9 Questions to Help You Determine Your Ideal Office Space on Demand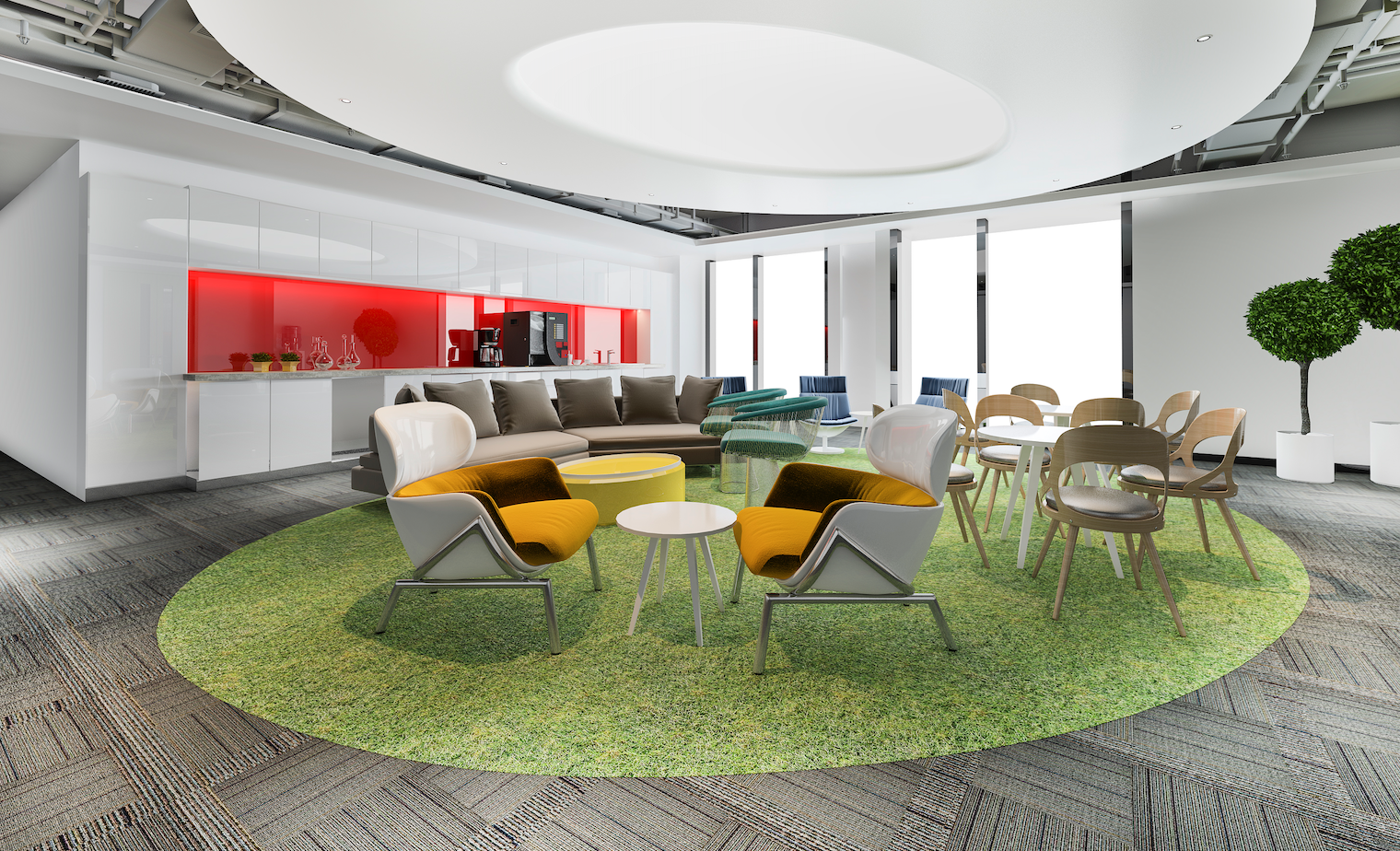 9 Questions to Help You Determine Your Ideal Office Space on Demand
There's a lot to take into consideration when choosing the best office space on demand for yourself or your business. Whether you're new to freelancing, or your organization just adopted the hybrid workplace model, your new work-life requires an ideal workspace.
The best office workspace should meet your every need, answer every question you may have, and above all, help you reach your goals. But you may not know where to begin when it comes to choosing the perfect office space on demand for your business or career.
To help you get started, here are important questions you should ask yourself when choosing an ideal workspace:
1. How flexible is it?
The best private office workspace needs to be flexible enough to meet your budget, current and future needs. It should be possible to rent it hourly, daily, weekly, monthly, or even annually, depending on your current office needs. It should also be flexible enough to grow with your business, and meet your future office requirements.
2. Is it economical?
Whether you need virtual offices or private workspaces, it's important to consider their impact on your budget. You need private office solutions that will go easy on your wallet while improving your productivity and profitability. It makes more sense if you are running a startup with limited resources.
3. Where is it located geographically?
You may want to consider an office workspace near your home for easy reach, so it can fit into your flexible working hours. If you are looking for a prestigious address, such as 48 Wall Street, for your business, you should consider the geographical location of the workspace you have in mind. You could also choose an office location in your favorite city or neighborhood.
4. Does it have the infrastructure you need for your work?
A workspace without the relevant office infrastructure would be of no use to you. When thinking about the best private offices to approach, you need to find out if they have the resources you need to make your work environment productive. Some common amenities you should look out for include:
Office furniture such as chairs, tables, cabinets, and others

Internet connectivity for your virtual meetings, video conferencing, and other online forms of communication

IT facilities including computers, servers, routers, etc

Other important office tools and equipment such as air conditioners


5. Is the private office or meeting rooms safe?
Security is at the forefront of every business operation. Before you sign up for the private workspace you have in mind, find out if it offers enough security. This is especially the case if you need the convenience of leaving everything in the flexible office when you break for the day.
6. Does it help with time management?
An office workspace where you will be working daily, weekly or monthly, should have flexible timings to help you with time management. You may want to choose a space with shorter or longer working hours to suit your routine.
7. How ambient is the workspace?
A drab working environment does nothing to enhance your mood and boost your productivity. If you are looking for an ideal private space for working, consider its aesthetic appeal. Offices with an ambiance can help you relax your mind after a particularly difficult task, and enable you to re-energize for the next job at hand.
8. Does it take care of your needs?
You have different needs a private workspace should provide since you will be making it your second home. If you have specific needs, such as a pocket-friendly plan, you will need an office workspace on demand that offers your favorite beverages and healthy snacks. If you like to work out, look for spaces that offer gym facilities.
9. Does it feature an inclusive environment?
Working from a virtual office gives you the flexibility to choose where to work, and who to work with. You may want to part of a professional community that lets you share ideas or hold a conversation during breaks. This would mean you go for a workspace with an inclusive environment, such as a shared lobby, gym, or reception.
---
If you are looking to rent ideal office space on demand, you may consider partnering with Quest Workspaces. We are a premium private office provider with offices in New York and Florida, and in a location near you.
Feel free to contact us today for a no-commitment appointment.
---
Quest Workspaces supports a safe, undisrupted and compliant work environment. Our workspaces focus on private offices with onsite support that enables social distancing, and also offer virtual office packages and remote services to keep your business moving forward from your home or Quest office. Contact Quest today to find a flexible solution that works for you, and discuss how to benefit from our services while also complying with local COVID-19 mandates.

Call us at 800.268.1051 or email solutions@questworkspaces.com