Overcoming the Challenges of Solopreneurship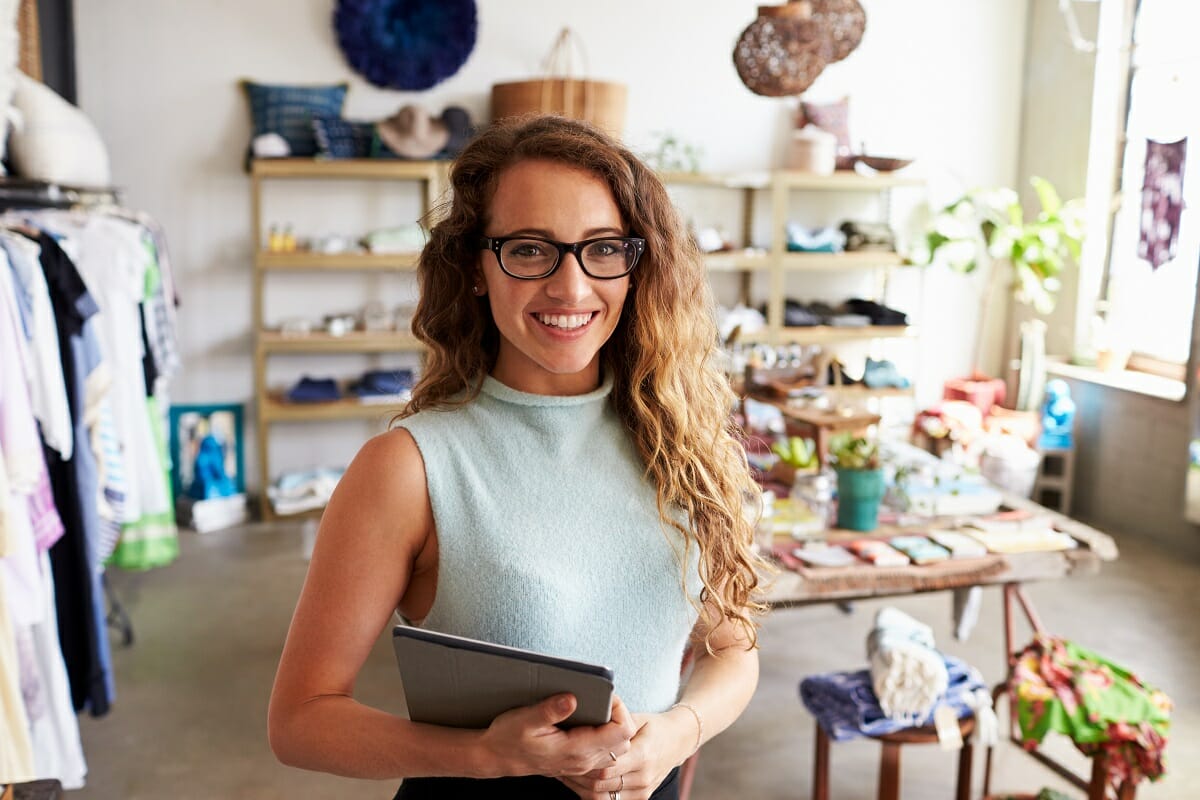 Overcoming the Challenges of Solopreneurship
Most of us dream of becoming our own boss. Being able to work whenever, wherever, and with whomever you like; having access to the entire earnings of your company, and being in control of your business are just a few perks you can look forward to.
Unfortunately, the advantages that make becoming a "solopreneur" so alluring can also put you at a disadvantage. You become solely responsible for your company's struggles and failures; you don't have a team to brainstorm ideas with when your creativity runs dry, and you could get burned out because you're doing the work all by yourself.
Proper time management, you say? In our years of watching how entrepreneurs work, we've observed that effective solopreneurs don't solve their problems with time management alone. It's a crucial skill, yes; but it doesn't always guarantee success nor is it the only one they need to possess.
So, what should solopreneurs do to avoid the pitfalls of being a one-person company? Quest Workspaces offers a guide.
Reach Out to Networks (and Create Your Own)
"When I think about my own career, I owe every job I've ever had to networking."
These were the words of Tom Farley, the outgoing New York Stock Exchange President, in an article he penned for Fortune.com. He said networking is essentially building relationships with professionals in your industry, and that it is crucial to succeeding in your career.
Solopreneurs have to be effective at networking — there's no excuse not to be. No business can stand on its own, including those managed and operated by only one person. In fact, they're the ones that could benefit the most from the insights, mutually beneficial relationships, and mentorships that form out of business networks.
Learn from Others
Working solo doesn't mean that learning must be done solo, too. The best way to learn the most important lessons fast is to talk to your peers and bounce ideas off with people more experienced than you. Trial and error is part and parcel of running a business, but you can't always put your business at risk. There are business lessons you can learn without having to subject your company to a crisis.
More importantly, find a mentor or work with a business coach. You can learn from their experiences and sharp business acumen. Sometimes you'll need people to steer you in the right direction, and they are the ones who can do that for you.
Spread Out Workloads
As discussed earlier, it's essential for a solopreneur to master how to manage their time. You also have to learn to break down and prioritize your work. You perform several roles: CEO, marketer, product creator, customer service provider, bookkeeper, and more. It will be difficult to do these at once, so manage your workload along with your time.
Consider dedicating certain hours of the day for specific tasks. For instance, you can answer client concerns and networking in the morning; product creation in the afternoon, and bookkeeping and business development towards the evening.
Maximize Resources Designed for Solopreneurs
Money is often always an issue for solo business owners. Most have smaller operational budgets to work with; hence, 61 percent of solopreneurs work from home.
Even if a work-from-home arrangement works for you, there will be times when you'll need modern office facilities to do business. Suppose you'll have a meeting with a potential investor and the only way to do it is through video conferencing. You'll want to impress your would-be investor, so lounging in a couch wearing your pajamas is out of the question.
Make a good first impression by finding a proper office outfitted with modern equipment that lets you have a smooth, uninterrupted conference call.
You could get more than a temporary meeting room, however, if you join a co-working community like Quest Workspace. A place like ours offers more than "plug and play" office spaces. We introduce customers to one another, encourage networking, and help entrepreneurs innovate and grow their respective businesses.
Operating as a lone wolf is not the way to succeed as a solopreneur. Take pride in your work, but don't let ego get in the way of learning and asking for help. More importantly, align yourself with like-minded individuals who share your enthusiasm for hard work and innovation.
It is our pleasure to provide an environment and invite you to a community where you can thrive as a solopreneur. If you let us, Quest Workspace can be a home for your business.
Get in touch with our team today.
---
Quest Workspaces supports a safe, undisrupted and compliant work environment. Our workspaces focus on private offices with onsite support that enables social distancing, and also offer virtual office packages and remote services to keep your business moving forward from your home or Quest office. Contact Quest today to find a flexible solution that works for you, and discuss how to benefit from our services while also complying with local COVID-19 mandates.

Call us at 800.268.1051 or email solutions@questworkspaces.com