Not So Lonely At The Top: Why Miami Real Estate Is 'Very Much Ahead' On Elevating Women Leaders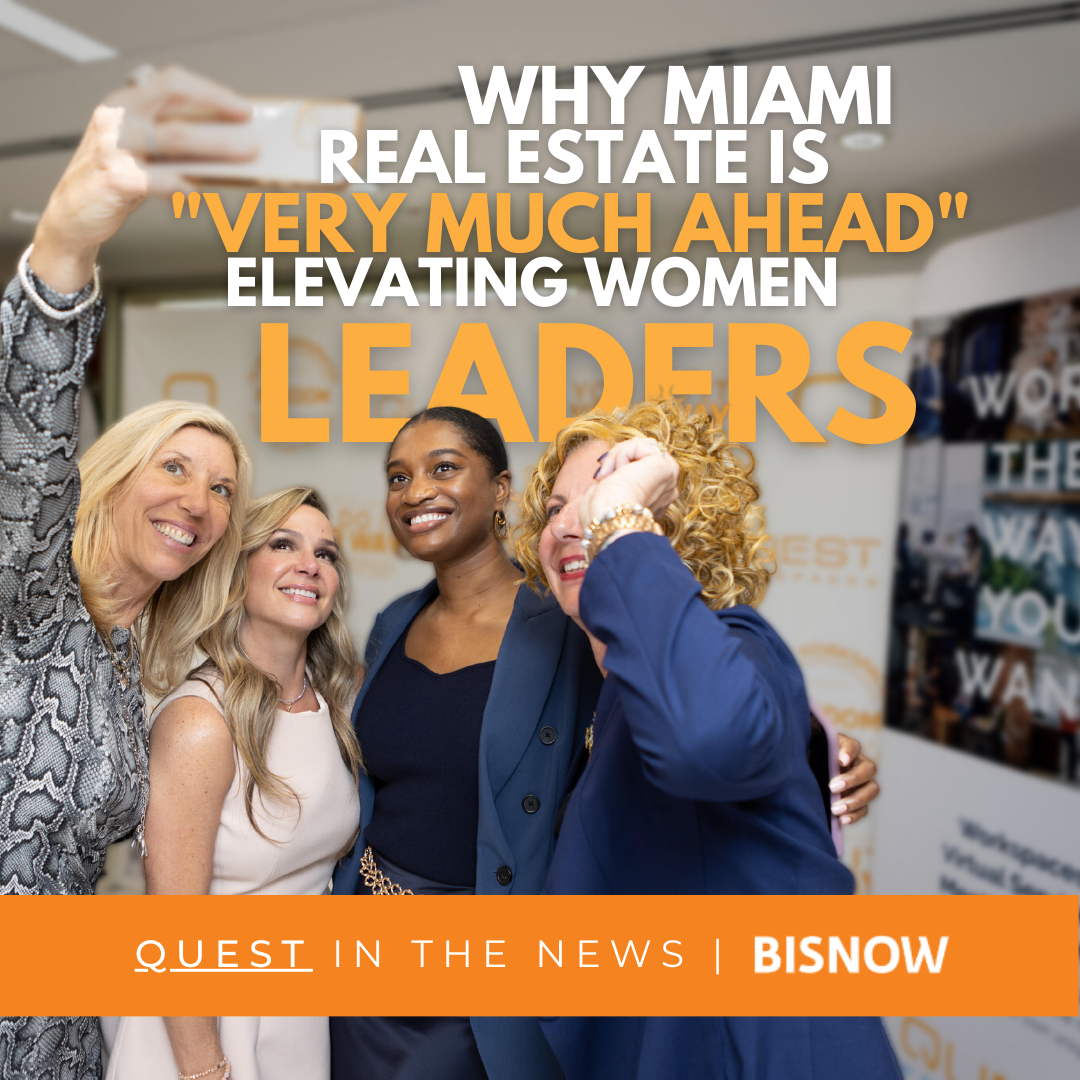 Not So Lonely At The Top: Why Miami Real Estate Is 'Very Much Ahead' On Elevating Women Leaders
As a founded, owned and profitable business, this story hits home for us in a really great way. This story takes a deep dive on why Miami is such a great city for commercial real estate and highlights some of the most influential and widely nationally recognized names in the industry, including Jackie Soffer, Lisette Calderon, Tere Blanca, Donna Abood, and our CEO Laura Kozelouzek. We applaud these incredible women who are making a difference in our community. In this article, Laura keys in on the difference between doing business in cities like Miami and other cities like New York, the strength of the cultural diversity, and the role relationships play in this community. A big shout out to writers Ethan Rothstein and Alex Gratereaux of BizNow who wonderfully did their part to continue "Elevating Women Leaders".
Our favorite quote from Laura, "I find the culture of doing business is so much more collaborative, it's less harsh, and I find that it's more personal. The culture, the way that business is done here. It's on a much more personal elevate, relationship matter much more. That's something that women gravitate towards".
Stop in a visit us at any of our locations in Florida and NY. We would love to hear about your business and see what we can do to support and enhance your QUEST!
Here is a direct link to the story on BizNow!
---