How Private Flexible Office Space Can Balance Business and Home Life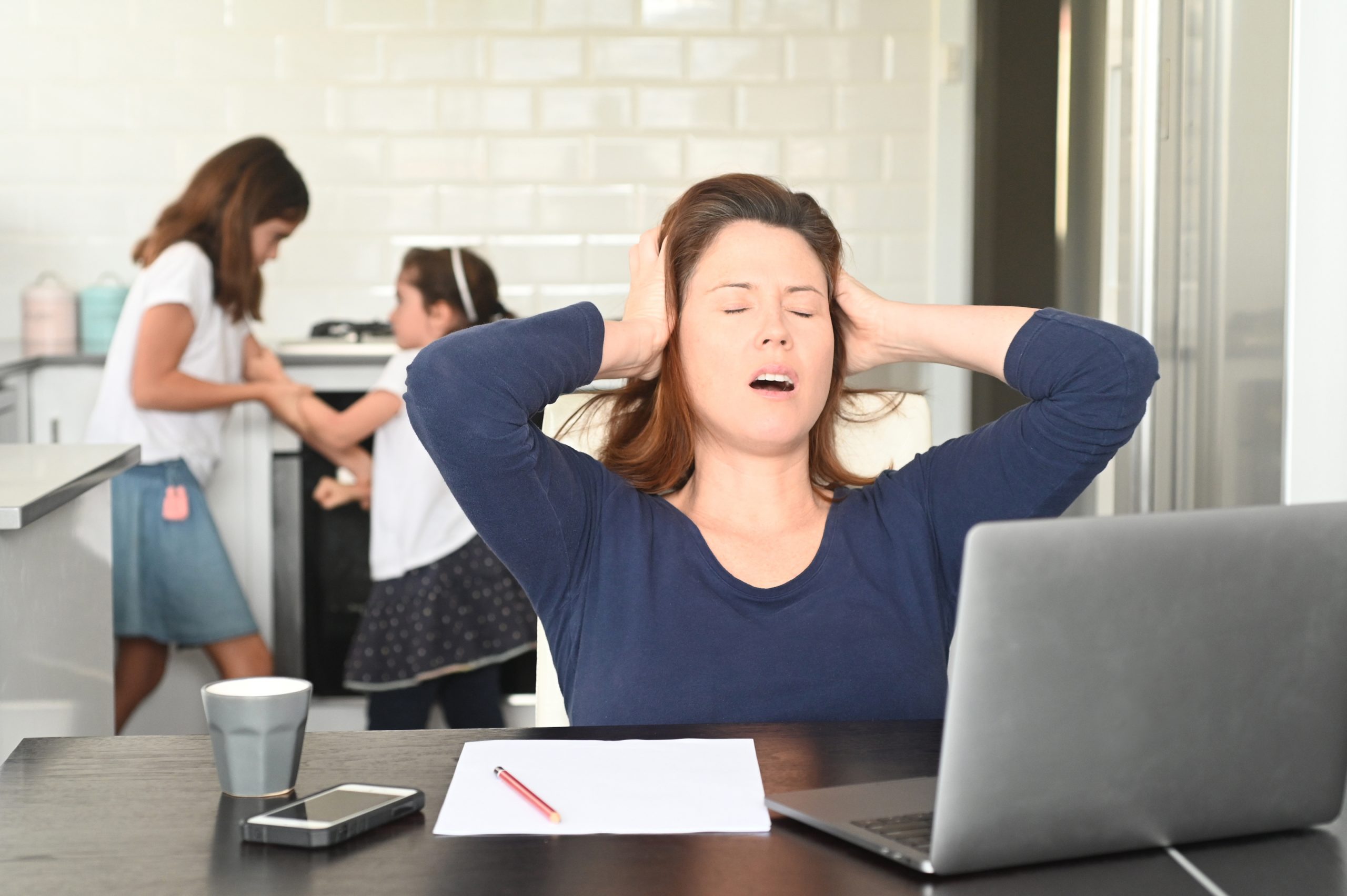 How Private Flexible Office Space Can Balance Business and Home Life
Amidst a pandemic that is disrupting life and work, the freedom and choice to work the way that keeps you and your business productive, thriving, and healthy has never been more important. There is a "new normal" of private office workspaces that provide a solution to balance your home and work life – and keep you going and growing.
The opportunity is now yours to combine a flexible private office space for the hours you need, with virtual services to support you when you want to work from home.
Amidst COVID-19, working from home has become a norm that has left many professionals struggling amidst disruption. It doesn't need to be that way: you can get the best of both worlds without compromise. Combining a flexible private office with remote virtual services support ensures that you have the office space and professional support to keep you safe, strong, and sane—from phone answering, mail management, conference room bookings, and meeting organization.
Working from a professional and fully supported place of business helps boost your business legitimacy to clients and prospects. Legitimacy for new and expanding businesses is greatly enhanced by a physical setting at a respected corporate address, with leading-edge phone and technology services, meeting facilities with video-conference capability, professional reception staff, and other business support staff.
The combination of this "new normal" of flexible private office space with the support services you need to balance the time you want to spend at home, can be a silver lining through this time of ongoing business disruption. You have more options and choices to grow your business and balance your work-home life than you may know.
Taking Care of Core Business Needs Easily
The beauty of flexible office space is that all you have to do is walk in and get down to business without interruption. You'll have access to the staffing and resources you need to take care of the "back office" while you're out front with your clients and prospects. Whether you need a professional receptionist, access to an integrated business center, or meeting room use via online scheduling.
Virtual Services – The Evolution of Business Process Improvement
COVID-19 has added speed to the evolution of virtual services as an enhanced way to do business, most notably for small and entrepreneurial businesses. Businesses taking advantage of innovative "turn-key" office settings supplemented by a full toolbox of virtual services include consulting firms, legal and insurance firms, financial trading firms, technology companies, real estate, and healthcare professionals, and more. In fact, businesses across all industries can benefit from this evolution to better coordinate teams operating in multiple locations that require physical contact and interaction to innovate, create, and serve clients in a coordinated effort.
Cost Benefits of Flexible Private Office Spaces
Perhaps the best news is that flexible private office spaces with virtual services cost much less and provide much more than leasing longer-term office space:
Flexible, short-term leasing agreements.
Furnished—no need to lease or buy your furniture.
"Wired" and ready to work: Technology at your fingertips, high-speed internet, high-capacity printers, and personalized messaging services.
Supplemental services including conference rooms with advanced videoconferencing
Agreements that can easily adapt as your needs change: no more fixed and complex contracts to navigate when you need more space as the business grows, or less space when you need to streamline.
Flexibility for All Types of Business Sizes and Types
Not every business requires the same physical office space or services. Those needs may change from a start-up business to one that is growing and requires more space, services, and technology. Why hop from one workspace provider to another to accommodate your business success when you no longer need to?
That's why you can balance your work and home life literally on a monthly basis. A range of flexible full-time private offices, office hours packages, and virtual services allows you to change as your business evolves so you can work with what you need to prosper and adapt as times change.
Your Office Space and Support Grows With Your Business
Do you need a corporate mailing address with mail and courier management, a business phone number with a professional receptionist and 24/7 interactive voicemail, or simply some private office hours to get away and concentrate when you need—or a combination of both?
Are you going to require high-speed internet, discounts on meeting room usage and day offices, and a virtual receptionist to arrange bookings and manage your mail? Maybe you have a growing company that needs one office today but three offices in a few months as business grows. What was once a difficult process has become a simple tweak to your plan. Flexible private office spaces also provide you with regular exposure to like-minded professionals, potential business partners, and clients for your products and services.
Quest Workspaces Is Adapting through COVID-19 with Flexible Private Office Options and Virtual Services in NYC and South Florida
Quest Workspaces is ten-years-strong and continues to innovate to provide the best solutions to professionals, entrepreneurs, and companies to meet the unique challenges of COVID-19 that balance safety, productivity, and professionalism. Voted South Florida Business Journal's Best Places to Work every year since 2012, and winner of Inc.'s 500 Best Workplaces 2020, Quest ensures clients benefit from award-winning support staff and a range of flexible office and virtual services packages based on your needs, and able to change as you change and grow. With two offices in New York City and nine in South Florida, you can experience the best of both worlds to help balance your business growth and home life—stress-free, safe, and staying with you through challenges and opportunities. See our office locations at www.questworkspaces.com
Grow your business and restore your work-home balance today by exploring our flexible private office options and virtual services today.
Visit us at www.questworkspaces.com, call us at 800.268.1051, or email to solutions@questworkspaces.com.
---