Moving to Co-Working Space: A Guide to Transitioning from WFH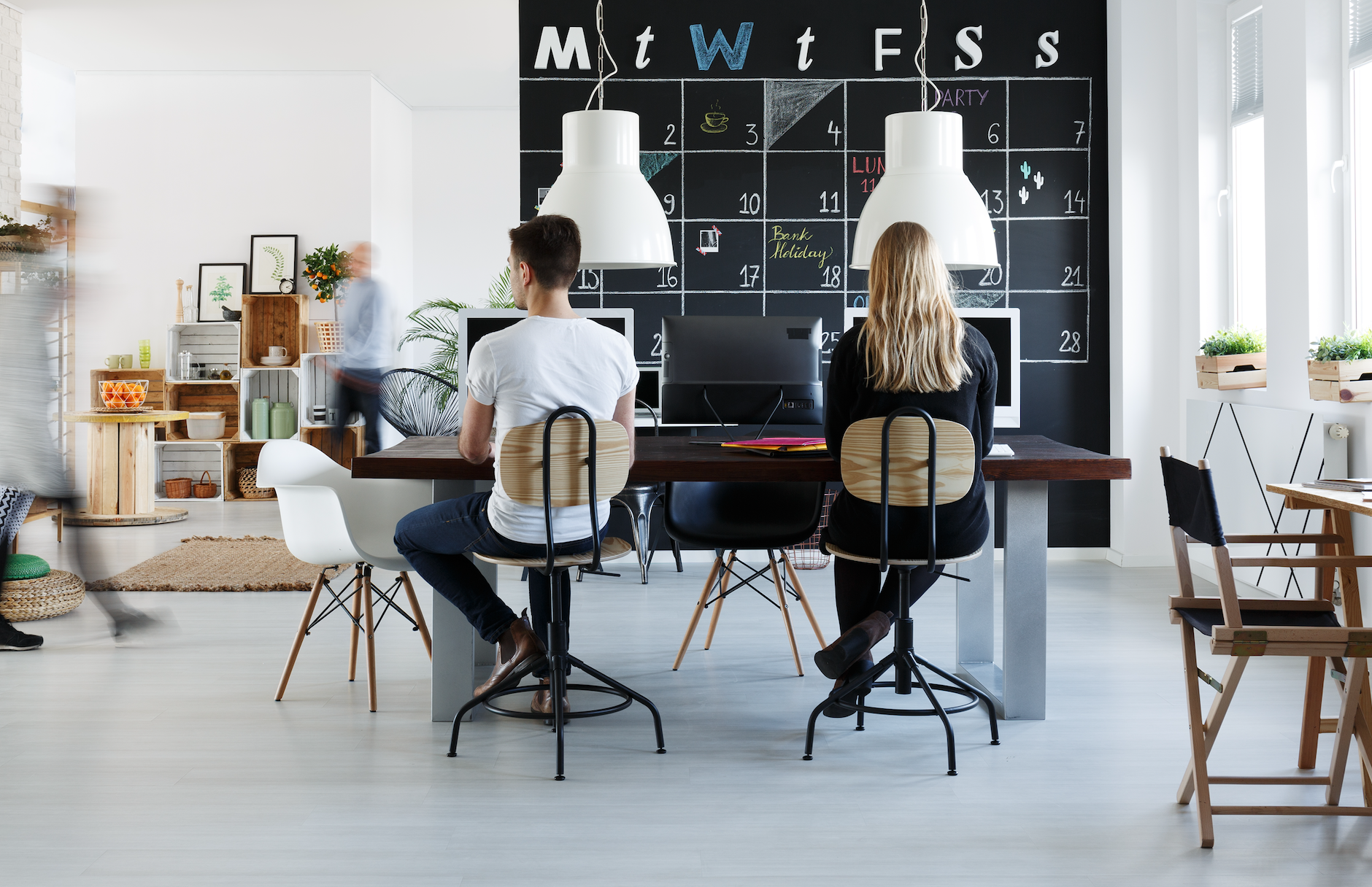 Moving to Co-Working Space: A Guide to Transitioning from WFH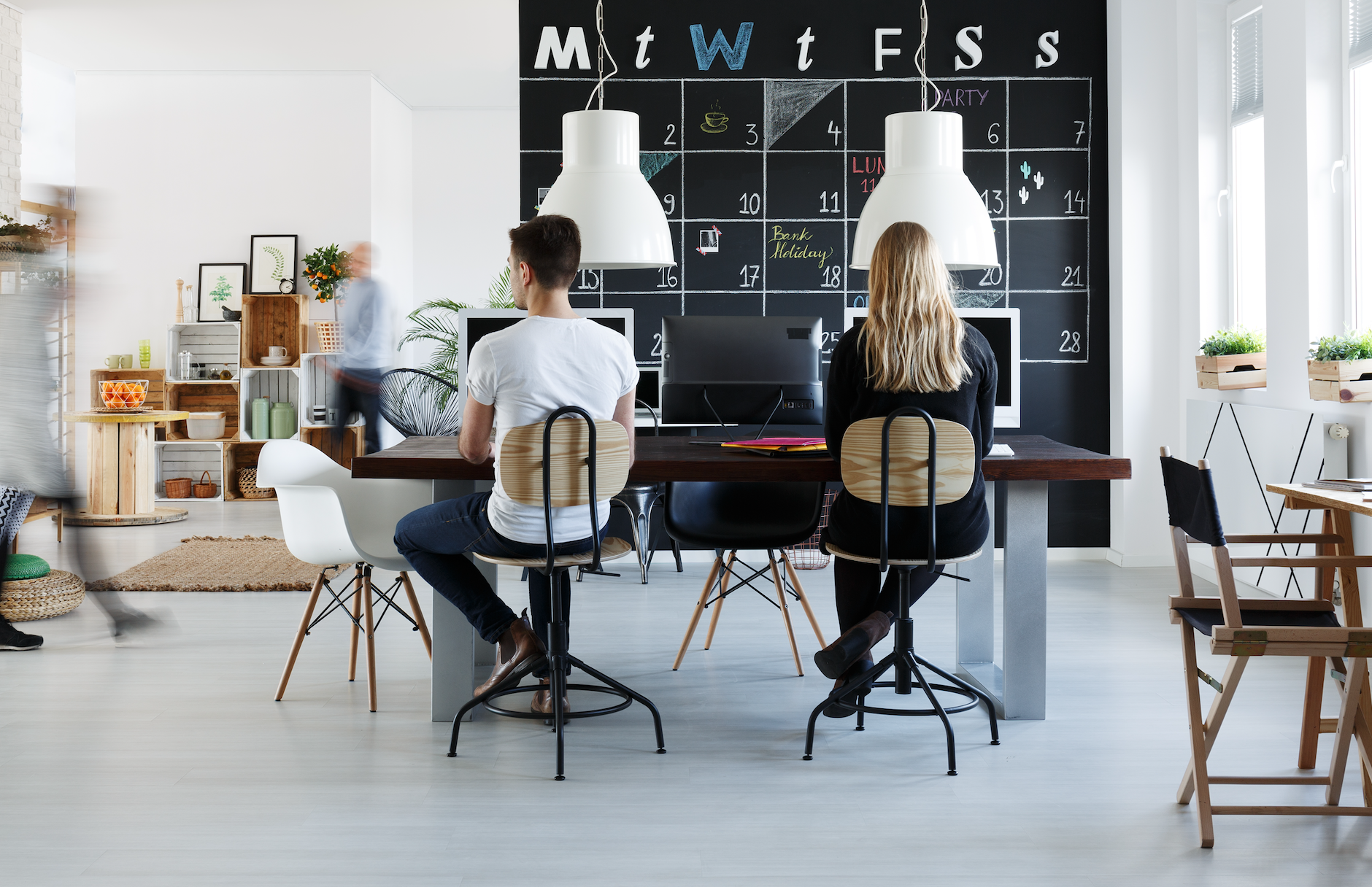 As the pandemic eases and mass vaccination gathers momentum, many companies and professionals are considering transitioning out of working from home (WFH). With so many challenges such as distractions from family members and friends, you have two options as you consider moving out of your home: an onsite office, or a flexible co-working space.
Since you want a flexible working space that will allow you to maintain a healthy work-life balance, you may consider a premium office space on demand, or a hospitality driven co-working space, as you prepare to transition out of WFH.
Here is a step-by-step guide to help you shift seamlessly from WFH to a flexible office workspace:
1. Communicate with Stakeholders
Transitioning out of working from home requires that you bring everyone on board. Your employer, employees, or clients — everyone needs to know that you're moving your office. It helps you to avoid breaks in your productive work and to maintain your customers.
You may also need their input on the transition. For instance, your employer may have reservations depending on where you want to relocate to, possibly because your organization's market doesn't extend to that area. Your clients may also want you to move where they can easily find you.
2. Consider Your Work-Life Balance
It's also important to consider the impact of transitioning from WFH back to the office workspace in your work-life balance. Your home may not have the facilities you would find in private offices or meeting rooms, but it does help you keep in touch with friends and family, and attend to your other lifestyle tasks, such as seeing the doctor or enjoying physical exercises.
This would mean you find a hospitality-driven co-working space that takes care of all your non-work needs, providing such facilities as a gym, common rooms for breakfast or lunch, and open outdoor spaces for picnics or hanging out in the sun.
3. See How Relocation Affects Your Paycheck
The cost of labor may vary from one city to the next. Since the size of your paycheck depends in part on the cost of labor in the place you choose, moving to a less expensive place reduces your paycheck, while a more expensive place may earn you more.
But if you're in a nationally competitive job, it may not matter where you move because your employer has to compete with other companies for your services. It's the same case if you're a stand-alone professional offering professional services such as law or consultancy. The cost of these services differs in different cities across the US.
4. Consider the Impact of Relocation on Taxation
If you're working for a company, you will need to consult a tax preparer or an accountant to help you determine how the transition out of WFH and to a flexible hybrid office would affect your taxable income. Generally, your home city will want to tax you because you live and work there, while your employer's city will also be eyeing your income, resulting in double taxation.
Taxation can eat into your income, leaving you with a vastly reduced paycheck — and double taxation can only be worse. Since you want to maximize your returns, you may want to look at the possible effect of taxation as you move out of WFH and embrace private workspaces, such as virtual offices or meeting rooms. You can avoid this problem by finding private office space on demand in the same city as your employer.
5. Identify the Best Co-working Space
A smooth transitioning out of WFH requires you to find the best co-working space. This means you have to find a flexible or hybrid office that allows you to maintain a healthy work-life balance and improve your productivity.
You can ensure you find an office workspace near your home or one with such facilities as a gym. It will help you protect your energy and health as you go about your daily activities since it makes it possible for you to create time within the working day to attend to other important personal duties
---
.
How Quest Workspaces Can Help
We are a premium provider of excellent and unique private workspaces throughout Florida and New York, and in a location near you. We can be your trusted partner if you're planning to transition from WFH to a flexible office workspace that helps maintain a healthy work-life balance.
Please contact us today for more information.
---
Quest Workspaces supports a safe, undisrupted and compliant work environment. Our workspaces focus on private offices with onsite support that enables social distancing, and also offer virtual office packages and remote services to keep your business moving forward from your home or Quest office. Contact Quest today to find a flexible solution that works for you, and discuss how to benefit from our services while also complying with local COVID-19 mandates.

Call us at 800.268.1051 or email solutions@questworkspaces.com