6 Tips for Maintaining Work-Life Balance During Summer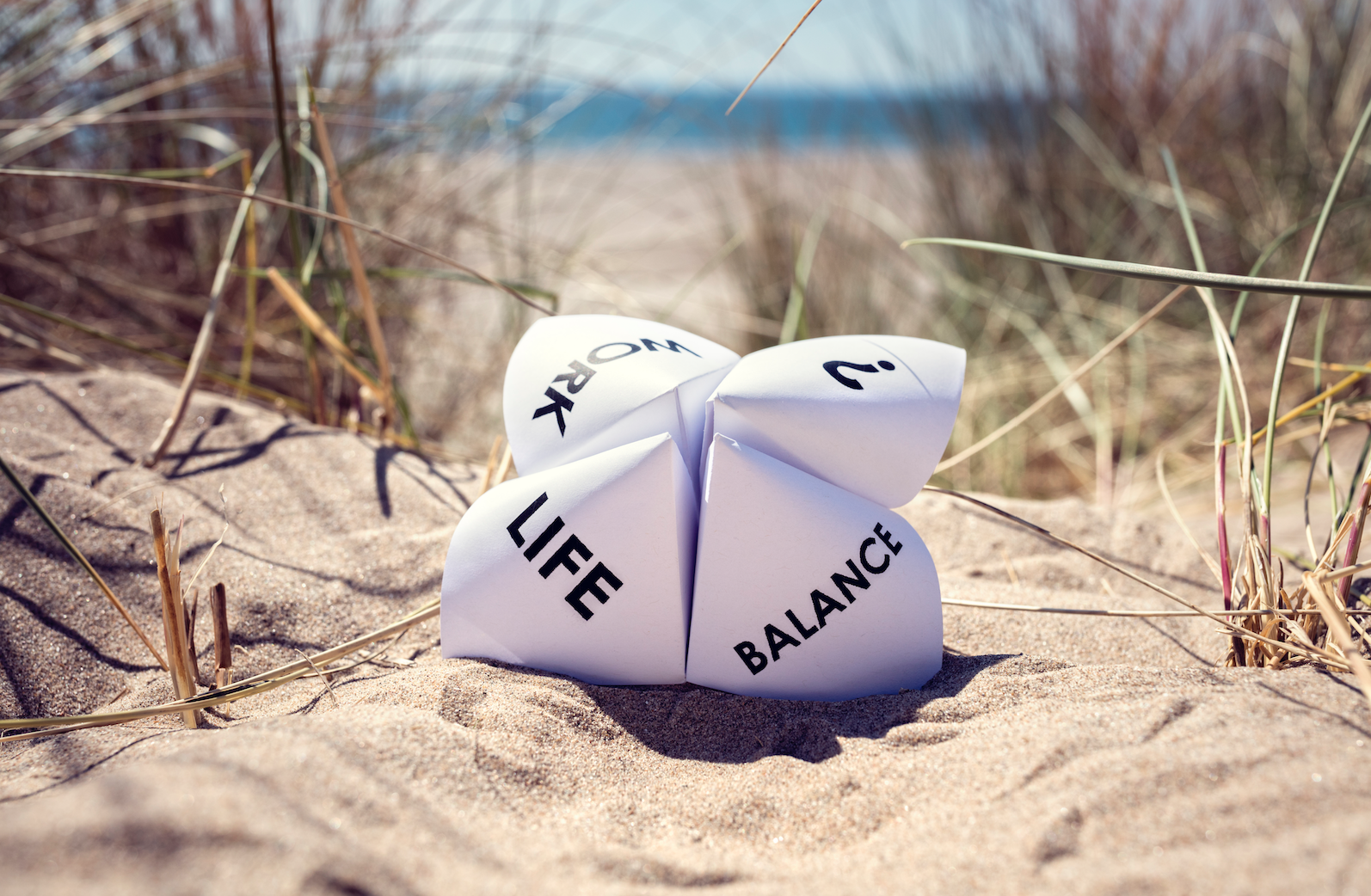 6 Tips for Maintaining Work-Life Balance During Summer
As the summer beckons, such things as concerts, trips, and BBQs may be popping up in your mind, and you may wonder how you will fit them into your day-to-day responsibilities. But as you look forward to the warm sun and a possible tan, keep in mind that the summer can conflict with your work schedules, and make your work-life balance difficult.
Here are six tips to help you maintain a healthy work-life balance in the summer:
1. Try the Free Summer Fridays
Nothing can be as rejuvenating and re-energizing as a three-day weekend in your work life in the summer. This is especially possible if you are working in a hybrid office, or flexible office space on demand. These new work models can allow you to take a Friday off and begin your weekend early.
You may also grab the following Monday as well and take your family out for a treat. When you come back to the office on Tuesday, you are ready to devote more to your work and improve your productivity. There will be nothing dragging you back, such as the feeling that you're losing the summer.
2. Hold Picnics at Work
Keep work flowing in your private office workspace and still have a piece of the summer by holding picnics at work. You can invite your family over during the lunch hour break for a picnic outside the office, under the sun.
Picnics at work will help you reconnect with family and friends without disrupting your work routine. But it may not be possible if you're operating from the traditional onsite office because its location may not be convenient for picnics. You may need to choose private offices conveniently located in places with plenty of outdoor spaces.
3. Take a Walk
Establishing a healthy work-life balance during the summer may be as simple as taking a walk. This is especially true if you have back-to-back meetings in private meeting rooms, or the seemingly endless stream of emails to attend to — such that you may not be able to see the sun for the rest of the summer.
Once a break comes up, get up, stretch and get out of the office for a refreshing and rejuvenating walk in the sun. This could be during lunch V break, or when your inbox runs low, and you can afford to breathe easy.
4. Clients Under the Sun
Your clients would also appreciate the summer sun as they go about their businesses, and meeting you in the process. You can plan for outdoor meetings in the sun, such as at the golf or baseball park. Alternatively, you can also hold a patio lunch with them and enjoy the sunshine together.
This will help you get out of the office, and make a lasting impression on your clients. Getting them outside may give you an edge over your competitors, as it sets you apart as a more flexible professional and business partner.
5. Embrace Team Building
Summer is a perfect time for team building with some fun. Your colleagues and employees also need the sunshine as much as you do, and meeting under the sun can be a great way to share ideas, get to know each other better, and chart the way forward together.
Depending on your budget, you can design appropriate corporate team-building programs for the summer. The internet can be a great place for the best ideas if you have no prior experience in outdoor team building.
6. Create Realistic To-Do Lists
Whether you are operating in virtual offices or private workspaces, you need to create realistic to-do lists to help you achieve a healthy work-life balance during the summer. You may have a busy schedule, but you can fit in some breaks to catch up with friends and family and enjoy the outdoors.
Those breaks are important because they help prevent burnout and work-related distress. They also give you time to unwind and relax your mind and body, and get you in the mood for the next batch of tasks.
Maintaining a healthy work-life balance in the summer is easier if you are operating from a hybrid office or a flexible office space on demand. These flexible offices allow you to schedule your work depending on your circumstances.
---
If you are looking for premium flexible workspaces, you may consider partnering with Quest Workspaces, a private office workspace provider with offices in different locations in Manhattan and Florida.
Contact us today to begin the conversation.


---