Maximizing Scalability Through Office Space On Demand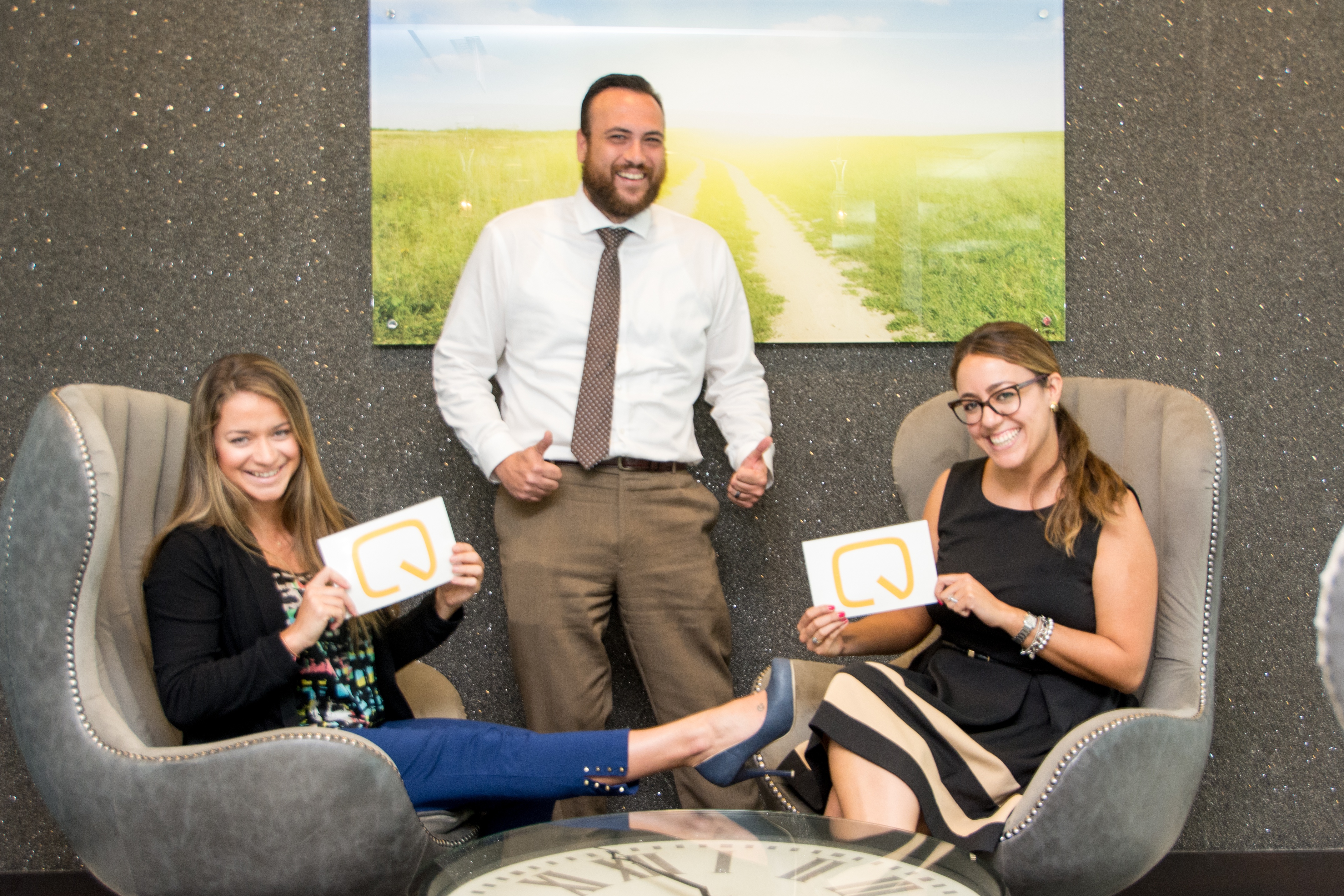 Maximizing Scalability Through Office Space On Demand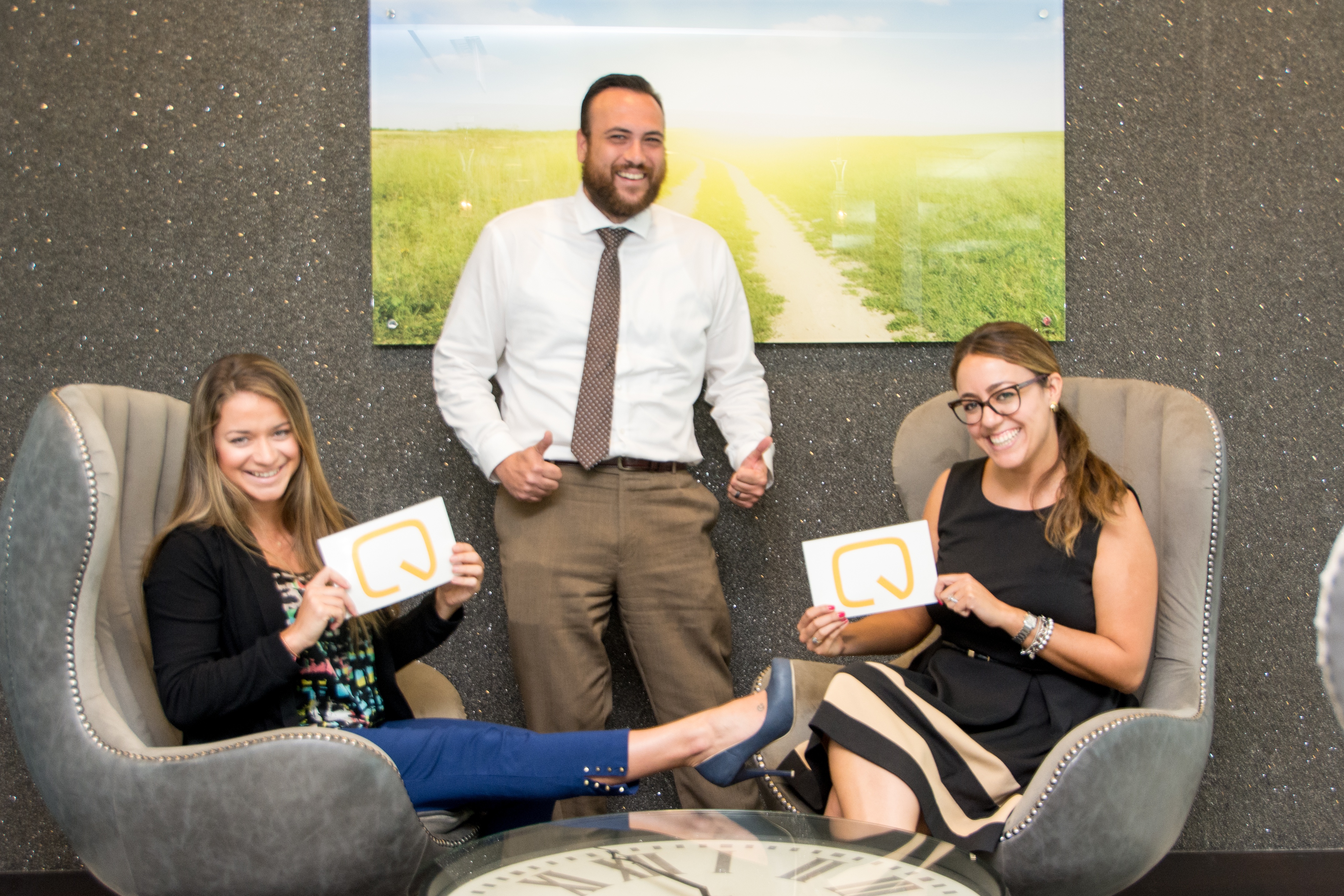 Today, the office space has evolved from the typical 9 to 5 operator to office space on demand, allowing greater flexibility, collaboration, and enhanced productivity. Office space on-demand helps start-ups and small businesses to scale their operations and save money while simultaneously providing their employees with flexible rental workspaces that inspire innovation, boost job satisfaction, and enhance productivity.
This blog provides ways office space on-demand helps businesses scale their operations.
What is an on-demand office?
On-demand office space is a workspace available only when a business or individual user needs it. Unlike traditional office rentals, on-demand offices don't require a permanent presence from the user. You can book the office space by day or hours and pay only for the time you use it.
4 ways on-demand offices help a company scale at ease
Since an on-demand space has no monthly commitments, it can greatly benefit start-ups and small businesses gearing for expansion. The following are some of the ways on-demand offices help companies scale.
Save the expense of a full-time office
Office space is a big investment for any enterprise on an expansion drive. Today, the rental rates of a small decent commercial office located in a prestigious neighborhood range from $8 to $23 per square foot, which most small businesses and freelancers can't afford. Besides, the cost of maintaining the office is a major expense that burdens growing businesses. An on-demand office can help you avoid most of these expenses so you scale your businesses with ease. With an on-demand office space, you only pay for the hours you use the office, which reduces the rental rates drastically. Besides, the virtual office providers take care of the office overhead expenses, allowing you to maximize the office and services you need without incurring extra costs. For many small businesses, saving on these expenses can be the difference between impressive growth and crippling stagnation.
Allows you to maximize the network
One of the biggest benefits of working from on-demand spaces for businesses is that your team gets to be part of a bigger community. Compared to traditional offices, networking with other professionals is much easier in such spaces. When scaling your business, you require a wide range of expertise and a support system, which on-demand office spaces can provide. Every member using the space is a professional from diverse background. For example, you can find top-notch freelancers to help with social marketing and mentor your team. You can even find partners willing to fund your company's growth strategies. Additionally, you can find opportunities to brainstorm new ideas and foster collaborations that expand your customer base. This way, you can scale your business with little to zero additional investment.
Makes it easier to scale your workforce
As your business grows, so does your workforce. Since on-demand offices offer flexible leases, you can add additional desk space without sacrificing anything or shifting your office entirely. More importantly, on-demand office space providers are available in several locations across the globe. This allows you to decentralize your recruitment without having to incur huge expenses. If you are in New York, you can widen your hiring pool to Miami or Chicago by allowing the new team to operate from an on-demand office space in those cities. This way, you leverage the flexibility offered by these office spaces to build your dream team.
Boost small business productivity
There is a lot that small business owners need to do to grow their businesses. For your business to grow, you and your team need to be highly motivated and productive. If you have been operating out of your home office or local coffee shops, you know well how such spaces impact your productivity. Moving to a custom-made and personalized on-demand office can boost your productivity and that of your team. On-demand offices are designed to increase your focus and concentration so you complete more tasks on time. The personal connections and networking that these spaces officer allows teams to feel more engaged and motivated to work and feel less lonely. All these positive reactions combine to enhance employee happiness which translates to improved productivity.
Scale with on-demand office spaces from quest workspaces
Success in a business is tied to its growth. If your business doesn't scale up, it stagnates and dies slowly. However, many small businesses face several challenges when scaling their operations. Fortunately, an on-demand office space provides ways to scale up (or down) as needed without needing expensive long-term leases. At Quest Workspaces, we understand the challenges that businesses face when expanding operations. This is why we provide the workspace you need when you need it at reasonable rates. Our on-demand spaces provide customized office amenities and diverse networking opportunities to help your business grow. Contact us today to tour a location near you.
---