How Quest Workspaces Is Supporting Remote Work During the Coronavirus Pandemic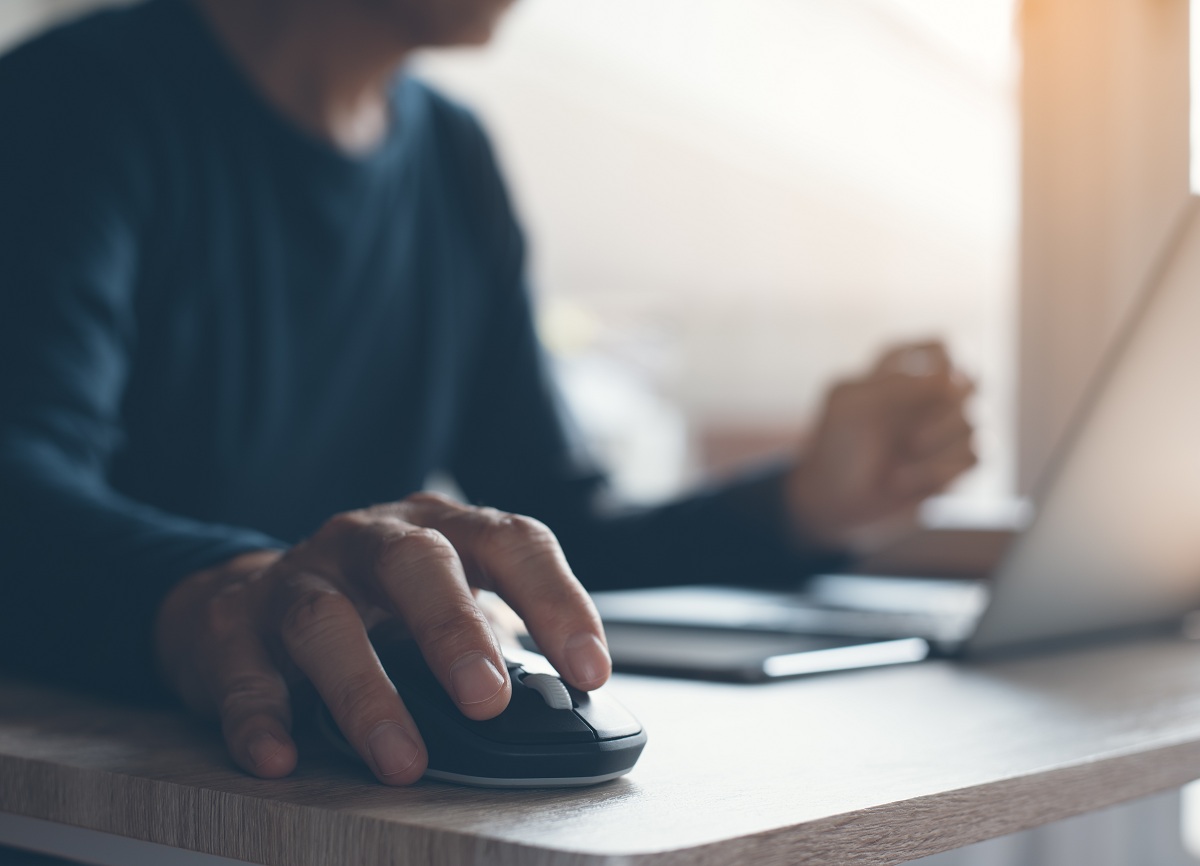 How Quest Workspaces Is Supporting Remote Work During the Coronavirus Pandemic
The Coronavirus outbreak, recently declared a pandemic by the World Health Organization, has prompted many organizations to implement remote work policies.
At Quest Workspaces, our focus is to continually contribute to the success of our clients' business. To this end, we are ensuring that throughout the Coronavirus pandemic our workspaces are adapting to best serve the needs of our clients. Business climates are constantly changing, and in times of uncertainty and disruption such as these, businesses and employees need our support more than ever. Quest Workspaces is here to maintain operations and continue to fully support the success of our clients.
Unlike many open plan workspaces, Quest Workspaces' private office design provides the opportunity for social distancing while still delivering a professional and productive environment for business success.
Our clients may choose to work from their Quest workspace or from their homes, and our remote workspace services ensure both options are fully supported. In our workspaces, we are taking all necessary steps to ensure the health and well-being of our entire community — clients and team members.
Some of these steps include:
Ongoing communication with building management to ensure appropriate hygiene, cleaning, and other environmental practices.
Additional daily cleaning and disinfecting of communal areas, including day offices and conference rooms after each use.
Suspension of group networking events and social gatherings in centers until further notice.
Quest Workspaces will be providing the following remote services to clients until further notice at no additional cost:
1. Telephone answering
If clients require a live person to answer calls, we will have one of our professional client services team take calls so clients can continue to focus on other key parts of their business.
2. Telephone forwarding
We can redirect calls to clients' cell numbers or other designated numbers.
3. Mail scanning
We can scan mail and respond at client direction—whether it is opening, shredding, forwarding, or otherwise. The same applies to any packages.
4. Conference calling
As more companies push for meetings to be held virtually, many professionals will need to ensure that they have the right infrastructure and equipment to support conference calls. At Quest, we offer conference calling services that can be used on an as-needed basis.
5. Administrative assistance
Whether clients need help with scheduling, sending emails, filing documents, ordering supplies, canceling travel arrangements, or any other administrative tasks, the Quest team is here to help.
6. VPN
Quest has a full-time IT team that can help set up a VPN either at the center or remotely, based on client needs.
Quest Workspaces wants to ensure that clients have critical updates to the latest Coronavirus developments as provided by the following resources:
In addition, we encourage that our clients extend prevention guidelines to protect themselves and their families:
Given this can be a stressful time for clients and their loved ones, if you experience concerns about your own mental health or the mental health of a loved one, please contact local or national mental health hotlines that often run 24/7, such as the Mental Health Services Administration's 24-hour hotline – 800-662-4357.
---
Quest Workspaces emphasizes the importance of flexible workspace that meets your needs. Whether your business is just starting out, expanding or is dealing with unforeseen circumstances, Quest excels by providing you with adaptable solutions that offer workplace freedom, solutions for contingencies and office space tools that help you succeed, regardless of what's thrown your way. Explore a Quest Workspaces location near you.
---
Quest Workspaces supports a safe, undisrupted and compliant work environment. Our workspaces focus on private offices with onsite support that enables social distancing, and also offer virtual office packages and remote services to keep your business moving forward from your home or Quest office. Contact Quest today to find a flexible solution that works for you, and discuss how to benefit from our services while also complying with local COVID-19 mandates.

Call us at 800.268.1051 or email solutions@questworkspaces.com