Episode 015 of the Don't Sign the Lease Podcast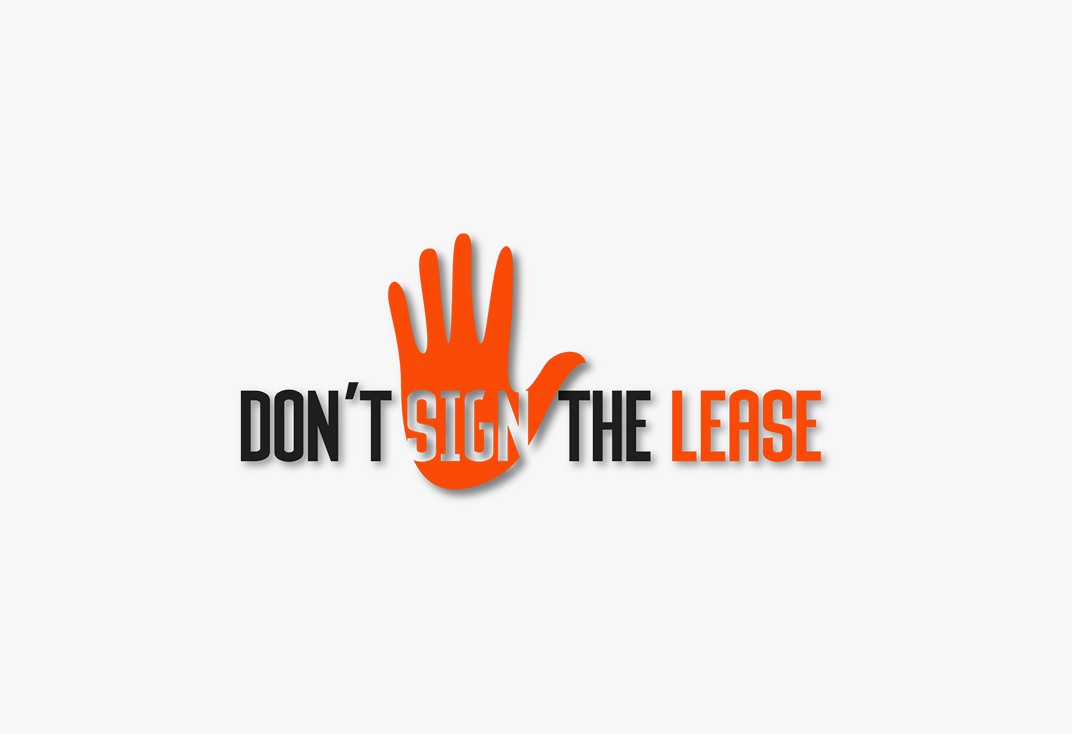 Episode 015 of the Don't Sign the Lease Podcast
In today's podcast, author and commercial real estate veteran Jorge Morales interviews Laura Kozelouzek of Quest Workspaces. Listen as native New Yorker Laura shares her story from hospitality to owner of a growing and vibrant shared workspace company with twelve locations.
What is co-working space? How has the industry transformed over the last ten years? What's the impact to the workspace industry in light of the WeWork phenomenon? Why did Laura chose South Florida as the launching point to grow her business?
Tune in and learn from an entrepreneur par excellence.
Listen to the Podcast
---
Quest Workspaces supports a safe, undisrupted and compliant work environment. Our workspaces focus on private offices with onsite support that enables social distancing, and also offer virtual office packages and remote services to keep your business moving forward from your home or Quest office. Contact Quest today to find a flexible solution that works for you, and discuss how to benefit from our services while also complying with local COVID-19 mandates.

Call us at 800.268.1051 or email solutions@questworkspaces.com