5 Psychological Benefits of a Dedicated Co-Working Space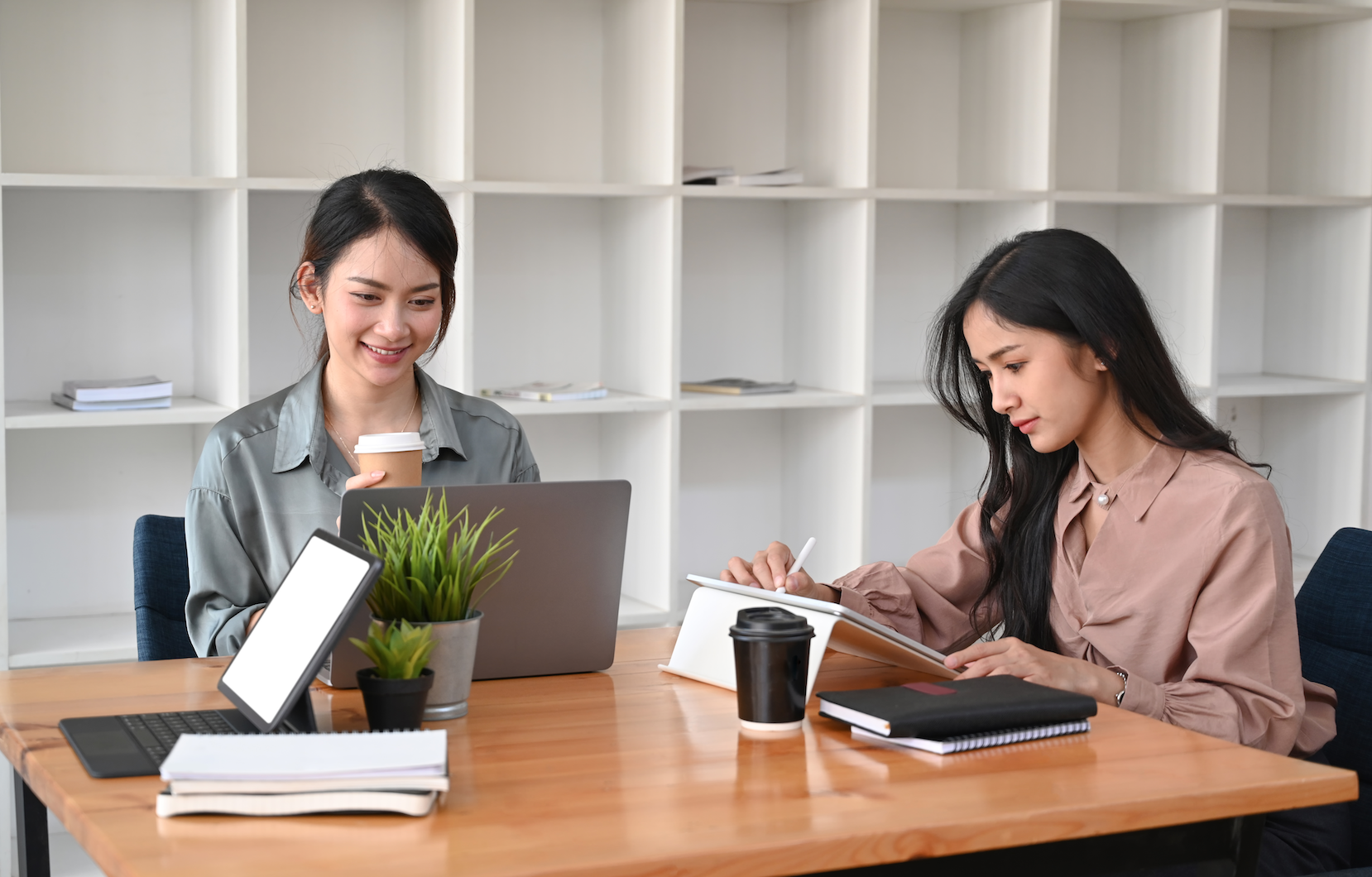 5 Psychological Benefits of a Dedicated Co-Working Space
With high-speed internet and global connectivity, there's no denying that you can work from virtually anywhere. And the COVID-19 pandemic has thrust the reality of remote work into the face of companies with a stranglehold of an office-only mindset.
You may find so many places you can work from: your kitchen countertop, bedroom, garden, and all the other comfortable spaces around you. But these spaces, though comfortable, may not always be the best option for your productivity, hence, the need for a dedicated workspace.
Here are the psychological benefits of a dedicated office workspace:
1. It Improves Productivity
While you can work in more comfortable spaces, you may not be as productive as when you work in a dedicated office. This is because a dedicated office workspace has all the important office facilities, such as high-speed internet connectivity, printers, and appropriate furniture.
But you'll need to work with reliable and premium flexible office space providers, such as Quest Workspaces, to get the best value for your money. Such providers have well-furnished private offices, or co-working workspaces, in convenient locations in different cities.
2. Creates More Formal Conduct in the Office
A dedicated workspace helps you tune your mind into working mode because it creates the formality of an office. Your mind can then shake off other non-work issues, and concentrate on the tasks at hand, hence, improving efficiency and productivity.
While other spaces may be more comfortable, your brain associates them with relaxation and may not really shift into an office mood when you settle down to work. This may have a negative impact on your productivity because you may not exploit your full potential.
3. Improves Efficiency
You can make your dedicated workspace in private meeting rooms or virtual offices which create the right environment for efficiency. Some are co-working spaces that allow you to meet professionals in other fields so you can share ideas.
Such co-working spaces also create the perfect environment for brainstorming with your colleagues or employees. This would not be possible if you're working from the traditional office, or from home. To improve efficiency, you need to embrace a dedicated workspace.
4. Helps Improve Your Work-Life Balance
A dedicated workspace helps you to draw the line between work and non-work activities, unlike when you're working from home. In a dedicated office workspace, you know when to work, and when to walk out of the office to attend to your equally important non-work activities.
You may also want a hospitality-driven co-working space where you get to interact with other professionals, or even family members after work for a meal or any other social activity. This is possible because some flexible office spaces offer some amenities such as eateries, gyms, and common receptions.
5. Creates Consistency
If you need to enjoy consistency at your work, you'll need to work from a dedicated office. Even if you don't have fixed hours, you may go for a flexible office space on demand where you can work and pay for the hours spent in the office.
A dedicated workspace also helps you to maintain consistency when it comes to meeting your clients, business associates, or colleagues for a brainstorming session. Such activities would not be so efficient in your makeshift office in your study room or garden.
Quest Workspaces can Help You Get a Dedicated Workspace
You can work from anywhere, but your brain needs much more than just the comfort and convenience found in the spaces in your home. To perform at your optimal level, it's important to have a dedicated workspace.
If you need to take your business to the next level of growth, find a conducive and cost-effective private office workspace. Your brain needs a flexible co-working space where it can devote fully to the tasks at hand, and in the best way possible.
Quest Workspaces, a premium workspace provider based in New York and Manhattan, provides fully-equipped office space on demand and private offices ready for use as meeting rooms or virtual offices. With offices in many locations near you, Quest offers the best experience when it comes to premium office space for your business.
---
If you're looking for a co-working space to turn into a dedicated workspace, please contact us to begin the conversation.
---
Quest Workspaces supports a safe, undisrupted and compliant work environment. Our workspaces focus on private offices with onsite support that enables social distancing, and also offer virtual office packages and remote services to keep your business moving forward from your home or Quest office. Contact Quest today to find a flexible solution that works for you, and discuss how to benefit from our services while also complying with local COVID-19 mandates.

Call us at 800.268.1051 or email solutions@questworkspaces.com