8 Office Décor Considerations When Sharing a Workspace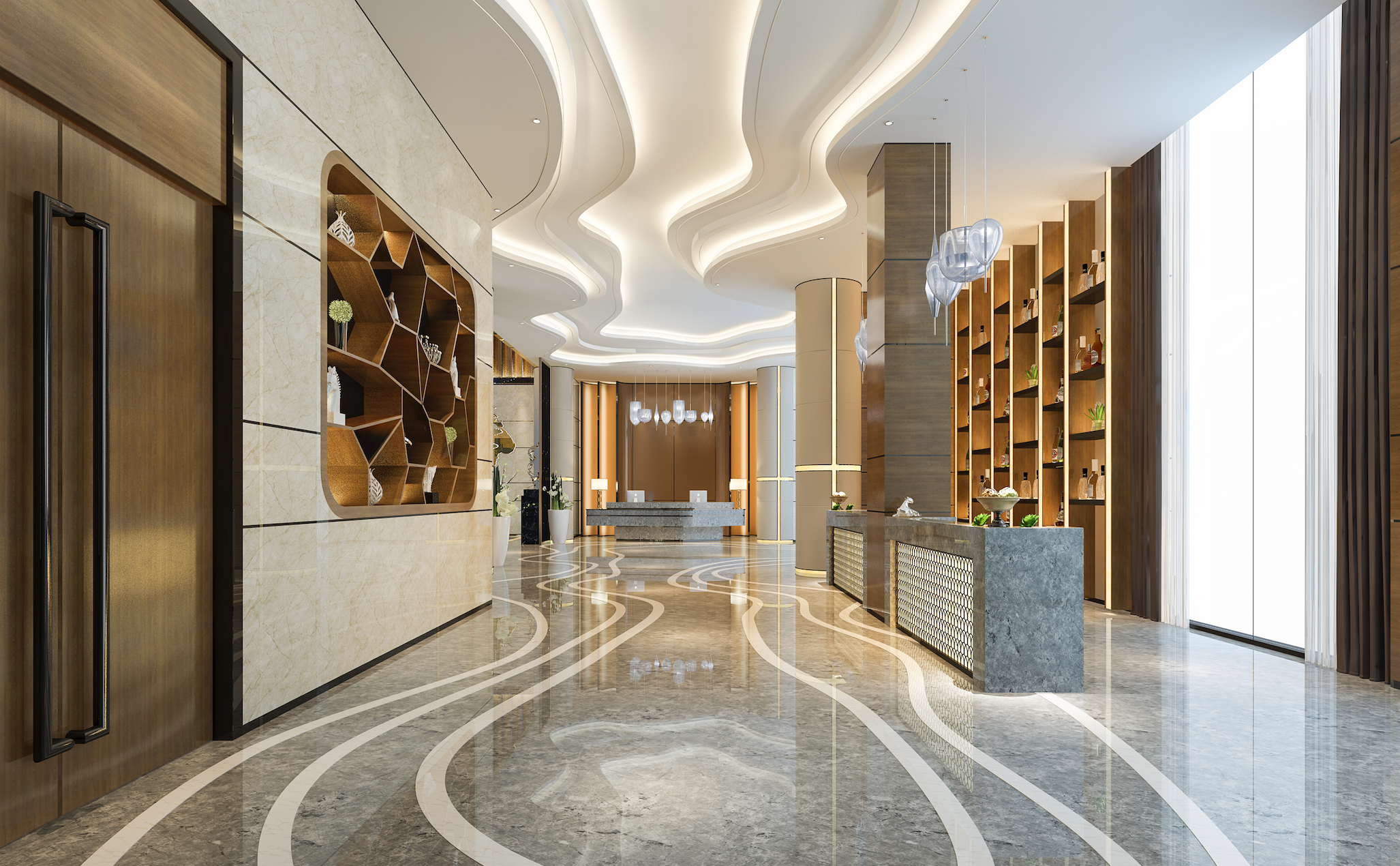 8 Office Décor Considerations When Sharing a Workspace
Shared offices have become a critical component of today's work environments. A study by Statista.com reveals 542,000 people were working in coworking spaces in the US in 2017, and this number is projected to reach nearly 1.08 million in 2022.
A well-designed and decorated shared space can impact the success of your company. Ideally, when decorating a shared space, many factors should go into consideration. The experts at Quest Workspaces share some tips on how to decorate a shared workspace and achieve a comfortable, inviting atmosphere that boosts every team member's overall mood and productivity.
Use Color Combinations
When it comes to colors, your favorite hues may not be what everyone loves. Striking a balance between competing options is critical to creating an inviting office environment. Choose evocative and striking colors to complement your neutral and light backgrounds. You can also combine warm tones that boost productivity with cool tones that build a relaxing environment.
Add accent colors on office walls and furniture to complement the culture and space of your office. Accent colors help transform the shared workplace into more exciting and inviting spaces that add dimensions and life to the entire company. You can also include diverse flooring materials or carpet tiles with different color patterns to gather for everyone's interest and add visibility to the organization's culture.
Add Some Works of Art
One of the most effective shared space décor ideas is incorporating hanging art to make your workspace more exciting and introspective. You can either choose simple wall hangings to lighten up your day or eye-catching artworks that vibrate some confidence. You can also install customized artworks with visual illustrations that capture your company's brand.
Put Mirrors Up
Mirrors can transform the look of your workspace. They make the space more refined and professional. They can also make small spaces look much bigger by adding an inviting and open feel. Mirrors also play an integral role in an office by boosting natural light and adding some element of style. This can enhance the team's moods and motivation which is crucial to achieving a happier and more productive workforce.
Display Personal Artifacts
Add personal touches, including photos of team members or souvenirs, to make your office more comfortable and inclusive for everyone. You can also create a board with personalized images and messages that inspire your entire team. Displaying these items in a shared office doesn't only remind everyone of great moments; it also helps create a sense of community in your office space.
Offer Variety of Seat and Desk Options
When considering your office design, consider a variety of seat and desk options. These should include ergonomic chairs, couches, chairs, café tables, communal tables, etc. Providing your team with choices to work in various positions helps make them feel happier, more productive, and creative in the workplace. Seating variety can also help reverse the negative health impacts of sitting for long periods daily.
Incorporate Decorative Lighting
Even with adequate natural lighting, adding decorative lighting is a significant element of a well-designed office. Choose playful lighting patterns can be a great way to add a warm ambiance to any area in the workplace. The proper decorative lighting helps create the right mood and adds interest to a room. It also helps highlight some objects and areas in the shared space, such as paintings or pieces of hanging art.
Create a Spacious Feel
One of the critical design elements of a shared workspace is a welcoming, spacious feeling center. An essential way to create this feeling is to add human elements into your shared space, including plants and comfy, cozy seating areas. Keep in mind that you will have several people working nearby, and it is crucial to choose high ceilings of typically 10 to 15 feet. High ceilings don't only create a sense of space and openness; it also creates a more comfortable and relaxed space.
Color Code Your Office Supplies
Colors can have a profound effect on productivity. Studies reveal blue colors affect your mind, yellow your emotions, green your balance, and red your body. Matching your office supplies can help make your spaces look organized while creating a sense of balance and harmony.
Maximize the Productivity of Your Team with Quest Workspaces
A well-designed and decorated shared office gives you and your entire team a more positive work environment. If you are looking for workspaces that will inspire creativity and increase your team's productivity, Quest Workspaces has you covered. We provide quality coworking spaces, dedicated desks, and private offices tailor-made to suit your business needs. When you work at Quest Workspaces, you are surrounded by exceptional designs and decors that create an inviting and exciting feel.
---
To learn more, contact us today and request a demo.
---
Quest Workspaces supports a safe, undisrupted and compliant work environment. Our workspaces focus on private offices with onsite support that enables social distancing, and also offer virtual office packages and remote services to keep your business moving forward from your home or Quest office. Contact Quest today to find a flexible solution that works for you, and discuss how to benefit from our services while also complying with local COVID-19 mandates.

Call us at 800.268.1051 or email solutions@questworkspaces.com