7 Top Actionable Ways to Improve Your Focus at Work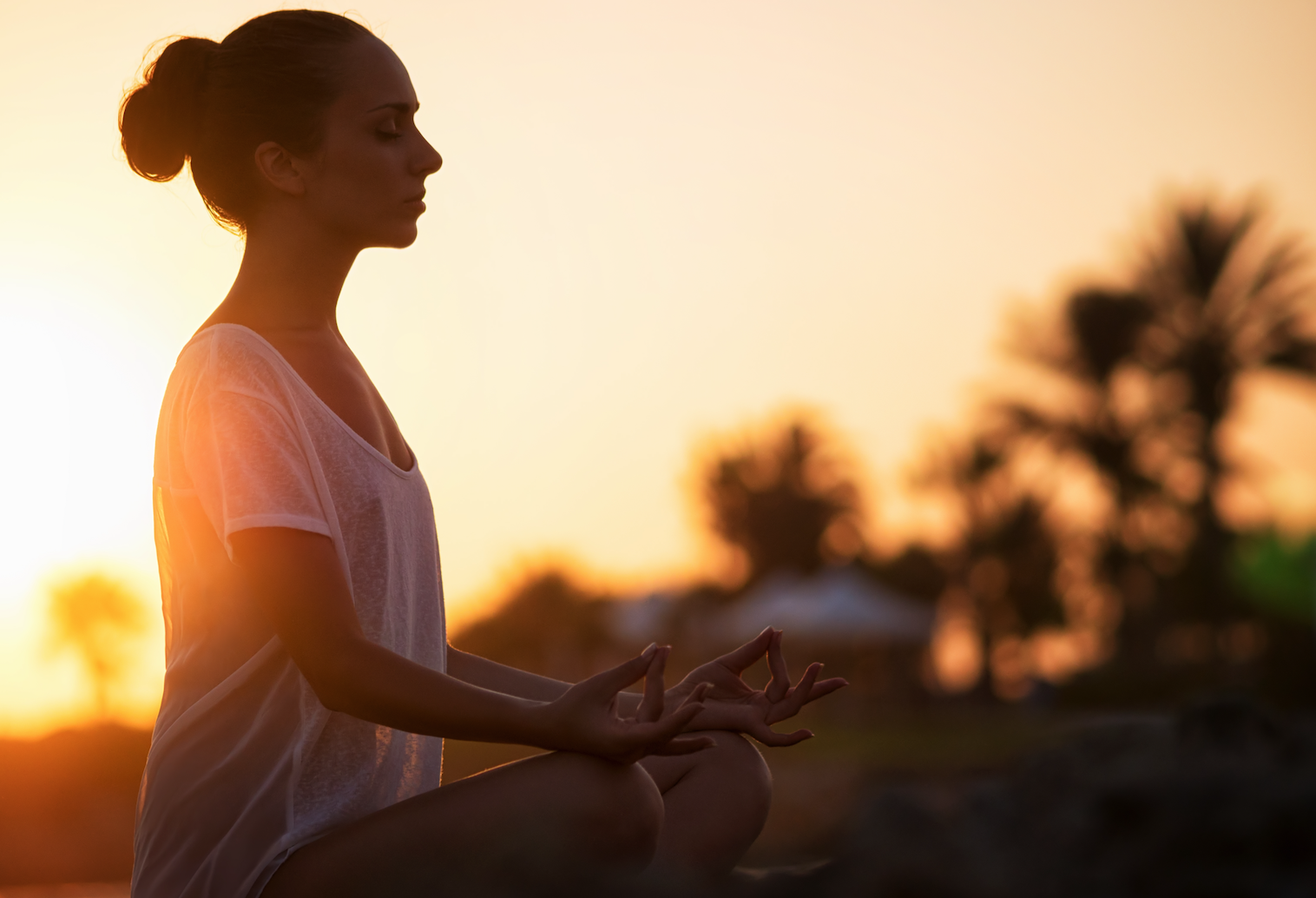 7 Top Actionable Ways to Improve Your Focus at Work
With so much happening around us, the brain's ability to concentrate on the central task has become harder than ever before. The coronavirus pandemic, the struggle to create the best work-life balance, and the politics of the land, among other factors, make it difficult for you to focus on your work.
But as a professional, you cannot afford to lose focus. The benefits of maintaining focus go beyond the success of your career, and help you live a more meaningful and peaceful life. Here are some essential benefits of maintaining your focus:
It boosts productivity

since you can devote your full attention to a given task
Maintaining focus helps build momentum. Concentrating on a task helps you accomplish it faster, and attend to others in line
It reduces stress since you are able to complete the task more efficiently if you concentrate on it
It produces better work quality because total concentration means there will be fewer errors in your job


Ways to Stay Focused at the Workplace
For your business or career to grow to the next level, you will need to improve your focus on the task at hand. With so many things to distract you from accomplishing important tasks, it may be quite challenging to maintain your focus at the workplace.
These actionable tips can help you maintain focus at the workplace:
1. Working from a Flexible Coworking Space Instead of Home
Private offices in coworking spaces are gaining popularity over working from home because they offer a distraction-free environment for working. Your home may be the most comfortable place for you, but it's difficult to focus on your work with family members milling around you, the TV on, and many other inconveniences. Coworking spaces offer a much better alternative since you will be sharing them with other professionals.
2. Prioritizing Your Tasks
If you have a long list of tasks to complete, creating a to-do list may help you get organized, but not be so effective when it comes to enhancing your concentration. You can prepare another list of the tasks arranged in order of importance, so you can start off with the most important jobs. The tasks become lighter as you go along, tackling them methodically.
3. Working in a Quiet Place
Too much noise and movement around you can work to kill your focus at the workplace. You may consider choosing a serene location with little or no distractions. But this flexibility is only possible if you choose to work from private offices that offer the privacy you need to focus on your job. Quest Workspaces, a premium provider of excellent office workspace solutions, has offices across New York and Florida.
4. Meditating
Instead of getting overwhelmed by long or numerous tasks, you can boost your concentration by breaking and meditating. Meditating dispels the strain that results from working on a task for a long time, freshening your mind for the next task.
5. Exercising Regularly
Regular exercises refresh your brain and keeps it stimulated. Take time to engage in physical fitness activities every day to prevent burnout, and help you maintain your focus at the workplace. It's possible to exercise from your office, especially if you operate in premium offices or private meeting rooms with gym facilities.
6. Getting a Good Night's Sleep
If you wish to remain fresh and focused throughout the day, ensure you get a good night's sleep. Try going to bed at the same time every night and sleep regular hours, so you can wake up refreshed and re-energized for your job the following day.
7. Focusing on One Thing at a Time
You're likely to get overwhelmed and lose your focus if you attempt to tackle too many tasks at once. Use your to-do list to plan your tasks accordingly, and deal with one task at a time. Completion of each task will serve as an inspiration to attend to the next, and keep you focused the entire day.
---
At Quest Workspaces, we can help you maintain your focus at the office workspace through our innovative and fully-furnished private offices in a location near you. We have workspaces in quiet environments to ensure no distractions take your focus away from the task at hand.
If you need more information about our offices and services, please contact us today.
---
Quest Workspaces supports a safe, undisrupted and compliant work environment. Our workspaces focus on private offices with onsite support that enables social distancing, and also offer virtual office packages and remote services to keep your business moving forward from your home or Quest office. Contact Quest today to find a flexible solution that works for you, and discuss how to benefit from our services while also complying with local COVID-19 mandates.

Call us at 800.268.1051 or email solutions@questworkspaces.com