6 Ways Co-Working Spaces Can Benefit Startup Entrepreneurs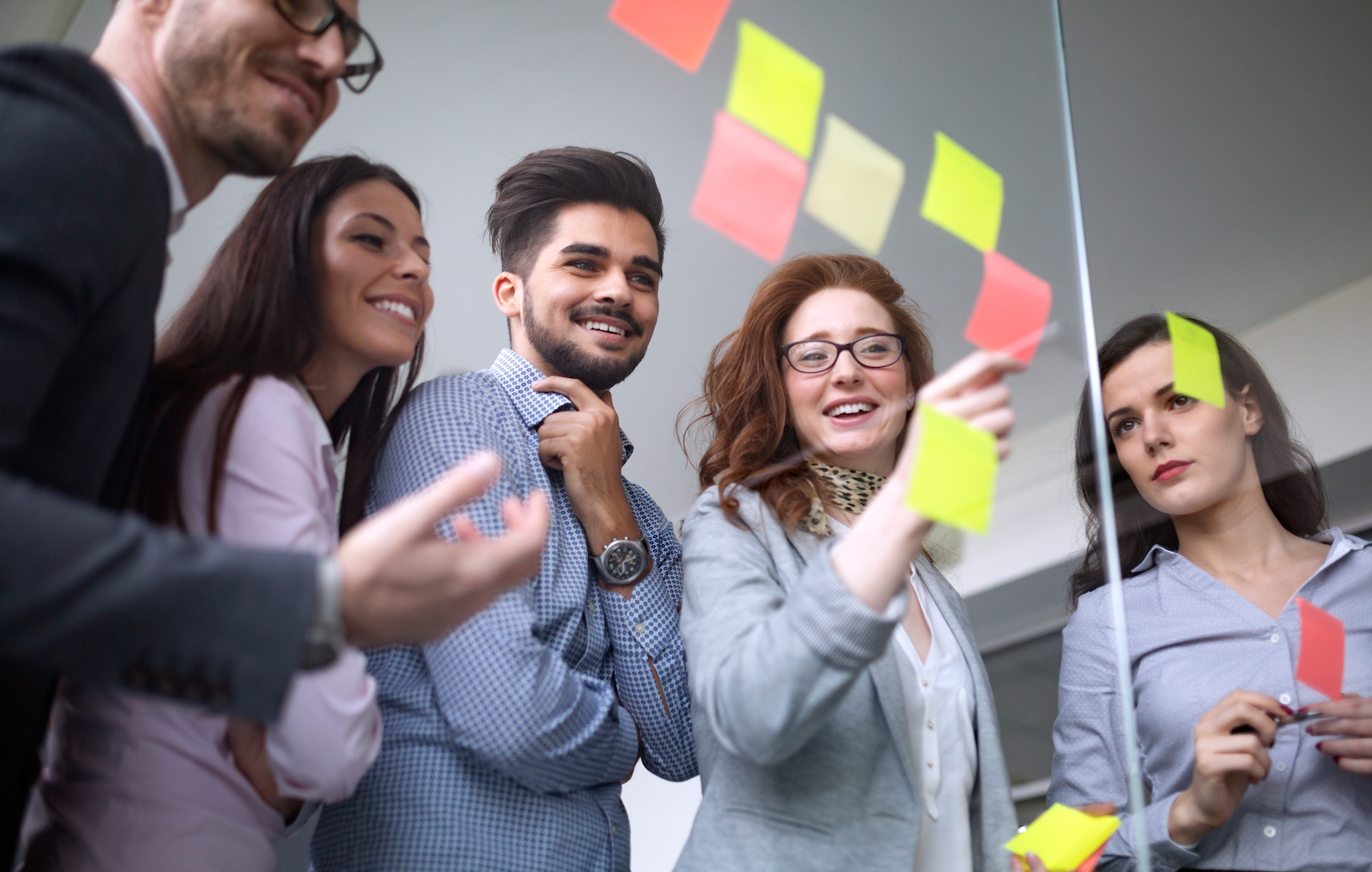 6 Ways Co-Working Spaces Can Benefit Startup Entrepreneurs
Co-working spaces have gained popularity among independent professionals in recent years. It allows professionals to come together under one roof and share the facilities in a normal office environment.
Also known as shared workspaces, co-working spaces have revolutionized the way we work. They are great options for startups and entrepreneurs with limited resources to rent their own office space or buildings.
Co-working space providers have taken the cue and have established shared workspaces in different locations across the country. Quest Workspaces, a premium provider of private offices, has innovative tailored workspace solutions in New York and Florida.
If you are a startup entrepreneur, you stand to benefit greatly from co-working spaces. Here are the benefits of co-working spaces for startups:
1. They Are Cost-Effective
Co-working spaces are cost-effective because you won't incur the costs of renting a building as your office space. You will also have a centralized receptionist to serve all your departments, thus, fewer employees would be needed for your business activities.
At Quest Workspaces, you will have access to professional reception services at many of their private office locations, including NYC – Midtown, Tampa, FL and Miami. Since you and your team are working under the same roof, you save costs you would have incurred hiring several receptionists.


2. Provide Access to all Office Facilities
Many shared offices provide a wide range of A-class office facilities to make your shift from the traditional onsite office to a private office seamless. These facilities include private meeting rooms, telecommunication infrastructure, conference rooms, printing and scanning equipment, and secure parking, among others.
These facilities create a proper environment for your startup to grow since you won't be spending any money to purchase them. They also help you save money and you can focus on growing your business. Check out Quest's private offices on 48 Wall Street to see these facilities.
3. They Are Fun
Working from a co-working space is more enjoyable than working from home because you get to meet new people, share ideas, and learn about each other. You can always look forward to shared breakfast or lunch, or even wellness events, in between breaks.
New people help you develop new ideas for your growing business. They also help you fight depression, which often attacks lonely people. You can then focus on developing your business with a smile on your face, as it gives you the strength to overcome the many challenges that face startups.


4. They Are More Secure and Peaceful
Most co-working spaces, even those with virtual offices, offer maximum security. Quite a good number of them have security personnel manning them, while others have CCTV cameras scanning their internal and external areas.
Reliable security gives you the peace of mind to concentrate on propelling your business to the next level of growth. You will even sleep better with the knowledge that your systems in a shared workspace are safe. This will help you wake up every morning re-energized and ready to face new challenges.


5. Help You Gain More Knowledge
A shared office workspace brings together professionals from diverse areas. If you interact with these professionals, you may gain lots of knowledge that will help your business to grow. Some co-working office locations, such as 48 Wall Street and 1395 Brickell in Miami, are popular among professionals because of their prestigious address and location.
Taking up an office at this address will bring you into contact with experts from different fields. Since you share the office, you will have plenty of time to chat over meals or after work, and share lots of ideas. You can learn quite a lot from their experiences and ongoing projects.


6. They Create a Community of Professionals
Shared workspaces attract experts from different disciplines and bond through the shared facilities. Since you will be operating under one roof, you get used to each other, understand each other more, and create a community of professionals through business-building events, such as seminars and conferences.
---
Co-working office spaces can take your startup to the next level of growth because they are cost-effective, secure, and avail all the facilities you need for seamless work. Quest Workspaces offers flexible and innovative private workspaces in a location near you.
Contact us today for more details.
---
Quest Workspaces supports a safe, undisrupted and compliant work environment. Our workspaces focus on private offices with onsite support that enables social distancing, and also offer virtual office packages and remote services to keep your business moving forward from your home or Quest office. Contact Quest today to find a flexible solution that works for you, and discuss how to benefit from our services while also complying with local COVID-19 mandates.

Call us at 800.268.1051 or email solutions@questworkspaces.com