6 In-Office Perks and Incentives to Reduce WFH Demands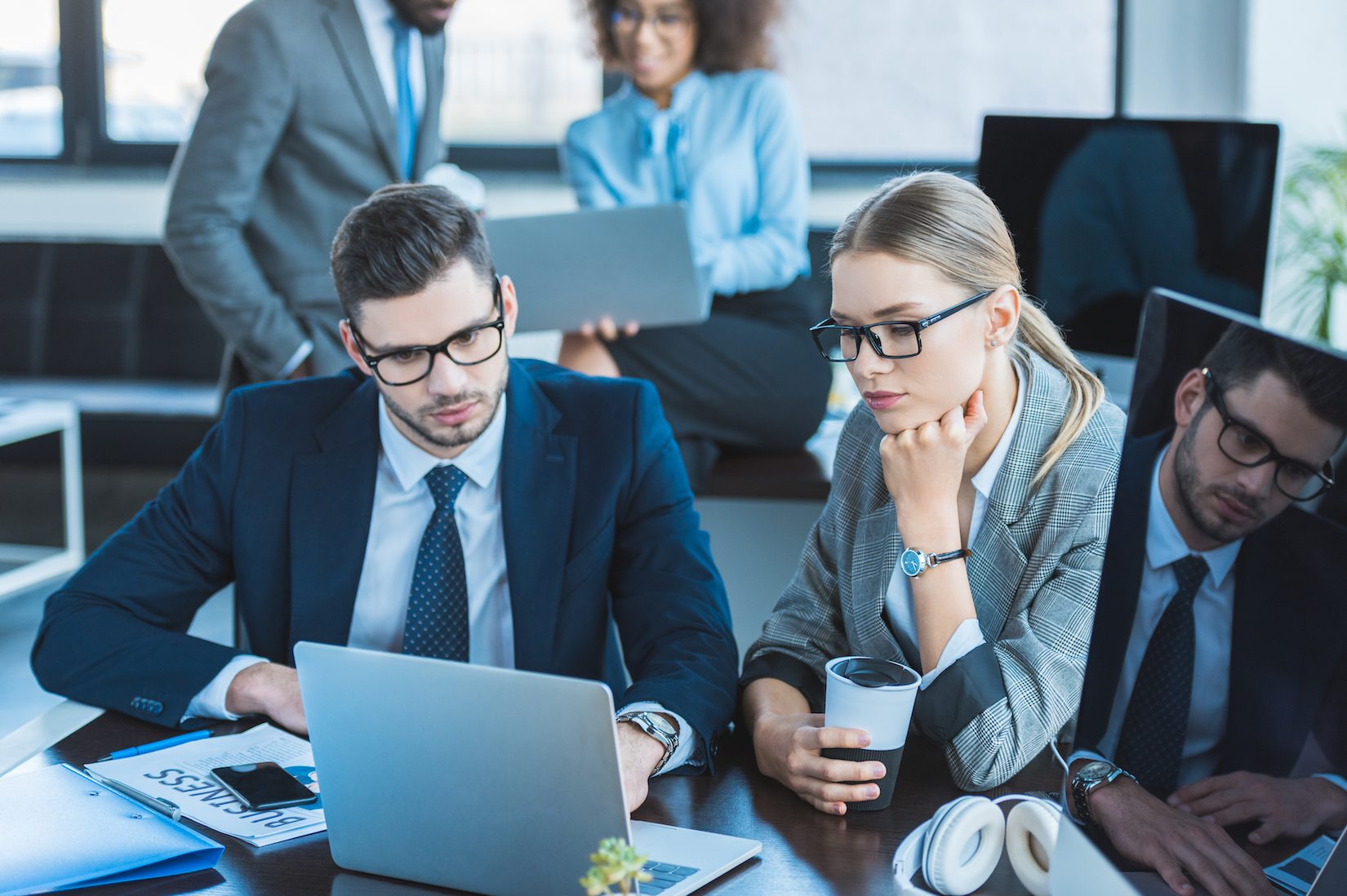 6 In-Office Perks and Incentives to Reduce WFH Demands
Since the first quarter of 2020, remote work trends and expectations have changed drastically to affect all aspects of the modern-day workplace. A recent survey by Owl Labs reveals during COVID-19, 70% of full-time workers were working from home. After COVID, 92% of people surveyed expected to work from home at least one day per week, and 80% expected to work remotely at least three days per week.
Unfortunately, most employers are not fully prepared for their entire workforce to work from home. Employers looking to get more out of their workforce prefer a phased return to the office to guarantee better productivity and efficiency. This blog focuses on the perks and incentives that you can offer through an in-office work setting to offset continued demand for remote or work-from-home working arrangements.
6 In-Office Perks to Encourage Your Workforce to Return to the Office
Fitness and Wellness Perks
A workplace wellness program is an increasingly popular benefit offered by employers today. The sedentary nature of American work-life can have a massive impact on the health of American workers. Sitting for too long brings with it a long list of adverse long-term health risks and complications, including the risk of cancer and type 2 diabetes. You can offer in-office health and wellness perks to benefit the health of your employees and encourage them to return to the office. Some of the onsite wellness amenities to get you started include fitness centers, acupuncture, chiropractic services, and more.
Office Lounge Spaces and Social Area
A recent study on remote working by Deloitte found that about 45% of employees miss the social interaction offered by an office environment. Having a dedicated office lounge and social area helps your employees relax, socialize and just take a much-needed break throughout the workday. Most offices are now integrating and implementing recharge rooms that allow employees to take a break from work by relaxing, stretching, napping, and meditating. These are perks employees won't access while working from home, and providing them can drastically reduce the demand for remote and work-from-home working arrangements.
Free Food and Beverages at the Office
If you are looking for an effective way to lure more workers back to the office, consider offering snacks or even meals to your employees. Several benefits come with keeping your employees well-nourished at the workplace. Studies reveal employees who access healthy office snacks as a perk to their job are more productive and less likely to take sick time. Additionally, employees can socialize while having their free meals and snacks. In essence, free food helps lure new employees and keep current ones spending more time in the office because it is a powerful work incentive.
Provide Professional Development
Another crucial perk to encourage your employees to take up office desks is professional development programs. The programs, including graduate school, workshops, mentorship programs, and certifications courses, should be offered only to employees who work in physical offices. Offering financial incentives and assistance for employees looking for professional development ensures current employees stay longer because they feel valued.
Parental Perks
With revelations that more than one in three American labor workforce participants are millennials, parental-related perks are becoming a top benefit in today's work environment. Some parental perks to consider include dedicated breastfeeding rooms, onsite childcare facilities within an office building, maternity concierge services, and more. You can also start an employee support group that gives employees with kids an opportunity to meet and share ideas and resources.
Shuttle Services
Offering ongoing shuttle service to your employees will increase punctuality among your workers and help reduce the demand for remote work arrangements. The US Census Bureau reveals the average commute time for Americans going to and from work is 55 minutes. The research further shows commutes exceeding 10 miles pose a health risk while impacting employee attitudes towards an office environment. This is one of the main reasons more employees prefer working from home than commuting daily to the office. By offering shuttle service, you'll contribute to better health and fewer sick days. It also helps improve the attitude of your employees towards the office because they get more time to prepare for the workday.
Quest Workspaces Solutions Can Help You Optimize Your Office Spaces
There are several advantages that an office offers which you won't find with a remote work arrangement. With an office, collaboration is easy, and businesses have better control over work hours and productivity. It also allows for better employee bonding and teamwork, which ultimately leads to increased efficiencies.
---
Quest Workspaces helps create distinctive offices that elevate the attitudes and well-being of your workforce. Whether you need dedicated fitness and wellness rooms, training rooms, office lounges and social areas, well-equipped office kitchen and dining areas, private meeting and phone rooms, the team at Quest Workspaces has you covered.
Our goal is to create highly energizing and collaborative workspaces that improve efficiencies and productivity while enhancing your employees' attitudes towards the office.
Contact us today to request a demo
---
Quest Workspaces supports a safe, undisrupted and compliant work environment. Our workspaces focus on private offices with onsite support that enables social distancing, and also offer virtual office packages and remote services to keep your business moving forward from your home or Quest office. Contact Quest today to find a flexible solution that works for you, and discuss how to benefit from our services while also complying with local COVID-19 mandates.

Call us at 800.268.1051 or email solutions@questworkspaces.com