How The Right Office Space Builds Authority for Small Attorney Firms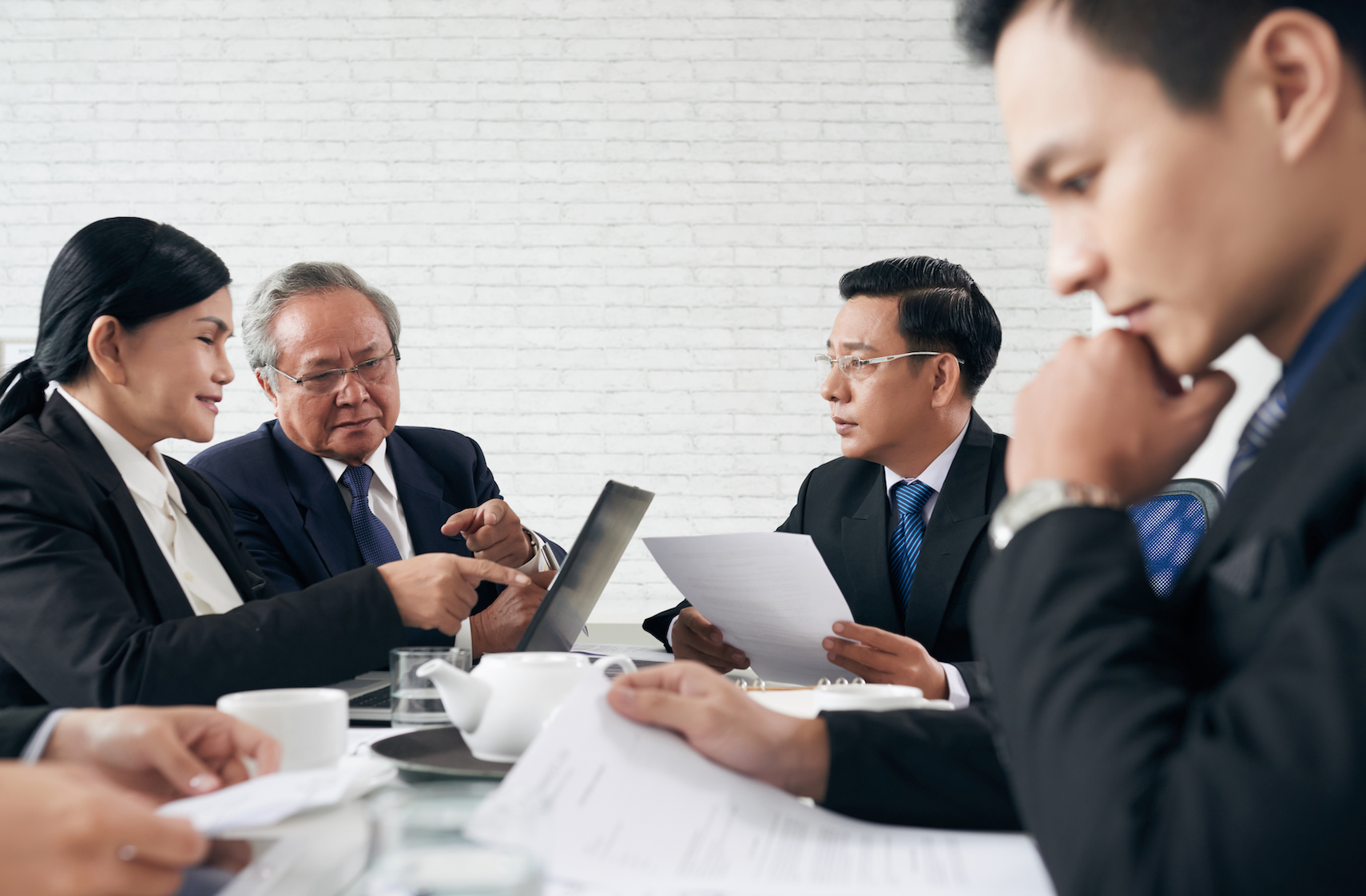 How The Right Office Space Builds Authority for Small Attorney Firms
Recent statistics reveals there are approximately 443,558 law firms in the US in 2021, representing a growth of 2.2% from the previous year. In today's highly competitive business environment, small and solo firms face myriads of obstacles gaining authority and standing out from larger, more established competitors. Having co-working office spaces like those provided by Quest Workspaces can help you gain authority, onboard new clients, and optimize your day-to-day operations for greater efficiency. This blog focuses on how a physical office space helps small firms establish their authority in the legal industry.
Boost People's Perceptions
How you present your law firm influences the potential client's perceptions regarding the quality of your services. Going without an office may make your entity appear less professional or unsuccessful than your competitors with modern office spaces. An office is undeniably the physical embodiment of your company that communicates your identity, ethos, and value. It is a place where your clients, partners, and new employees physically experience your brand. For small law firms struggling to establish a niche, having a real office may help bring more business, which ultimately outweighs the cost of running the office.
More Control on Meeting Environments
Data shows face-to-face communication is more successful than other forms of interaction, especially for a start-up company. Without a physical office, communication with clients is only limited to video calls or coffee meetings in restaurants, which implies you will have less control over the environment where you are meeting clients. This definitely can downgrade your credibility and authority before the eyes of potential clients. With your own office space, you feel confident inviting clients, knowing you will get ample opportunities to sell your brand in the best way you can.
Helps Attract Talented Team
Attracting and retaining a talented team is integral when it comes to running a successful law firm. Studies reveal that providing an optimum workspace for workers enhances a company's ability to attract and retain quality personnel. It also boosts intrapersonal work relationships while improving employee productivity. Attracting the right team eventually translates to quality services that meet your client's expectations, which ultimately gives you more credibility and authority in the ever-crowded law field.
Enhances Communication and Collaboration
If your staff works remotely, you have limited communication with them, meaning you get few opportunities to impart excellent work culture. A physical office enhances communication while providing your staff a space to collaborate and separate their work life from their home life. A physical office also provides them with resources and support to achieve company goals and objectives, translating to greater efficiency and better case management.
Helps Establish New links and Contacts
There is nothing as crucial for a new law firm as networking. Compared to working from home, a co-working space offers a perfect ground for networking, communication, partnerships, and more. Office spaces like those provided by Quest Workspaces allow you to interact with many professionals from similar and diverse backgrounds. This can help you acquire new contacts that can help you find new opportunities. The steady growth of your client list comes with added benefits, including more trust and credibility in the industry.
Promotes Professional Development
Improving diversity within your law firm is a necessity. Although various online courses can broaden your law knowledge, they don't come anywhere close to learning on the job. An office environment exposes you and your employees to diverse viewpoints, skill sets, and levels of experience. These are crucial experiences that help you develop professionally. When potential clients visit your office, they get opportunities to see how experienced members of your staff deal with different situations. This ultimately boosts your reputation and authority in the field.
Better Asset Security
Law firms typically handle a vast amount of sensitive client data. If you are handling deals or cases with clients' sensitive data, a home office can be a serious safety concern for your operations. When you allow your employees to work remotely, there is no guarantee that client data and your assets are safe. Having a physical office is an effective way to ensure the security of client data and assets is intact, which translates to more trust from your clients.
Build Your Law Firm Authority with the Help of Quest Workspaces Solutions
For a start-up law firm, the benefits of physical office space cannot be underestimated. Having a well-designed and equipped office is one of the most effective ways to establish credibility, win customer trust and stamp your authority in the current highly competitive marketplace.
---
If you don't want to deal with renting an office, an ideal co-working space solution from Quest Workspaces gives you the best alternative. At Quest Workspaces, we provide high-quality custom office solutions that support the gradual return to offices.
Contact us today to learn more about our co-working-working space near you.
---
Quest Workspaces supports a safe, undisrupted and compliant work environment. Our workspaces focus on private offices with onsite support that enables social distancing, and also offer virtual office packages and remote services to keep your business moving forward from your home or Quest office. Contact Quest today to find a flexible solution that works for you, and discuss how to benefit from our services while also complying with local COVID-19 mandates.

Call us at 800.268.1051 or email solutions@questworkspaces.com