What Your Online Store Will Need to Succeed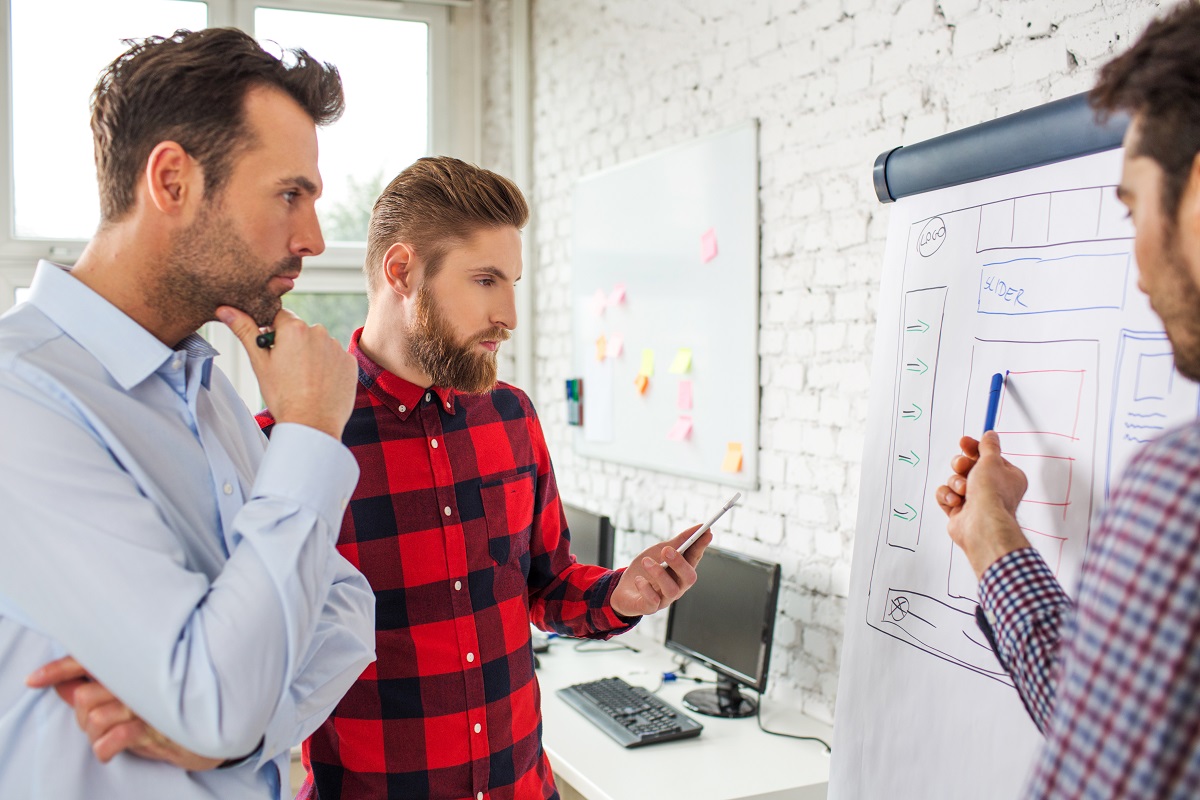 What Your Online Store Will Need to Succeed
Technology has changed how people shop. Online shopping continues to be popular because it's convenient for consumers. For this reason, e-commerce has become a promising industry. By the end of 2018, total online retail sales may reach $22.737 trillion, which is 5.8 percent higher than in 2016.
The right elements will allow your West Palm Beach business to maximize the explosive opportunities from e-commerce. Among these elements are choosing the right virtual office to lease, leveraging technology, and optimizing your website.
Design a Website that Generates Leads
One of the vital components of a successful online store is its website. You should focus on designing a website that drives traffic that can contribute to a higher return on investment (ROI). Consider Google's updated Search Quality Rater Guidelines, which encourage you to pay attention to the Expertise, Authority, and Trust (E-A-T) concept.
Your website should have a balanced page format optimization and content design. This helps you generate more conversions and achieve the on-page signals that Google requires. It's important to note that the information you include in your pages should have the highest accuracy and trustworthiness.
The concept of E-A-T for product categories and individual product pages is not the same for long-form content and blog articles. But certain elements can help you apply the E-A-T in your e-commerce business, such as:
The expertise and reputation of the manufacturer or your brand about the products you're selling
Your authority over your own products
Having a sufficient amount of customer service information
Use Competitive Artificial Intelligence
Since e-commerce is a growing industry, expect to have a lot of competition, big or small. You need the right tools to have an advantage over your competition. Artificial Intelligence (AI) technologies are excellent tools to improve your operations and engagement with your customers.
Virtual personal assistant (VPA), for instance, frees you from administrative tasks so you can focus on business operations. Using VPA is an alternative to hiring someone who can keep you updated on important aspects of your company.
Additionally, AI technologies also provide you a way to learn more about your customers. Through predictive marketing, you can have an optimized website so your customers can see what they want in an ideal way. It's better to input as many data as possible for your AI to have better predictions.
There are many ways to take advantage of AI technologies for the success of your online business. These can be beneficial for your marketing, customer services, and other relevant concerns.
Invest in Functional Virtual Office
A virtual office is an ideal investment for your online business as it gives you a physical address and access to office-related services without committing to a long-term lease and administrative staff. Your team can still work from anywhere while utilizing a mailing address, meeting rooms, and video conferencing, among others.
Having a virtual office also means paying less on monthly fees compared to a traditional office, providing you with greater flexibility for your business and team. You can use your virtual office as your physical address to meet clients, as well.
Our virtual offices in Florida is fully furnished and waiting for you to move in. Expect to work with a team of attentive and hospitable staff. Our offices offer a number of amenities that you can use to streamline your operations.
Contact us today to find the right virtual office for your business.
---