Two Non Profit Questers Who Will Inspire You!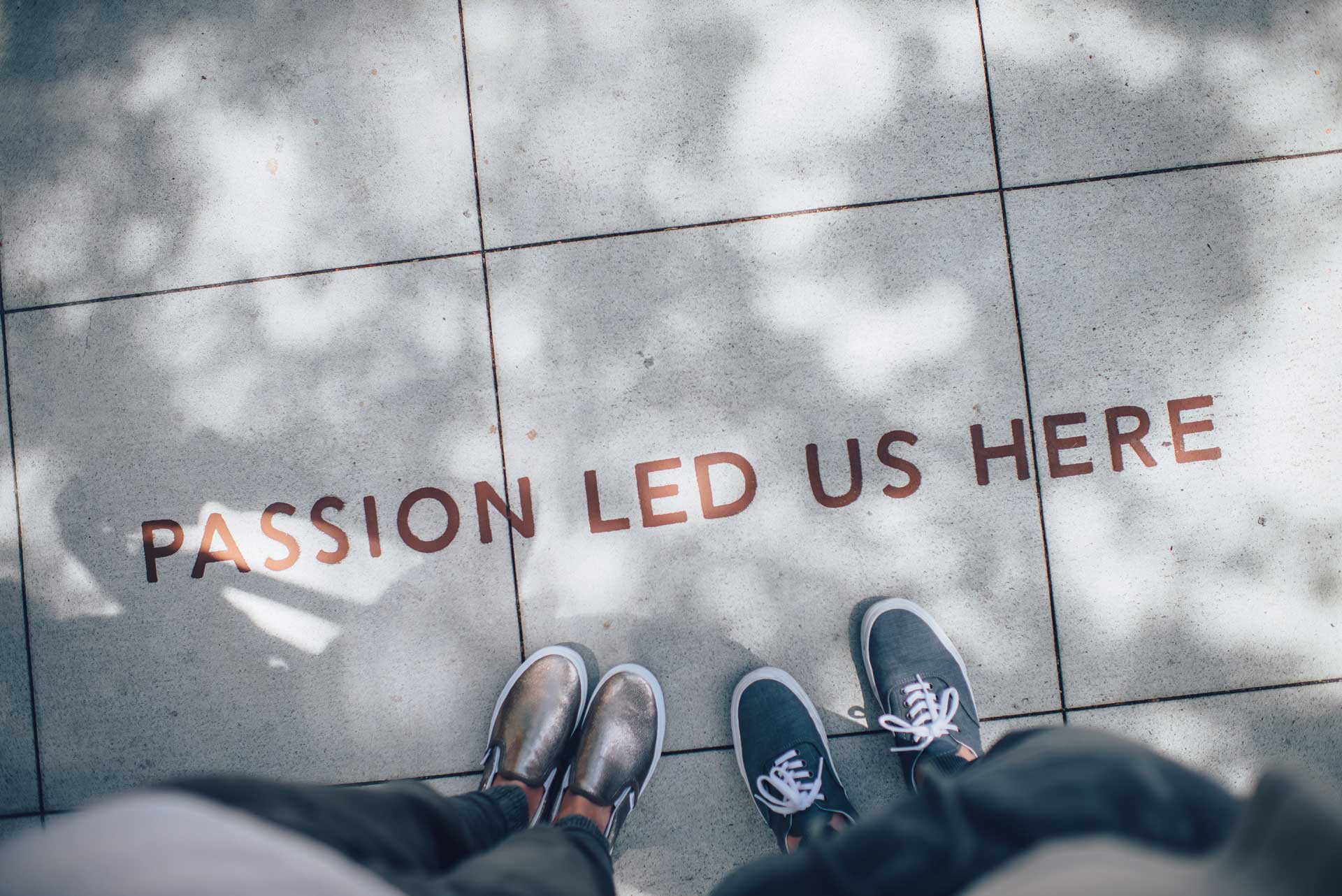 Two Non Profit Questers Who Will Inspire You!
For profit business and philanthropy don't have to be mutually exclusive. A business can impact people's lives in so many ways and one of the ways that we're proud of is our Quest Cares program. We support local charities by donating time and resources to support the philanthropic organizations who are out there doing good in the world.
Here are two examples of Questers who have been with us for several years.
A Team of Supporters
Jowharah Sanders is the Executive Director of National Voices for Equality, Education, and Enlightenment (NVEEE) based in Fort Lauderdale. The company's mission is to prevent bullying, violence, and suicide. Through their bullying prevention workshops, they are turning "bystanders into upstanders" and making life better for students, teachers, and all community members impacted by the bullying epidemic.
NVEEE has benefited from being given the opportunity to work out of our Quest Workspace in Fort Lauderdale. She's also benefited from having access to our Miami centers as well when there was work to be done outside of the home office. NVEEE has grown tremendously by gaining exposure to donors and professionals within the Quester network who have chosen to align themselves with this cause.
Said Sanders, "I can't say enough about Quest. Having multiple locations to work from has allowed us to build partnerships with donors and allies across all of South Florida."
A Location That Lends Credibility
Rachael Russell Saiger is the Founder and President of Style Saves, a non-profit that provides underprivileged youth with brand new materials for school. They have supported several organizations such as Miami Dade Public Schools, Big Brothers Big Sisters of Greater Miami, and the Miami Children's Hospital Foundation, to name a few.
Style Saves has been working out of Quest's 777 Brickell Avenue office in Miami since 2014. Over that time period, the organization has grown from two to four people. Says Saiger, "Quest has helped us build a stable foundation to operate from on a daily basis. We're able to handle our organization functions and maintain all aspects of our operations with ease."
Saiger continuously highlights the exceptional service received from the Quest staff as highly impactful. The practical ability to have someone available to sign for a package if her team was offsite, or to answer calls, was indispensable.
Being located in a coworking center with serious businesses that were established and successful, not just startups, was highly valued. It gave the business the credibility needed to impress retailers or big brands and gain their support.
Summary
These two non profit organizations have met with success and being at Quest for an extended time period played a role in two entirely different ways. Whether it was being surrounded by people who got involved with the mission of the organization or by having the credibility that a professional environment offers, being part of our Quester community helped move these non profits in a positive direction.
---
Quest Workspaces supports a safe, undisrupted and compliant work environment. Our workspaces focus on private offices with onsite support that enables social distancing, and also offer virtual office packages and remote services to keep your business moving forward from your home or Quest office. Contact Quest today to find a flexible solution that works for you, and discuss how to benefit from our services while also complying with local COVID-19 mandates.

Call us at 800.268.1051 or email solutions@questworkspaces.com