Starting a Business in South Florida? 5 Tips to Get it Right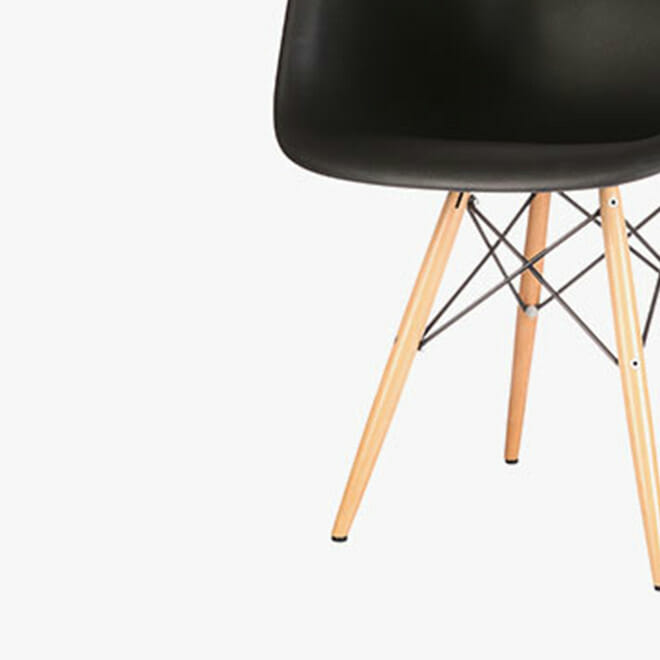 Starting a Business in South Florida? 5 Tips to Get it Right
So you're launching a start-up. Doesn't it seem like everyone has advice? But here's something most of us would agree on: starting a business in South Florida makes a lot of sense. Not only is it a happening new tech hub, but it's diversity and high energy make it ripe for introducing exciting new products and services. So, assuming you've got something exciting to launch, and you are ready to work hard, South Florida is a great pick.
Now, back to all that advice coming at you from all directions. Some good and some bad, no doubt. We've sorted through the collective wisdom of successful business owners and come up with a solid list of "must do's" to help you grow from something-on-a-napkin at Starbuck's to a viable business. Here they are:
Sell, sell, sell. This should be your first step, not your last. Why? Because by putting your concept out there for others to experience will give you fast and valuable input. If you can build some pent-up demand, you may be on to something. If not, don't be afraid to pull the plug and re-group.
Surround yourself with skeptics and cheerleaders. It's hard to go this alone, hunkered down behind a laptop in your basement. You need to be out among people who can help you shake down the flaws in your product and cheer your victories. This is where setting up shop in a coworking space can help. And, if you're starting a business in South Florida, there are some great ones available in cities like Miami, Boca Raton, Doral, Ft. Lauderdale and even in the suburbs in places like Plantation.
Build and fine tune your "story". Now that you've been "out there" selling your concept and (hopefully) building some preliminary sales, you are ready to fine tune your story. This is the story you will take to investors. Remember to include some of the ups and downs of your journey. Be prepared to demonstrate a track record for taking input and improving the product. Above all, show early "sales" numbers to prove the viability of the product on the open market.
Take it "on the road". If you haven't already, put your story into a presentation format, like PowerPoint, and reach out for opportunities to get in front of potential investors. A good coworking space operator will be able to provide some of these opportunities through mixers and seminars that bring business leaders in the community into the coworking spaces. Make sure you select a coworking space that does this. Not all do.
Be prepared for failure. How many successful companies out there were able to get to the top without some nasty failures? Zero. So listen to their stories and take advice from those who are successful. For those starting a business in South Florida, you're in fertile territory. And, assuming you're in a coworking space surrounded by a supportive group of colleagues, be sure to use them. They'll help pump you up on tough days and celebrate on good ones.
Above all, keep focused on your goals. Get these five things right and, assuming you have a product people want to buy, you'll be well on the rocky, but exhilarating, road to success!
---
Quest Workspaces supports a safe, undisrupted and compliant work environment. Our workspaces focus on private offices with onsite support that enables social distancing, and also offer virtual office packages and remote services to keep your business moving forward from your home or Quest office. Contact Quest today to find a flexible solution that works for you, and discuss how to benefit from our services while also complying with local COVID-19 mandates.

Call us at 800.268.1051 or email solutions@questworkspaces.com