Shared Office Lease vs. Co-Working Space: Pros and Cons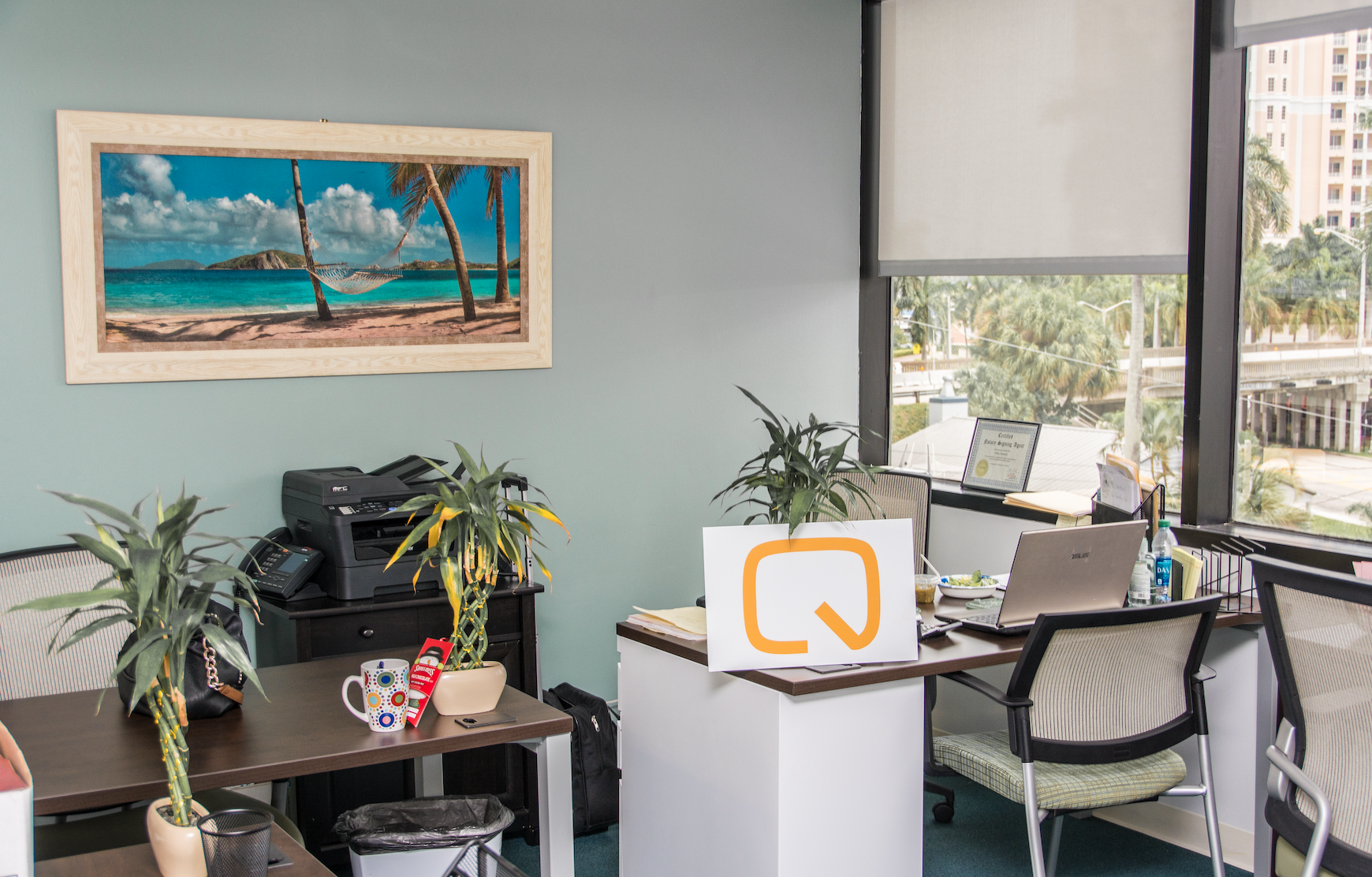 Shared Office Lease vs. Co-Working Space: Pros and Cons
As the business world grapples with finding the right balance between remote and conventional office working models, co-working spaces have emerged as a tangible solution, offering the best of both worlds.
Co-working spaces can be easily confused for a shared office lease when two businesses share a commercially leased office. However, unlike co-working spaces, where individuals rent spaces where they share with individuals from different businesses and industries, a shared office lease is a managed working environment. In simpler terms, you could say that a shared office space is a managed co-working space.
Read on as we compare co-working and shared office spaces.
Shared Office vs. Co-Working Spaces
Access to Amenities
Both shared offices and co-working spaces give you access to different resources and amenities. These may include but are not limited to:
Internet connection
Kitchenette areas
Morning tea; this can be limited in co-working spaces
Conference and meeting rooms
Furniture
Gym and swimming pool
Unlike shared office spaces, co-working spaces allow you to select a location with resources that suit your needs. So, for example, if you prefer working out in the evening, you can get a co-working office with a gym or near a fitness center. If you need fast and reliable internet connectivity, you can choose an office that offers precisely that.
On the other hand, a shared space offers limited freedom of choice as you settle for what your company has offered. Sometimes, shared offices are crowded, primarily if they host different businesses, creating unnecessary pressure on resources. But if you feel a co-working space is crowded, you are free to transfer to a different location.
Networking Opportunities
Imagine sharing an office with young individuals and entrepreneurs working in various industries. It is quite an opportunity to grow your professional network, right? That is what co-working spaces offer!
Unlike the convention shared office leases where you only interact with your business colleagues, a co-working space allows you to interact with people from different industries and cultural backgrounds.
There are hundreds of co-working communities scattered across major cities in the US. These groups provide a wealth of opportunities, information, and a sense of belonging to thousands of freelancers and entrepreneurs.
Cost-Effectiveness
As an entrepreneur, securing a shared office is often beyond your reach. Well, guess what? No more working from your garage basement as co-working spaces provides a cost-effective alternative to office leases. However, if you have a sizable team, it is wise to lease a shared office as it eases management logistics.
Most co-working spaces offer daily, weekly, or monthly payment packages allowing you to pay for the duration of time that you will be at the offices. In addition, the cost can be further tailored to include or exclude various amenities and perks offered at the workstation.
Flexibility
Most young entrepreneurs and freelancers work while on the road. This particular category of the American workforce requires spatial freedom that co-working spaces can only offer. Additionally, after the COVID-19 pandemic, remote work became fashionable, and most companies have capitalized on it to reduce the need for rental office spaces. Co-working spaces provide the best alternative for remote workers who may not be able to concentrate at home.
Privacy
Shared working spaces offer little privacy, and you are likely to get distracted by your colleagues from time to time. On the other hand, co-working spaces are specially designed to offer maximum privacy and eliminate any distractions, including the security of your devices and data over the shared network.
The Verdict
As is evident, co-working spaces have immense advantages over shared office spaces. Co-working spaces are ideal for small businesses looking to present a professional outlook to prospects. With a co-working space, you also get to network with other professionals, creating even more exposure for your business. On the other hand, shared office spaces are ideal for huge teams and big corporations.
Enjoy the Autonomy of a Co-Working Space at Quest Workspaces
At Quest Workspaces, we offer company-branded co-working spaces in Miami and NYC designed to inspire creativity and support the work at hand. We also offer an array of amenities at our co-working spaces, including administration services that matter to you and your clients, 24/7 security, cleaning, and catering services.
---
Contact us today to learn more about our solutions and
how they add value to your business.


---
Quest Workspaces supports a safe, undisrupted and compliant work environment. Our workspaces focus on private offices with onsite support that enables social distancing, and also offer virtual office packages and remote services to keep your business moving forward from your home or Quest office. Contact Quest today to find a flexible solution that works for you, and discuss how to benefit from our services while also complying with local COVID-19 mandates.

Call us at 800.268.1051 or email solutions@questworkspaces.com