Quest Workspaces in South Florida Business Journal's Top 25 Women-Owned Businesses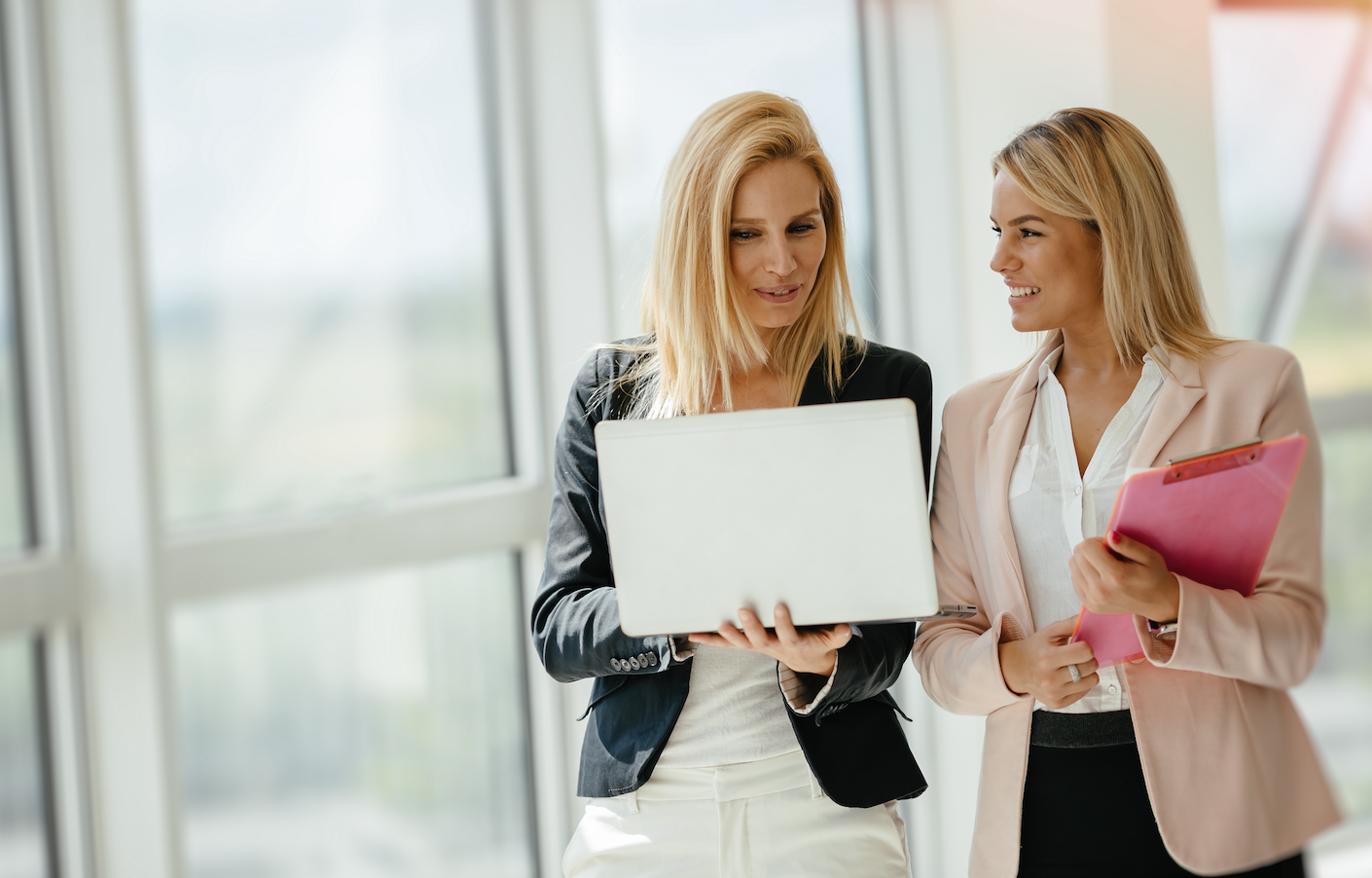 Quest Workspaces in South Florida Business Journal's Top 25 Women-Owned Businesses
Quest Workspaces has been honored to be featured in the South Florida Business Journal's Top 25 List for Top Women-Owned Businesses for 2021. The Journal has since emailed Quest Workspaces to congratulate them for excellence and dedication in its service delivery.
This is the second time Quest is featured in The South Florida Business Journal. In 2017, Quest Workspaces was honored by the Journal as one of the best places to work. This is a clear indication of the continued success of Quest Workspaces, and its recognition among professionals.
Here are some reasons Quest Workspaces appears in the top 25 women-owned businesses in 2021:
1. Excellent private offices
If you are looking for an excellent private office to work from and remain safe during these pandemic days, Quest Workspaces won't disappoint. With offices in a location near you, you would never miss your onsite office. It's quite appropriate especially now when many companies are considering the shift to a hybrid work model, while others want their staff to work from remote locations on a full-time basis.
Here is why you may want to consider our private offices:
Private and ready: All you need is to walk in and start working since our offices are ready for use. You won't need to do anything else, as everything is already in place, including well-laid-out furniture and lighting.
Six Feet safe and sanitized: The pandemic seems to be easing with the massive roll-out of coronavirus vaccine, but concerns about new infections still abound. Our offices are sanitized and safe for occupation, so you won't have to worry about your health.
Full-time and dedicated to you: If your company is looking to have you working remotely on a full-time basis, you will be at home in our private offices. You can have one fully dedicated to you at no extra cost.
Award-winning professional staff: You will have access to friendly and professional staff to attend to all your needs.
2. Well-equipped virtual offices
When it comes to virtual offices, Quest Workspaces offers much more than just office space. We create a conducive environment to help you build your business while we take care of the back of your business.
Engaging our innovative virtual office workspaces gives you access to the following services:
Prestigious business addresses: Ramp up the value of your business by using any of our prestigious business addresses, such as Tampa, New York, West Palm Beach, Doral, Fort Lauderdale, Plantation, Miami, and Boca Raton, among many others.
Mail receipt and forwarding: Our mail receipt and forwarding services ensure seamless communication with your clients and vendors right from our virtual offices.
Discounted meeting room packages: Take advantage of Zoom Rooms in our meeting rooms at reduced prices. There are no setup or retainer fees to worry about. You pay for what you use, and nothing else.
Phone answering and messaging services: You won't need to transfer the infrastructure in your office to our virtual offices. We have everything in place, including phone answering and messaging services, to ensure a smooth transition to remote workspaces.
Technology support:

When you

work from our private workspaces

, you will benefit from technical support. This includes your IT needs, such as data storage and backup, and cybersecurity.
3. Flexible Conference Room Packages
Quest Workspaces offers flexible meeting room packages, ranging from 10 to 40 hours at an affordable rate. You can choose whichever package suits you best, and you can also switch between packages depending on your need. Each package comes with the privacy you may not find in your onsite workplace.
You will enjoy the undisturbed atmosphere in our private offices in a location near you, which offer all the privacy you need to concentrate on your work and boost your productivity. And there are no hidden fees, or set up charges, or any other unclear terms or conditions. You only pay a flat fee for your preferred package.
About Quest Workspaces
Quest Workspaces is delighted to be honored by the South Florida Business Journal for the second time and to rank among the top 25 women-owned companies in the US. We provide the best private workspace services to a location near you. If you are looking for a virtual office or a meeting room for your remote work, you should consider partnering with us. Contact us today for more information.
---
Quest Workspaces supports a safe, undisrupted and compliant work environment. Our workspaces focus on private offices with onsite support that enables social distancing, and also offer virtual office packages and remote services to keep your business moving forward from your home or Quest office. Contact Quest today to find a flexible solution that works for you, and discuss how to benefit from our services while also complying with local COVID-19 mandates.

Call us at 800.268.1051 or email solutions@questworkspaces.com