Quest Workspaces in Forbes – Weather the Storm: Why Experience Counts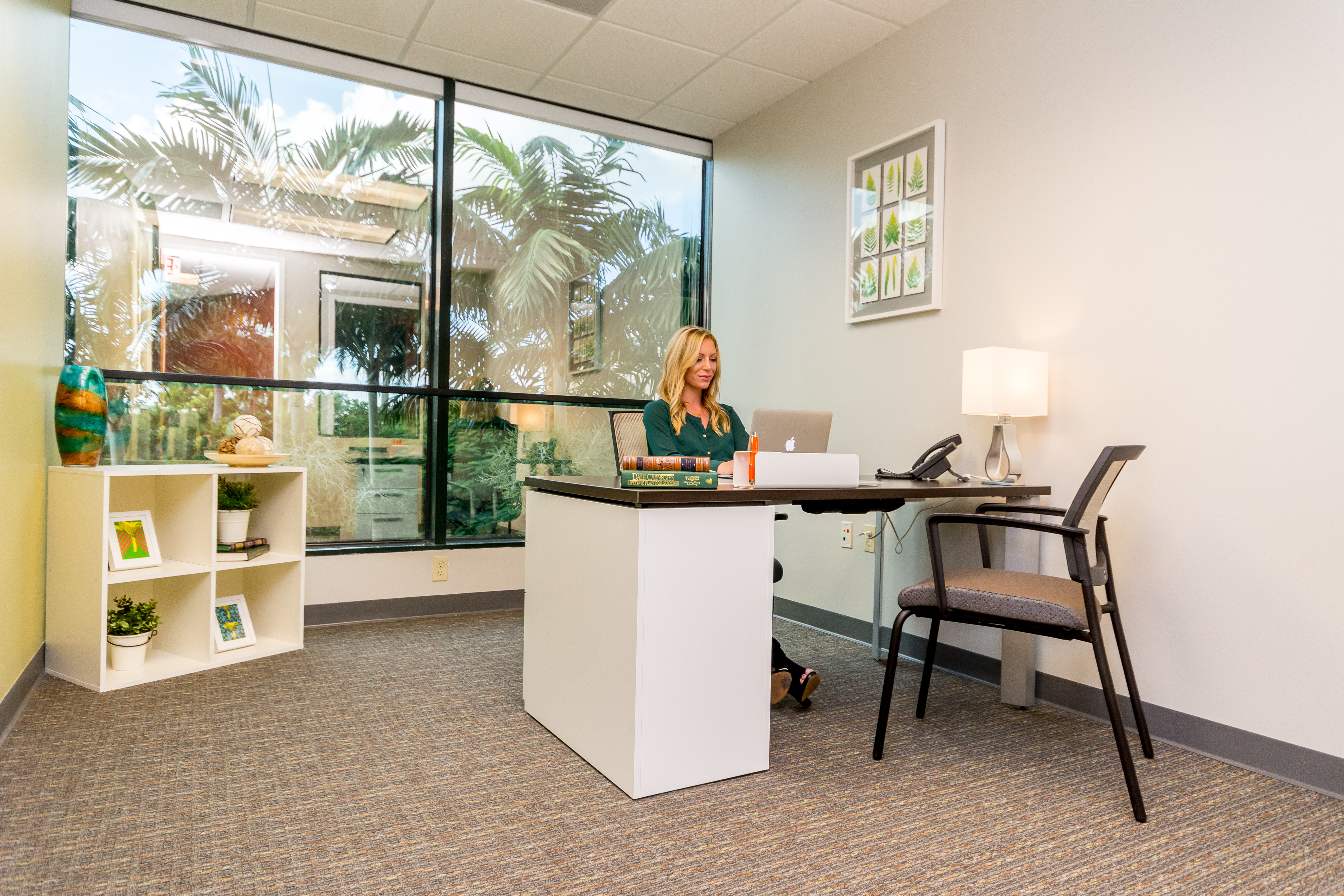 Quest Workspaces in Forbes – Weather the Storm: Why Experience Counts
Many workspace operators have experienced hard times and learned critical lessons over the decades – through recession, industry restructuring and other challenges. Quest Workspaces continues to ensure that our industry thrives. The increased demand for flex-space as a result of Coronavirus will favor strong and experienced office space operators who partner with clients and respond dynamically to the ebb and flow of the economy and other influences.
"Any company that's not currently using flexible space, after going through something like this, is going to be very reluctant to sign any type of long-term lease," says Laura Kozelouzek, who runs Quest Workspaces, a chain of co-working centers in Florida and New York. "They're going to realize how important it is to be dynamic, because you never know what's around the corner."
We thank Forbes.com for the interview and the opportunity to acknowledge the experience and stability in our industry that will enable strong and client-focused operators to weather the storms and thrive.
---
Quest Workspaces supports a safe, undisrupted and compliant work environment. Our workspaces focus on private offices with onsite support that enables social distancing, and also offer virtual office packages and remote services to keep your business moving forward from your home or Quest office. Contact Quest today to find a flexible solution that works for you, and discuss how to benefit from our services while also complying with local COVID-19 mandates.

Call us at 800.268.1051 or email solutions@questworkspaces.com