What's Your Miami Coworking IQ? Smarten Up!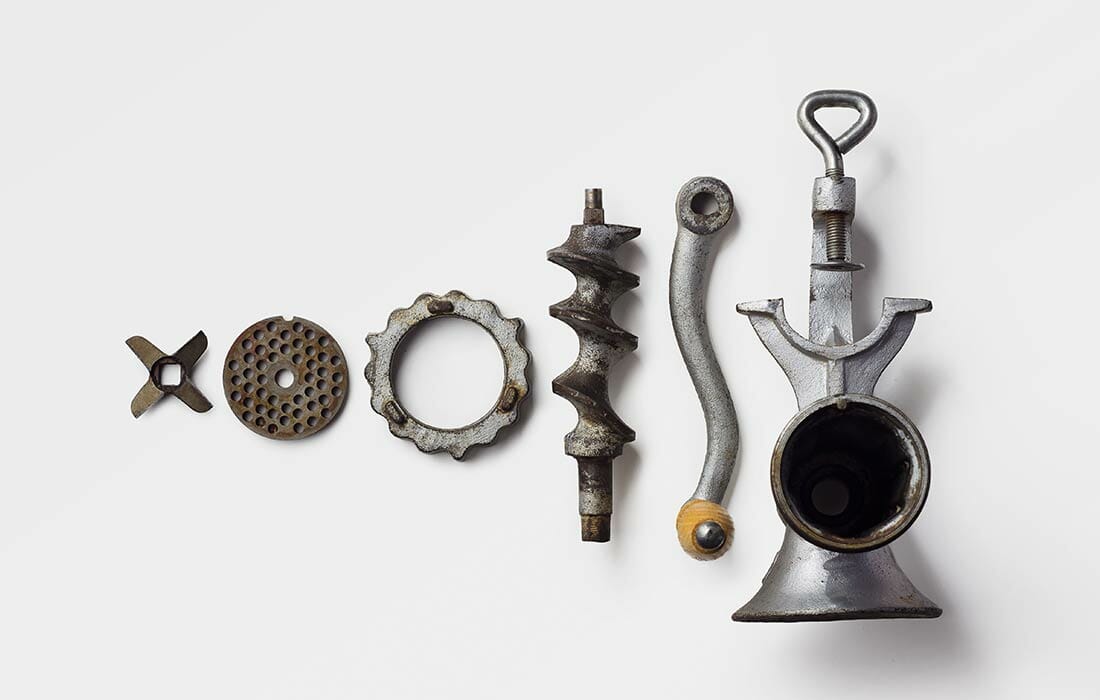 What's Your Miami Coworking IQ? Smarten Up!
Think you know Miami do you? How about the coworking scene? Time to put your Miami coworking IQ to the test. Cover the answers. No cheating!
What are the top 3 benefits of coworking (according to Inc. Magazine, 2016)?
a. Productivity
b. Making connections
c. Networking
d. Flexibility
e. Sharing costs
The answer: a, b, and e. But c and d are also important. With the right coworking space you should be able to get them all.
Why is the list price not always what you'll end up paying?
The answer: Because some providers (Regus comes to mind) lure you in with a "reasonable" monthly fee, only to bombard you with extra fees for things that should be included. Read the fine print! Or should we say, read the fine print.
Why is Miami considered a good location for coworking?
a. It was ranked as the #1 "happiest place to work" by Forbes in 2015.
b. Because it is the best U.S. city for Cuban coffee. (word on the street)
c. It's the second most popular financial hub (after New York). (BusinessInsider)
d. It's the second most entrepreneurial city in the U.S. (Kauffman index)
e. All of the above
The answer: As you may have guessed, it's "all of the above".
How many coworking spaces are located in downtown Miami?
a. 5
b. 10
c. 20
d. 50
e. Who knows?
The answer: Believe it or not, the answer is "e". That's because Miami coworking spaces are opening and closing all the time. It's a fluid industry and hard, at any given time, to get an exact count. But it's safe to say there are way more than 5. So you have plenty to choose from.
What area of Miami did Home and Real Estate declare to be "unequivocally the center of Miami"?
The answer: Brickell. It's in the heart of the city; the pulse of the financial district and the arts scene. If you want to be where all points meet in Miami. Brickell Avenue is a good place to start. Of course, we'd suggest a couple fantastic addresses: The iconic Espirito Santo Building at 1392 Brickell, or 777 Brickell Avenue, the heart of the financial district.
Okay, we used the last one to brag a little about Quest Workspaces. But we've earned a reputation for excellence, not because we blow our own horn, but because our Questers keep us on top by keeping us on our toes.
As we said before, there are plenty of Miami coworking spaces to choose from. And that's why it's important to check the best ones out before you check in. So, do your homework and then, after you've narrowed your search, ask a lot of questions and narrow it some more. The perfect space is out there. Miami is waiting, people!
---
Quest Workspaces supports a safe, undisrupted and compliant work environment. Our workspaces focus on private offices with onsite support that enables social distancing, and also offer virtual office packages and remote services to keep your business moving forward from your home or Quest office. Contact Quest today to find a flexible solution that works for you, and discuss how to benefit from our services while also complying with local COVID-19 mandates.

Call us at 800.268.1051 or email solutions@questworkspaces.com