Laura's Quest: How to Live an Extraordinary Life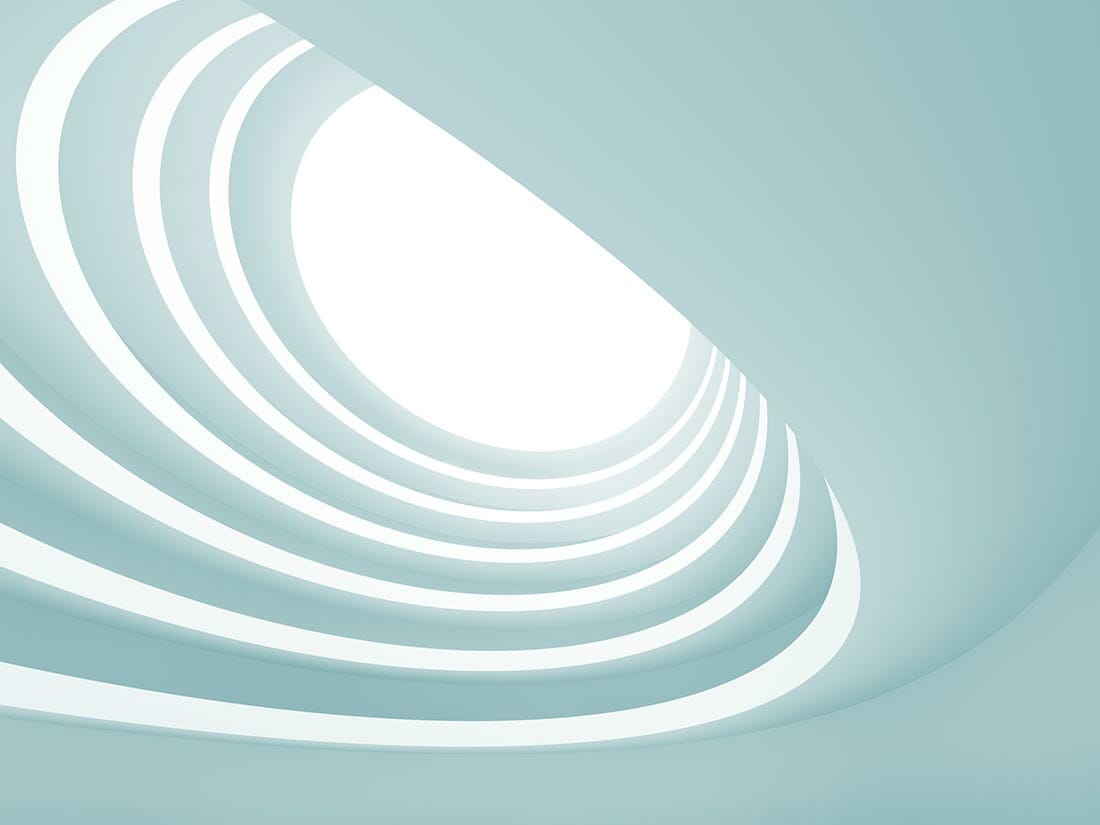 Laura's Quest: How to Live an Extraordinary Life
Laura's Quest
Laura Kozelouzek is on a quest for freedom in every single way…
"When something doesn't go the way I had planned, it's like there's this energy in my core that is summoned. That's my motivator to push forward and get through it. In the back of my mind I'm always thinking that this situation or person is not going to get the best of me. This played out in a major way when I finally made this commitment to fully become an entrepreneur… "
She is the founder of two multi-million dollar enterprises, one of the top women in real estate, and most of all, a mother. Laura's Quest, the story of CEO Laura Kozelouzek, offers snackable tidbits of priceless wisdom for anybody seeking the freedom to work and live the extraordinary that he or she desires.
Through lighthearted anecdotes from Laura's extraordinary quest, this book will teach readers the business principles that enabled Laura to repeatedly break through barriers, accomplish what seemed unachievable, and lead an extraordinary life — all in a way that is fun, sincere, and meaningful. To reserve your copy of Laura's Quest, email info@questworkspaces.com with "Laura's Quest" in the subject line.
More about Laura Kozelouzek
Laura Kozelouzek is a successful entrepreneur and trendsetter in the shared workspace industry for over 20 years. She is a visionary businesswoman who has gained recognition for her ability to create high energy, results-oriented workplace cultures.
Since founding Quest Workspaces in 2010, Laura has grown the company to operate in nine locations across the country and South Florida with features in publications such as the Wall Street Journal, New York Times, and CBS News. Prior to Quest, Laura founded Synergy Workplaces, a company with annual revenues of $25MM which she eventually sold, and was a driving force behind the success of coworking giant Regus (formerly HQ) where she headed up one of the company's major divisions with over $180 MM in sales.
As industry standout, Laura is the treasurer of the Global Workspace Association and a frequent public speaker at notable workspace events such as the GCUC and Bisnow.
---
Quest Workspaces supports a safe, undisrupted and compliant work environment. Our workspaces focus on private offices with onsite support that enables social distancing, and also offer virtual office packages and remote services to keep your business moving forward from your home or Quest office. Contact Quest today to find a flexible solution that works for you, and discuss how to benefit from our services while also complying with local COVID-19 mandates.

Call us at 800.268.1051 or email solutions@questworkspaces.com