How to Secure More Clients for Your Accounting Firm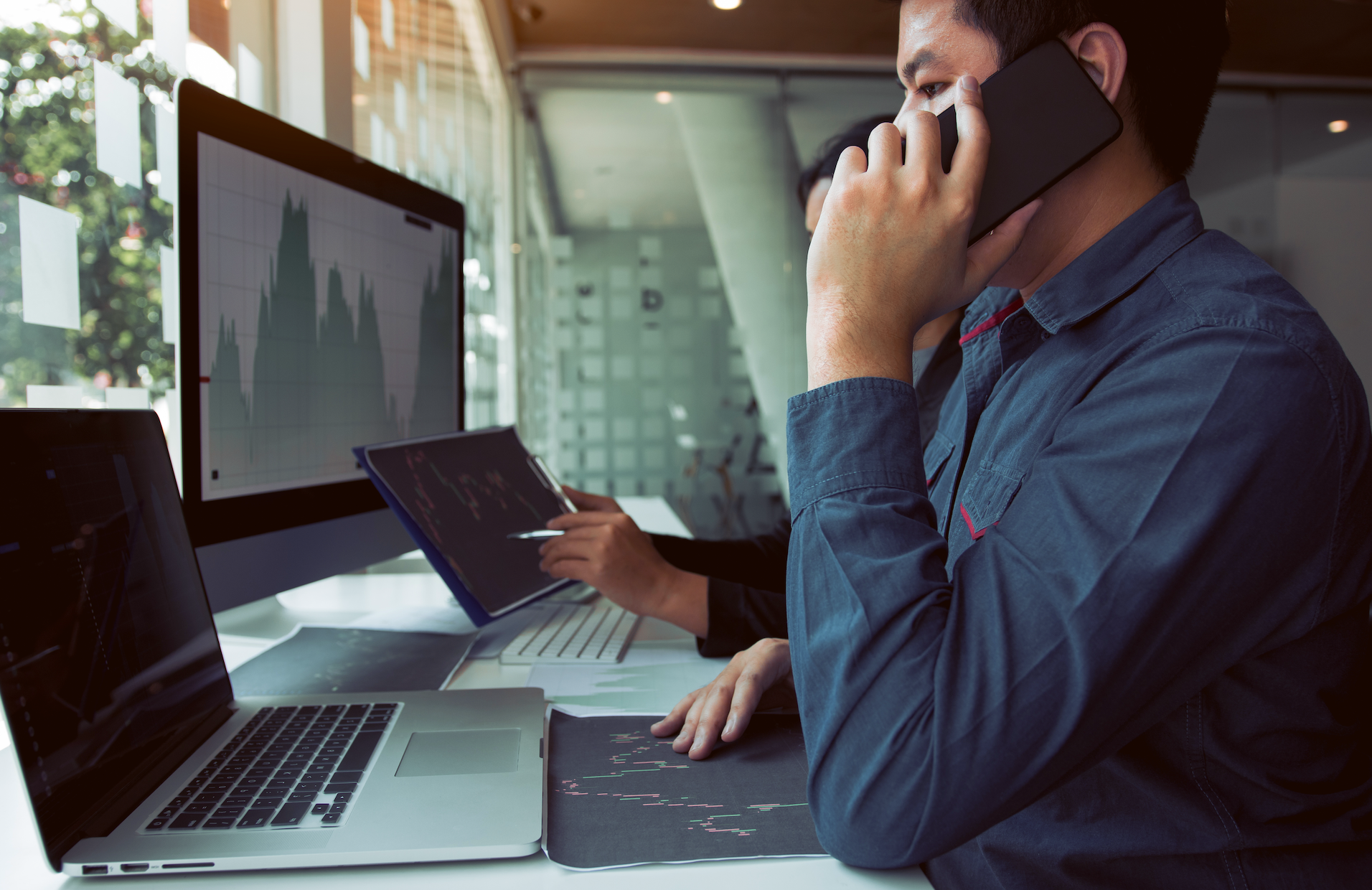 How to Secure More Clients for Your Accounting Firm
There are more than 138,000 certified public accounting firms in the United States. It takes a lot of effort and sheer handwork to compete and emerge as one of the top-ranking firms that attract consistent clients. Notably, clients are the heart and soul of an accounting firm, and without a constant flow of customers, there will simply be no business to run. This blog focuses on the tips to help you expand your client list in the current highly competitive marketplace.
Identify the Target Clients
Before venturing out to look for new clients, determine the type of clients most ideal for your firm. Make a list of all your existing clients and rate them depending on a range of factors such as the total revenue they generate, whether they create connections to other clients, and how difficult it is to work with them. The Pareto principle recommends 80% of your bottom-line comes from 20% of your client base. It is, therefore, crucial to target potential clients that can impact the business growth and revenue.
Invest in Effective Digital Marketing
In the current digital world, having a solid online presence is crucial to the success of your accounting firm. Studies reveal 94% of B2B buyers undertake online research before making a buying decision, meaning your accounting firm must have an excellent digital brand to attract new clients. Consider adopting a robust digital marketing strategy to showcase your expertise and raise awareness about your brand's capabilities. Start by building a well-designed and highly responsive website on mobile devices to help you reach directly to your target audience. You should also write blogs and helpful guides that provide professional advice to existing and potential clients.
Partner with Other Trusted Professionals
There is a high likelihood that your clients are already using other firms to access the services you don't offer. These could include firms that provide legal representation, investment advice, recruiting solutions, and more. You can play an essential role by helping these firms with referrals where you can. In turn, they will also offer mutual referrals from their existing clients who may need accounting solutions from a trusted firm. Establishing non-competitive relationships with other firms you trust can also pay in the long run. For example, if your area of practice focuses on offering tax solutions, you can partner with a trusted firm specializing in payroll practice for mutual bilateral referrals.
Offer Additional Services to Your Existing Clients
You can always retain your current clients, attract new ones and increase revenue by providing additional services to the clients you already serve. Find out whether your clients are using competitors to get the services you don't currently offer. Take your time to explain to the clients why your firm can serve them better in that specific area. You can offer the clients additional benefits such as free services, improved lead times, more accurate and reliable data, better customer service, better technological solutions, and more.
Network More Effectively
Even in the current digital era, networking through in-person events offers unmatched opportunities to meet new prospects. Purpose to attend networking events such as conferences, tradeshows, community service groups, seminars, breakfast or luncheon meetings, and more. Before you attend these events, find out as much as possible about the other attendees and prepare a short pitch to present should an opportunity arise. Ensure you meet key people and do a follow-up afterward.
Ask for Referrals from Your existing Clients
There is nothing more powerful in marketing than recommendations from your existing clients. Ideally, your clients are in constant touch with your prospects, and their recommendation goes a long way in boosting your reputation. If you are confident you have done an exceptional job with your existing clients, take a bold step and ask them for a referral. Don't wait for your client to refer you automatically, instead be proactive about the whole process. You can also leverage professional social networking platforms such as LinkedIn to get recommendations and endorsements from your past and existing clients.
Invest in a Good Office
One of the most crucial assets you have for attracting new clients is right there with you; your office. A well-designed office space can boost employee morale and earn you a few extra clients as well. You can earn the trust of your visiting clients and prospects by showcasing a fully engaged workforce that occupies beautifully designed work and conference spaces. In today's highly competitive marketplace, a rigid approach to office space is giving way for more flexible workspaces that accommodate creative activities and human connections that boost personal and organizational success.
Transform Your Workspace and Attract New Clients with Quest Workspaces Solutions
A recent study by GoCardless reveals 41% of accounting firms prioritize netting new clients for their business. Undoubtedly, a motivating workspace and collaborative environment can help attract new clients, enhance productivity and promote your accounting business. At Quest Workspaces, we leverage modern tools to create varied workspaces designed to enhance greater teambuilding and collaboration. We understand the right office can signal prestige and reliability to several of your prospects, thereby improving your chances of getting new business.
---
Our office solutions sum up visually what your business has to offer, so your prospects get to know what it is like to work with you. Whether you need open and connective spaces for more team collaboration or individual spaces that allows individual employees to focus on a complicated activity,
Quest Workspaces has you covered. Our team of highly skilled designers is committed to turning your office into a trust-building tool for attracting new clients.
Contact us today to learn more.
---
Quest Workspaces supports a safe, undisrupted and compliant work environment. Our workspaces focus on private offices with onsite support that enables social distancing, and also offer virtual office packages and remote services to keep your business moving forward from your home or Quest office. Contact Quest today to find a flexible solution that works for you, and discuss how to benefit from our services while also complying with local COVID-19 mandates.

Call us at 800.268.1051 or email solutions@questworkspaces.com