How to Prepare Your Co-Working Space for the Cold and Flu Season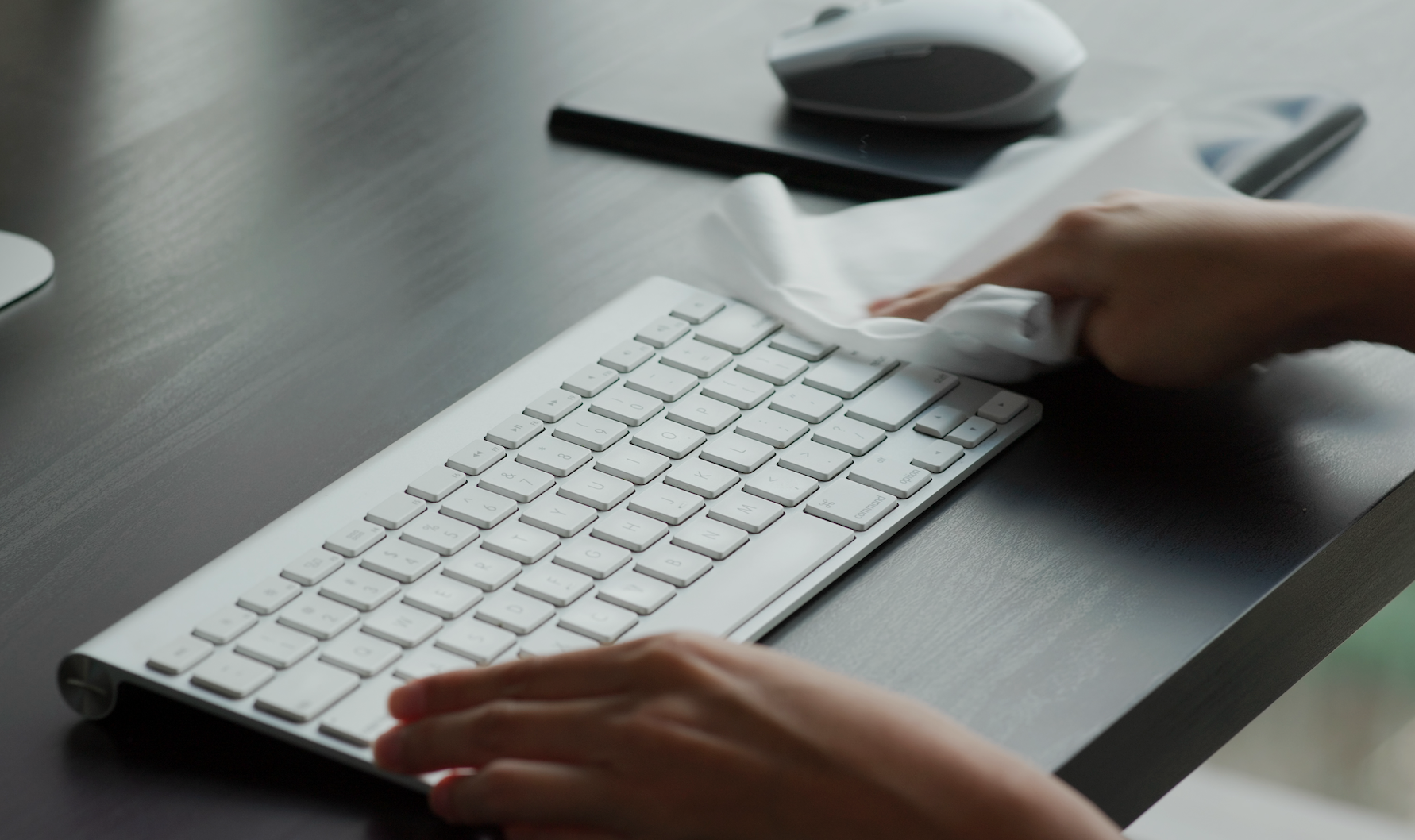 How to Prepare Your Co-Working Space for the Cold and Flu Season
The dreaded flu and cold season is here with us again. No employee is safe from germs, bugs, and illnesses related to the winter season. With the CDC warning of a brutal winter characterized by a likely collision of flu and COVID-19, co-working spaces need to take necessary steps to reduce the spread of germs and viruses around shared spaces. This blog discusses five easy and cost-effective ways to shore up your office space in readiness for the upcoming cold and flu season.
Maintain clean and hygienic shared spaces
A recent study reveals a single virus on the shared surface can spread between 40% to 60% of germs to the entire workforce within two to four hours. Ensuring your shared spaces are cleaned thoroughly and frequently effectively reduces the risk of germ and bacteria buildup. Desks, cubicles, copiers, and break areas are usually the hot spots for germs. When doing clean-ups and disinfection, pay more attention to shared surfaces, including door handles, phones, keyboards, desks, and public workstations.
Encourage high hygiene etiquette
Good hygienic practices at the workplace can minimize the risk of infections significantly. Stock up on essentials such as disinfectants, wipes, and tissue paper to foster a culture of cleanliness. You should also invest in pedal bins that don't require to be touched by hand. Additionally, Communicate the roles each member is expected to play to boost hygienic procedures that minimize the spread of germs, including colds and flu. These can include:
Embracing regular hand washing and hand sanitizing

Use of tissues when sneezing

Correct disposal of used tissue papers

Routine rinsing of coffee cups in hot soapy water before use

Train employees to cover their mouths if they cough or sneeze and wash their hands afterward.


Having a flexible and understanding work policy
A flexible and understanding work policy will encourage employees who feel ill to stay home. This will protect your workplace by preventing the unnecessary spread of illness and germs to others. Typically, sick employees should stay away from their workstations for at least 24 hours after their fever has broken down or after their symptoms have improved.
Promote a flu shot campaign
Many co-working spaces offer flu shot vaccination to ensure their members are well protected and safeguarded against flu and COVID-19. The CDC reveals every person aged six months and older should get an annual flu vaccine to protect against the most common strains and reduce the chances of contracting cold and flu viruses. While vaccine effectiveness varies, several studies reveal a flu vaccine help reduce the risk of illnesses by up to 60%. Consider hosting a flu vaccine clinic at your co-working space to make it more convenient for members to access shots and other informative tools that can protect them from germs and viruses. You can also set up a vaccination team with defined roles and responsibilities to increase the uptake of seasonal influenza vaccination in risk groups.


Ensure adequate temperatures
The sudden drop in temperatures during the cold season has been shown to diminish our immune system response. Generally, more influenza infections occur when low temperatures combine with decreasing humidity. Maintaining comfortable temperatures in your working space through adequate indoor heating can protect against seasonal illnesses.


Quest Workspace offers hygienic and safe environments
A recent study reveals the cost of lost productivity due to flu and cold illnesses is estimated to be over $9 billion annually. Choosing a co-working space that provides good cleaning services and amenities can help minimize the risk of your employees contracting these illnesses. At Quest Workspaces, we prioritize the safety and well-being of our members. Our shared spaces and private offices are constantly cleaned and disinfected per OSHA standards. We also provide a constant supply of disinfectants, wipers, and tissues to foster a hygienic workplace culture.


Contact us today to schedule a free tour in an office space near you.


---
Quest Workspaces supports a safe, undisrupted and compliant work environment. Our workspaces focus on private offices with onsite support that enables social distancing, and also offer virtual office packages and remote services to keep your business moving forward from your home or Quest office. Contact Quest today to find a flexible solution that works for you, and discuss how to benefit from our services while also complying with local COVID-19 mandates.

Call us at 800.268.1051 or email solutions@questworkspaces.com