How to Network Without Wasting Your Time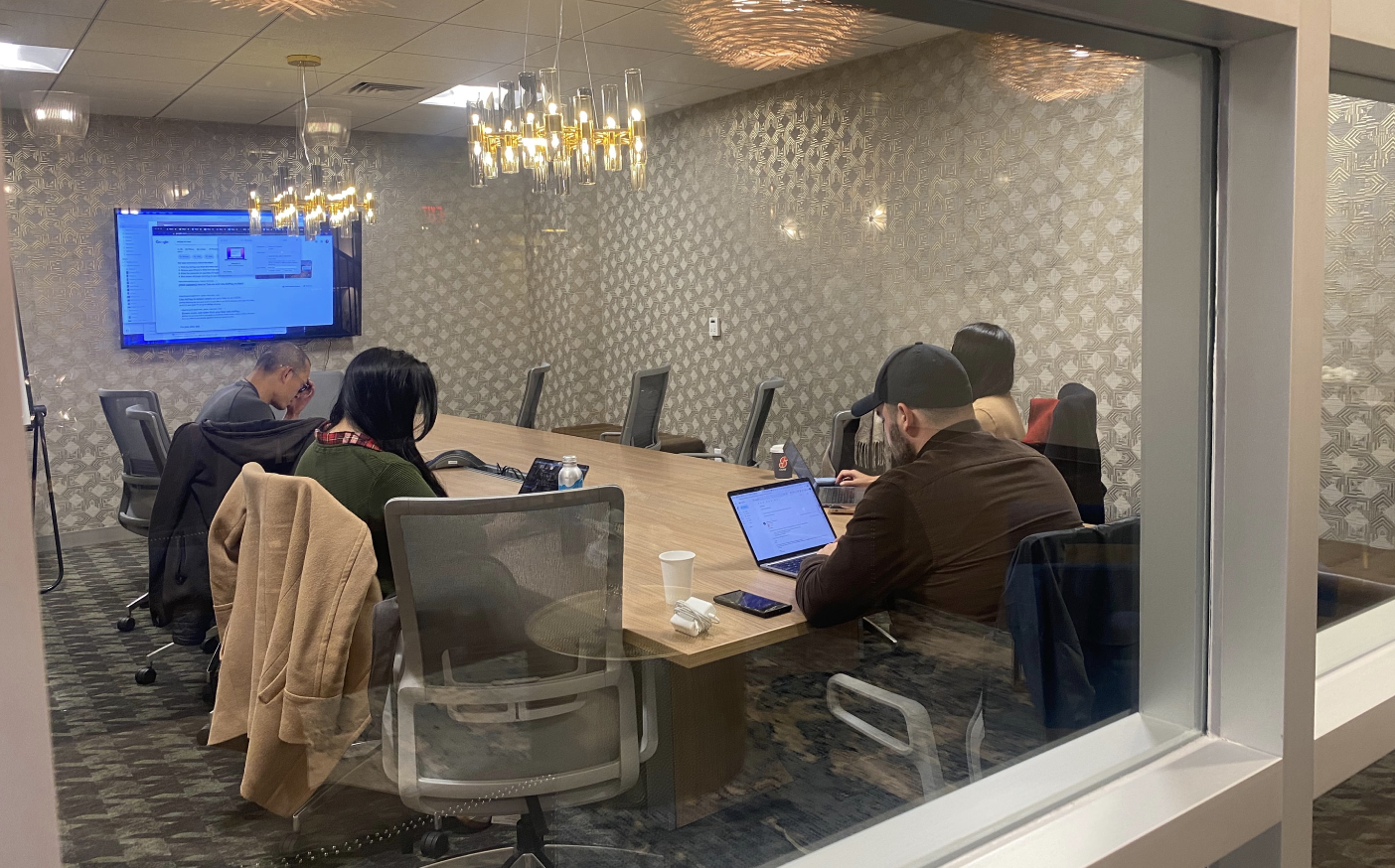 How to Network Without Wasting Your Time
One of the most effective ways for a small business to succeed in a highly competitive environment is to network. Recent studies reveal 68% of professionals prefer in-person networking over virtual, with 95% agreeing face to face connections are crucial for successful long-term business relationships. When done right, networking offers opportunities for new business ventures, partnerships, and sales leads you may never access through traditional marketing techniques. It provides an unmatched platform to meet potential clients, customers, partners, and collaborators. This article will discuss things business owners can do to ensure the time they put into networking pays off quickly.
Leverage effective business cards
Using business cards in today's highly digitalized world may seem out of place, but they offer a great way to leave a strong impression on a new contact. Effective business cards are a tangible reminder of you and your business while adding credibility to your brand. Instead of simply sending LinkedIn or Facebook friend requests, exchange business cards with new acquaintances to create a lasting personalized experience that could yield business rewards down the lane.
Diversify your networks
A common technique to connect with potential leads is to attend networking events for your industry. However, instead of focusing wholly on your specific field, try to mix up your networks by spending some time with people from related but different industries. Focusing your networking efforts entirely on your own field may seem like hero-worshipping or competition. On the other hand, spreading your efforts over diverse fields could land you some surprise leads within little time.
Spend more time around like-minded people
Spending time around like-minded people at a coworking place like Quest has proven to be one of the most effective network methods. Coworking spaces enhance networking by providing a supportive, collaborative environment that encourages interactions among diverse professionals. Since these spaces attract professionals from various industries and backgrounds, they create opportunities for knowledge sharing, collaboration, and relationship building. As the professionals get to know each other, they may refer clients, projects, or job opportunities to one another, creating a mutually beneficial network of referrals.
Attend coworking space networking events and workshops
Leading coworking spaces like Quest Workspaces organize networking events, workshops, and seminars to unite members. These events offer valuable opportunities to meet new people, share knowledge, and collaborate on projects. They also organize weekly events such as happy hours, meet-and-greets, speed networking sessions, and other social gatherings that encourage interaction. Participating in these sessions allows you to learn from industry experts, share knowledge, and connect with like-minded individuals.
Maximize your wait times
All that time you spend sitting and waiting provides excellent opportunities to interact quickly with new faces. It could be during your morning commute, on a flight, or waiting before an event start. Instead of building a wall around you, and focusing all your attention on your phone, talking to the person next to you could land you new leads. While at it, remember to be genuine and authentic in your interactions. Focus on creating meaningful conversations rather than forcefully pushing your business agenda.
Get out of the office
No matter how comfortable and conducive your office is, make it a point to work elsewhere occasionally. If you must maintain a consistent schedule, consider a coworking space or coffee shop once a week. Alternatively, stop eating at your desk and walk to the next restaurant down or across the streets. Getting out of your comfort zone occasionally can be an effective way to make meaningful contacts without necessarily doing something out of the ordinary.
Leverage technology
There are myriads of technologies out there that can boost your networking efforts. For example, software such as Brella can match you with suitable event attendees while allowing you to chat with them well in advance. Similarly, the technological tools available in coworking spaces enable face-to-face interactions, even when physically distant. Video conferencing tools like Zoom, Microsoft Teams, or Google Meet enable you to have virtual meetings with contacts from around the world, fostering more personal and meaningful connections that could lead to productive business relationships.
Boost your networking efforts with Quest office space solutions
Networking allows business owners and representatives to establish personal relationships with other professionals. The trust and rapport you build with others can lead to long-term partnerships and referrals. At Quest Workspaces, we provide a tailored networking environment that allows you to interact with like-minded professionals from diverse backgrounds. This way, you can effectively exchange valuable insights, tips, opportunities and advice with others in your field.
Contact us today to tour a location near you.
---