How Does Your Business Benefit from a Virtual Office?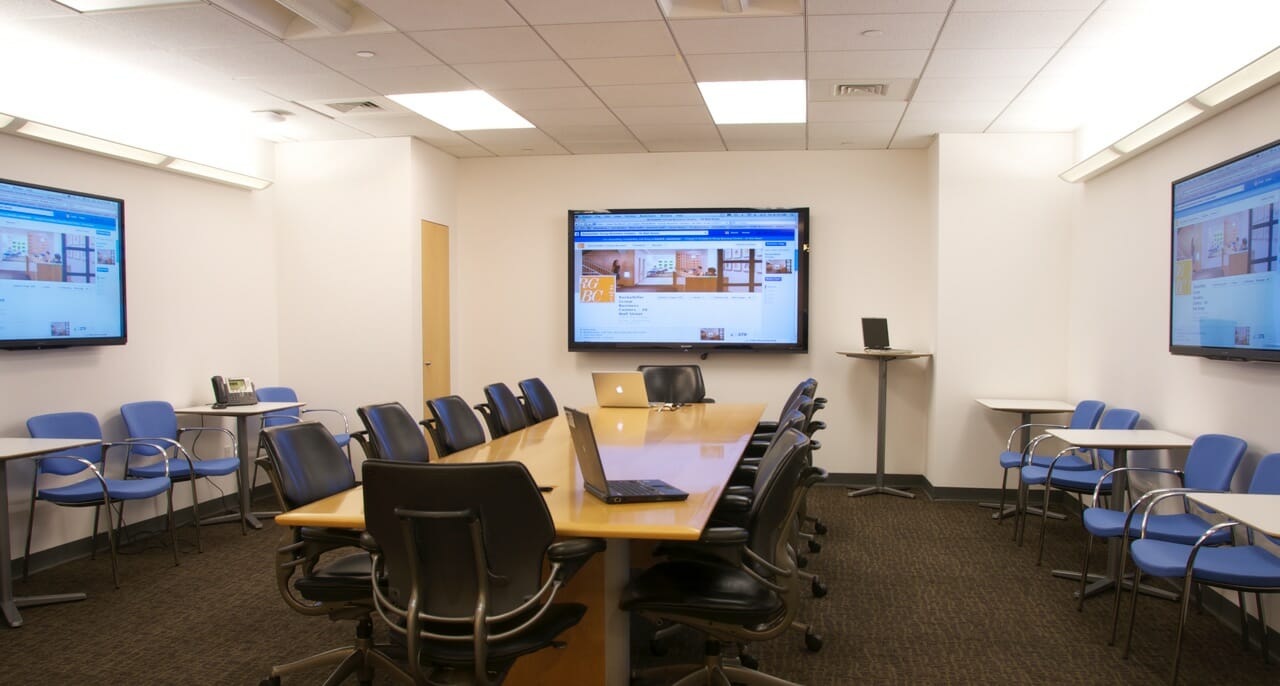 How Does Your Business Benefit from a Virtual Office?
Virtual offices are increasingly popular among business owners. They are ideal for entrepreneurs, start-ups, and small businesses. They are also ideal for companies that are new to the market, looking to simplify, or in need of virtual staffing.
If your business falls under any of those mentioned above, consider using a virtual office. It provides a professional business address, phone services, and a meeting space at your disposal. It does wonders for your professional corporate image.
What Is a Virtual Office?
When you rent a virtual office, you are not renting an actual office space. Instead, you are renting virtual services that you can access even if you generally work from home.
A virtual office may give you a professional mailing address, a business phone number, and corporate meeting rooms. In other words, it gives the professional business image and means of communication that usually come with a traditional office space. It is ideal, then, when you want to build a professional image but are not ready or capable of moving into an actual office.
What Are the Benefits of a Virtual Office?
Virtual offices offer a wide range of benefits for business owners.
First of all, a virtual office gives your business a greater degree of professionalism. If you work from home without virtual services, you might list down your home address and number as your contact details. But, with virtual services, you exude a professionalism that convinces clients that your business is well-established and trustworthy.
Second, virtual services do not tie you down to a single location. You can access your business anytime and anywhere as long as you have the right devices with you. This flexibility enables you to control your business without compromising the time you need for personal tasks.
Third, the lack of an actual office means you don't have to spend hours on the road commuting to and from work. A virtual office makes your work accessible from anywhere you currently are, giving you more time to complete tasks and encouraging you to be productive, in general.
Finally, you can cut down company costs by renting a virtual office. It typically costs less than renting a traditional office — or even a co-working space.
What Should You Look for in a Virtual Office?
Once you decide to rent a virtual office, you have to be sure that it's from a reliable provider. For example, your virtual services provider must have effective mail and courier management to help you stay organized. It must also have a dedicated receptionist who readily manages calls and visitors for you.
Additionally, make sure that your virtual services provider provides personal assistance for your administrative needs. Work with a team that understands your business and wants you to succeed.
Check Out Our Virtual Services, Today
Quest Workspaces is aware of the growing significance of virtual offices. So, we made it one of our main services. We provide monthly rental services that let you work the way you want. Explore our website, today, to find out more.
---
Quest Workspaces supports a safe, undisrupted and compliant work environment. Our workspaces focus on private offices with onsite support that enables social distancing, and also offer virtual office packages and remote services to keep your business moving forward from your home or Quest office. Contact Quest today to find a flexible solution that works for you, and discuss how to benefit from our services while also complying with local COVID-19 mandates.

Call us at 800.268.1051 or email solutions@questworkspaces.com