Hello, Video Conferencing. Goodbye, Miami Conference Room?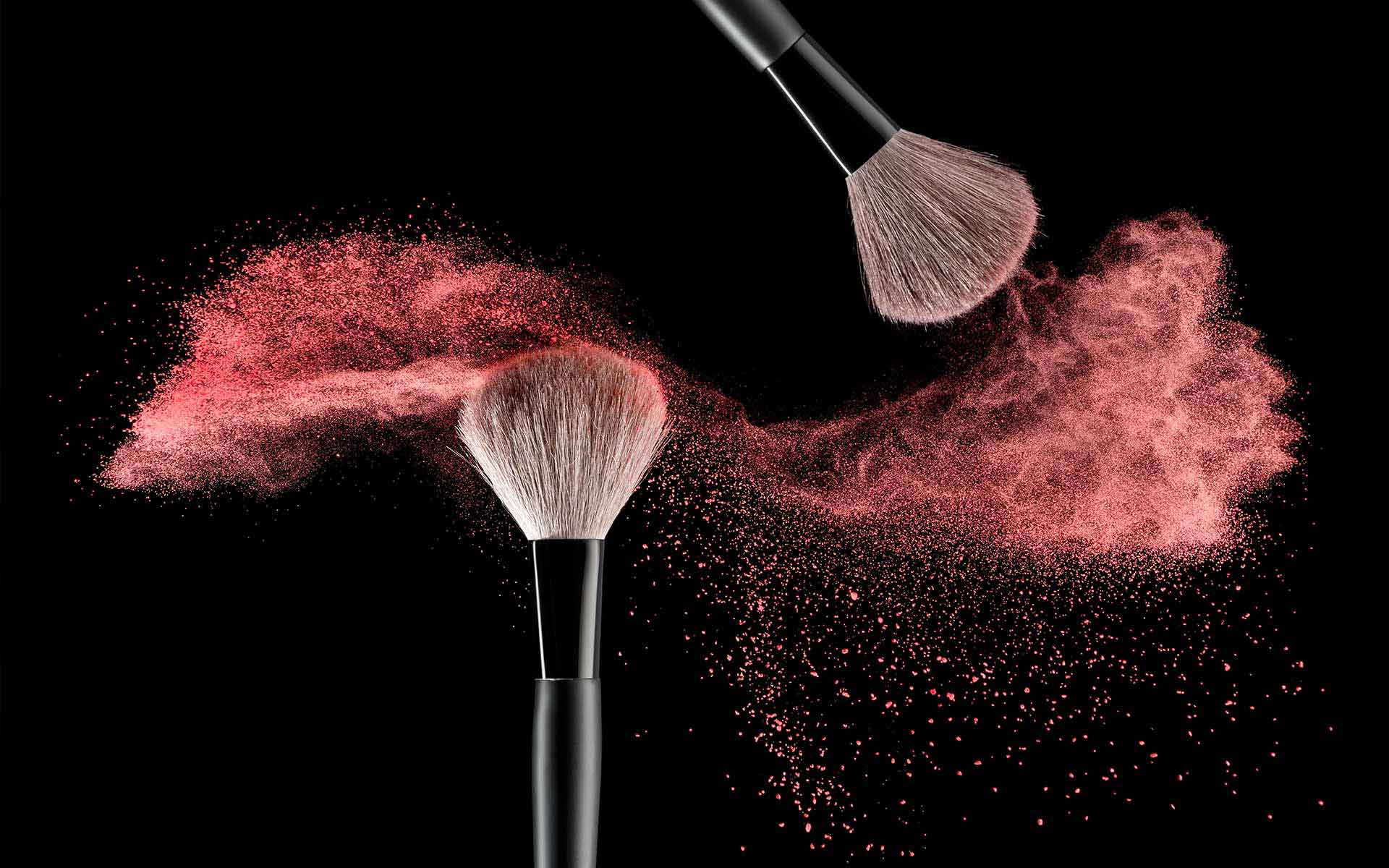 Hello, Video Conferencing. Goodbye, Miami Conference Room?
With the tech wave that has hit the city of Miami, business now happens in virtual reality where the face to face meeting is in danger of becoming extinct. Is this digital transformation enough to bring the demise of the conventional Miami conference room?
Some may believe that a company seeking office space is not likely to shell out the cash for a dedicated Miami conference room that would seemingly end up vacant most of the time. Workforce preferences are changing; we live in an age when it's common for people to work together for years without ever meeting face to face, most workers telecommute from home or out of office on some level, the social media "like" is the new handshake, travel budgets are dwarfed, and in person meetings are rare.
Others may argue that no matter how sleek and cool our technologies may be, they will never replace the human touch. There comes a point in every human interaction where complexity sets in. Glossing over details and hoping for the best over the phone are not likely to get the deal done. So while many companies won't see it as a dealbreaker if there's not a meeting space on their floor when they sign their lease, there will always be a business need for the Miami conference room in some form or another.
The solution that we're likely to see in the future is conference room outsourcing. Many shared office space providers, such as Quest Workspaces, will rent out a Miami conference room on a one-off basis. Quest's nine locations include two Miami centers in the heart of the city's financial district, 1395 Brickell and 777 Brickell. Conference room access is available to many virtual office clients of these facilities.
Please watch a video tour of Quest's flexible conference and meeting rooms, or to speak with one of our Miami center managers directly, please call 800.268.1051.
---