How Co-Working Offices Can Simplify Your Expansion Into a New Region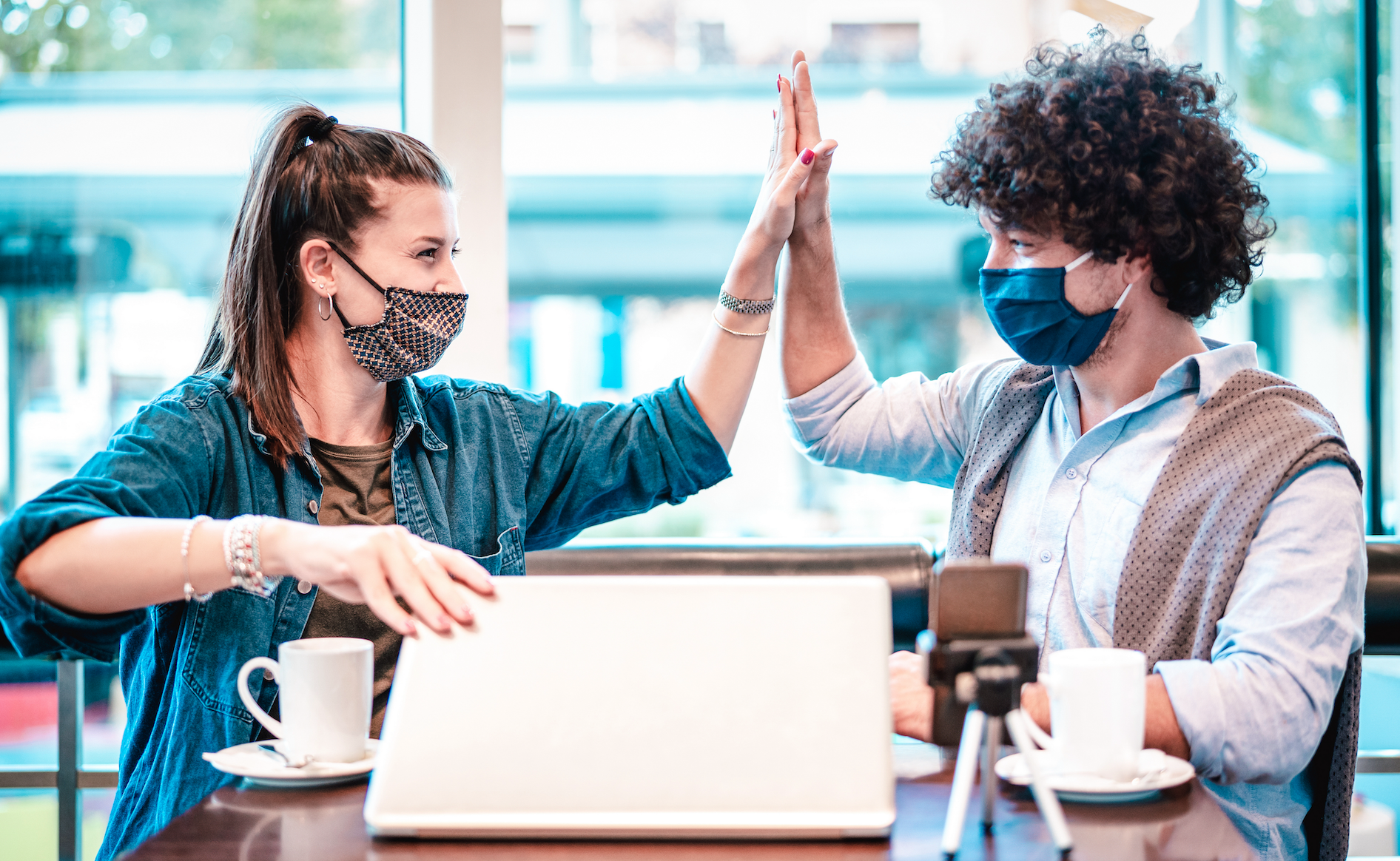 How Co-Working Offices Can Simplify Your Expansion Into a New Region
Expanding into a new region comes with various challenges but none can be quite as hectic as setting up a new office workspace in the new region. You will need to find an office in a convenient location and have enough financial muscle to pay for the office space. But an office space on demand can be the best alternative if you plan to expand into a new region.
Here is how an office space on demand can help simplify your expansion into a new region:
1. Convenient Office Location
Even as the pandemic winds down, the office workplace can never be the same again. Some people are not willing to go back to their traditional onsite offices, so companies are turning to co-working spaces to maintain their employees. The future of the office is gravitating towards flexible workspaces where employees can choose when and how to work.
A flexible co-working space would be the best solution if expanding into a new region because you have the option to choose your office location. Whether it's downtown Miami, or on the outskirts of Manhattan New York, you will find a flexible office to meet your emerging office needs.
2. Flexible Costs
One of the biggest advantages of flexible private offices is, perhaps, the flexible charges. While traditional offices costs are set monthly, flexible workspaces charge depending on your choice. You pay the same amount for traditional office space regardless of the number of days you spend in the office.
When it comes to flexible workspace rentals, the charges are highly flexible in that you pay for only the amount of time you spend in the office. You can choose to pay hourly, daily, or weekly. Or even choose to pay monthly if you're up to it. This allows you to choose a package the best suits your budget and office workspace needs.
3. Allows the Interaction of Professionals
Premium office spaces offer you the opportunity to interact with professionals from different spheres. The interaction can yield new ideas which may be essential to the growth of your business. You can meet other experts in such places as a shared reception or gym if you operate from a hospitality-driven co-working space.
They also allow for effective brainstorming sessions in private meeting rooms or virtual offices. This is because you can organize your co-working spaces in a manner that best suits you. You could have chairs arranged around a central table for discussions and brainstorming sessions.
4. Avails all the Important Facilities
Expanding into a new region can be more seamless if you adopt workspaces that suit the needs of many people. These workspaces are so effective because they provide all the important facilities an office should have, and sometimes go beyond. Some facilities that enhance work-life balance include a functional gym and eatery. Such facilities will help your team unwind and adjust to the new environment more easily.
5. Helps Achieve a Healthy Work-Life Balance
Office space on demand can help you achieve a healthier work-life balance, and help you settle in a new region with ease. This is because these offices offer more flexibility compared to traditional offices. You can choose when to report to the office and when to leave, decide which days of the week to work, and how long your work week should be.
These flexible office spaces also avail more facilities. Some have a shared lunch area, open spaces under the skies for a picnic, and gym facilities, among many others. They all combine to create a better work-life balance that can help you achieve better productivity in a new region.
How Quest Workspaces Can Help
If you are looking to expand into a new region but are worried about the cost of a hybrid office, Quest Workspaces has your back. Whether you need virtual offices or private meeting rooms, we are on hand to meet your needs.
We have flexible charges for all our rentals to ensure they fit your budget. You can choose to pay by the hour, day, week, or month, or whichever timeframe that suits you. All our offices have all the facilities you need, and some more, including a gym and shared receptions.
---
Check out our facilities in any location near you, and choose the package that suits you the most. If you need more information, please contact us today.


---
Quest Workspaces supports a safe, undisrupted and compliant work environment. Our workspaces focus on private offices with onsite support that enables social distancing, and also offer virtual office packages and remote services to keep your business moving forward from your home or Quest office. Contact Quest today to find a flexible solution that works for you, and discuss how to benefit from our services while also complying with local COVID-19 mandates.

Call us at 800.268.1051 or email solutions@questworkspaces.com