B2B Client Expectations About Calls & Workspaces for Service Providers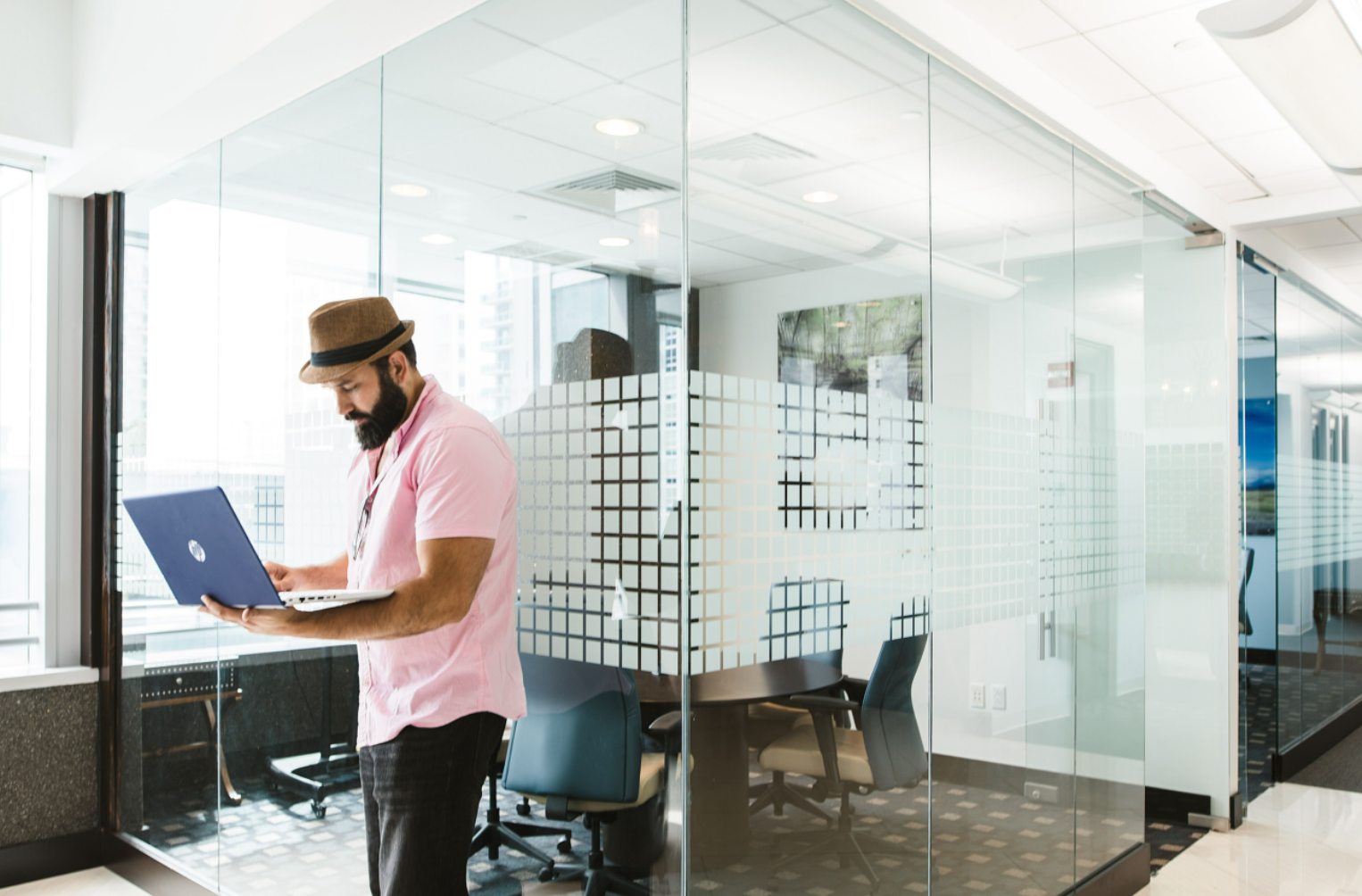 B2B Client Expectations About Calls & Workspaces for Service Providers
Today's over 17000 coworking spaces have transformed how modern workers get work done. Coworking spaces provide businesses and freelance workers a space to work, network, and interact with creative and intelligent professionals. While it is easy to understand the benefits that come along with using coworking facilities from a business and employee perspective, the client-facing benefits of these spaces are often ignored. This article focuses on how B2B clients have expectations for service and professionalism that a coworking space, like Quest Workspaces, can help meet better than at-home offices.


Reachability
Your target clients focus more on your company's location before they transact with you. Since most coworking spaces are strategically located, it ensures clients can reach your business easily while giving them confidence your business is trustworthy. Unlike working from home, when you rent a coworking space, you get an ideal business address at reasonable prices. A shared workspace's elegant look and feel help firmly establish your company's professional brand. Coworking spaces like Quest Workspaces are not only accessible but are also equipped with professional desks, stylish interiors, and spacious offices to impress and attract potential clients.


Consistently High-Quality Communication Systems
In the current highly competitive business environment, you need high-quality communication systems to keep in touch with clients. However, the cost of setting up modern communication systems may be prohibitive for small businesses. Coworking spaces come with top-notch internal communication tools and platforms with accurate, reliable, and secure transmission to ensure minimum delay in communicating. Some of the primary communication tools and systems you will find in coworking spaces include mail, email, telephones, smartphones, computers, social networking tools, video, and web conferencing tools, and online collaboration and productivity platforms.


In-office Meetings
Meetings form an integral part of client communication in any organization. Considering the hours you could spend meeting clients in your business, participants' comfort levels in the meeting must be given top priority. If you are meeting your clients in your home or restaurant, features such as noise, poor lighting, sad interiors, and creaking chairs will negatively impact constructive exchanges. When you partner with coworking spaces, you gain access to private meeting rooms with modern design and stylish interiors. These spaces provide privacy coupled with proper lighting, ventilation, and well-sanitized surroundings, making them ideal for conducting productive meetings. Ina shared office, coworking space meeting rooms are also equipped with high-speed internet and advanced communication systems for your virtual meetings and video conferencing with clients.


Support Services
Coworking spaces offer different services under one roof, bringing convenience to your clients. Business support services such as IT, HR, legal compliance, and more available in these coworking spaces can simplify the business journey for your clients while allowing you to focus more on operations and work processes.


Network and Collaboration Opportunities
A significant difference between traditional and shared offices is the network and collaboration opportunities present in coworking spaces. The work environment is collaborative since you work alongside different people and organizations, thus helping you get the next big business idea. Coworking spaces also host regular networking events to help you find new clients. The events include fun activities from workout classes to luncheons which are perfect for making introductions and establishing profitable relationships.


Forges Reliability Before Clients
Coworking spaces provide a business with professional schedules and setups. Meetings require conference rooms, which cafes and restaurants can't deliver. When you have rented coworking space, you can set up a meeting with your clients anywhere in the world, thus boosting your reliability. Talking to clients face to face in a corporate environment amplifies your professionalism while helping you gain their trust.


What to Look for in a Good Shared Space
The following are some of the things that make a good, productive coworking space:
Location: When it comes to location, it is important to consider the needs of your clients. The location of the office should be easy for visiting clients to access and locate.
Amenities: It is essential that your desired coworking space has all the amenities you need for communication and productivity.
Reliable internet: In today's highly digitized world, a good coworking space must have a reliable, speedy internet connection. Ensure you test out the internet connection of the space before making a long-term commitment.
Boost Your Business with Quest Workspaces
Coworking spaces are the new modern-day offices, providing convenience, inclusive amenities, and amazing perks for a business. The advantages of coworking spaces extend to clients too. If you are looking for shared workspaces in an easily accessible location near you, Quest Workspaces has you covered. We endeavor to provide you with fully equipped professionals at a desirable business address and affordable prices. Contact us today to learn more.
---
Quest Workspaces supports a safe, undisrupted and compliant work environment. Our workspaces focus on private offices with onsite support that enables social distancing, and also offer virtual office packages and remote services to keep your business moving forward from your home or Quest office. Contact Quest today to find a flexible solution that works for you, and discuss how to benefit from our services while also complying with local COVID-19 mandates.

Call us at 800.268.1051 or email solutions@questworkspaces.com