How Accountants Can Prepare for Tax Season With Office Space on Demand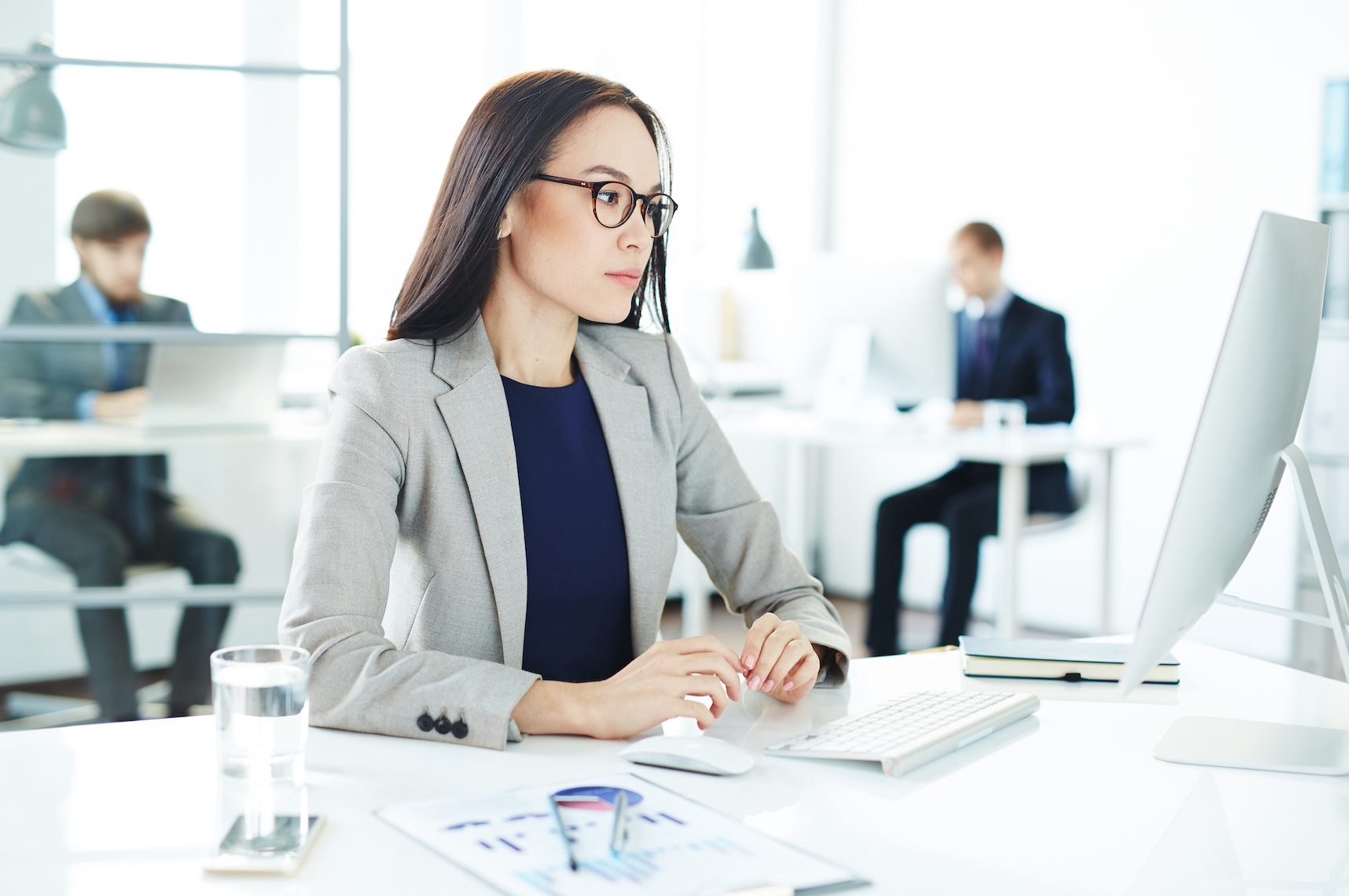 How Accountants Can Prepare for Tax Season With Office Space on Demand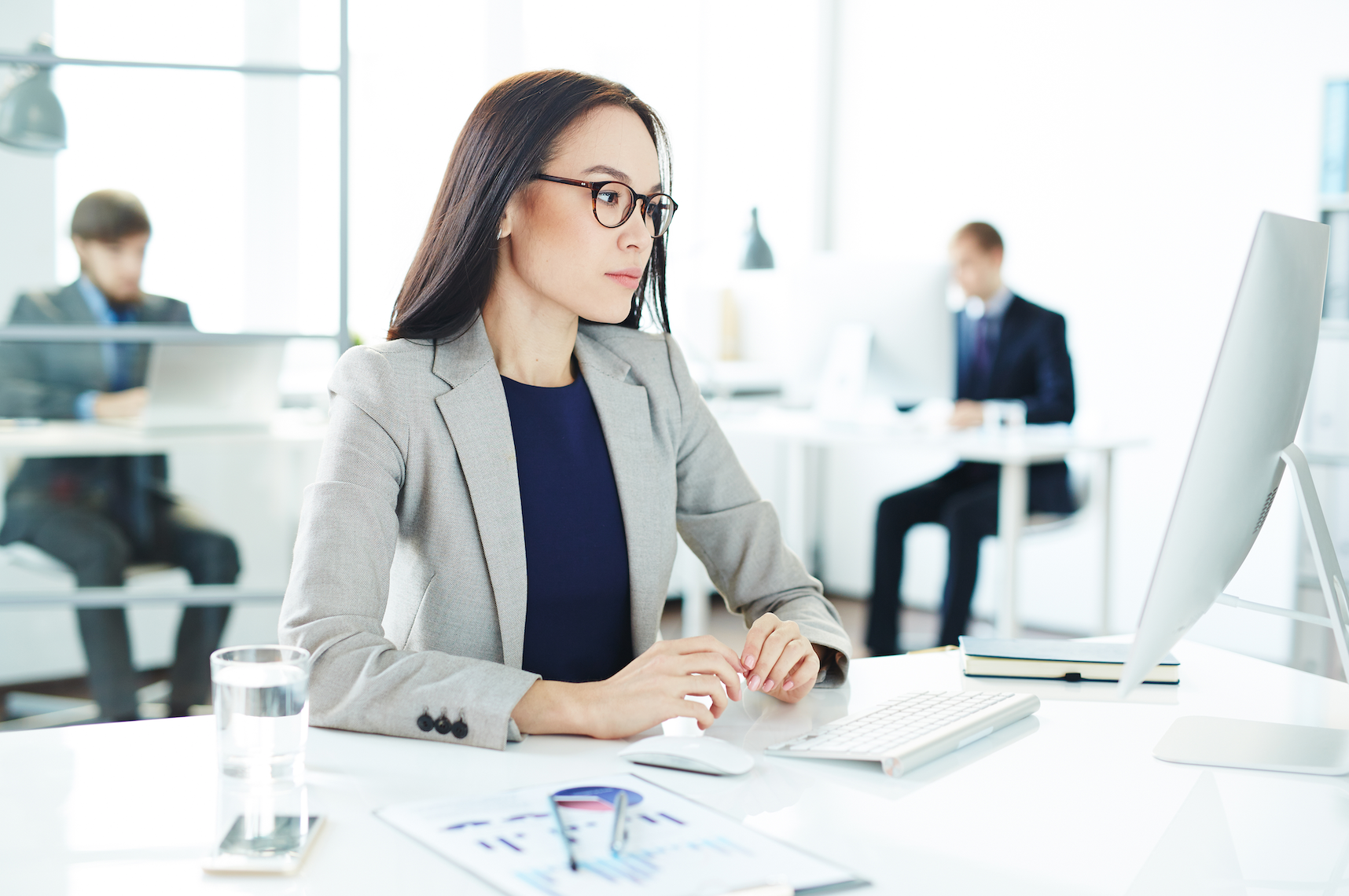 For accountants and tax professionals, this season is arguably the busiest, with the April 15th deadline for filing federal income tax returns looming large. With a sudden surge in demand for accounting services from clients, you may find your usual office or home office insufficient for your needs. The best option is to move to a co-working space like Quest Workspaces that can help you keep up with demand. Co-working spaces offer your team and clients plenty of space while providing the right resources to complete work well before April 15th.
Let's look at the different ways co-working space can help you prepare for demanding tax seasons.
You Can Scale Your Space to Your Immediate Needs
When you rent a traditional office, you most likely base your decisions on current needs rather than near-future needs. However, you may need extra space during busy accounting seasons to accommodate additional staff and other rising needs. But scaling a traditional office space to meet these temporary needs may not be possible. This means you are paying for an office space that doesn't suit your needs all year round. On the other hand, co-working spaces allow you to scale as your business changes. As you get more work, you can add more workspaces to your office without the need to find a new building, move or remodel. Similarly, you can downsize to an ideal space once the busy season is over.
Flexible Working Environment
An accounting firm undoubtedly needs highly motivated and knowledgeable staff to meet its goals. Studies reveal companies that give their employees extra flexibility will have an edge as the completion for talent hits up. With a co-working space, your team will get a dedicated workspace they can access 24/7 and complete more work. Co-working space is especially great for accountants and bookkeepers who take on contract work or travel a lot. Most memberships are available on a month-to-month basis that allows you to pay for your membership as need be.
Modern Professional Facilities
Dedicated co-working spaces like Quest Workspaces have clean, modern spaces with top-notch facilities plus technology solutions, remote office support, virtual office packages, and conference room services designed to help you succeed in your role. You can also access conference rooms and private offices equipped with various amenities to enhance productivity. These include well-equipped desks, ergonomic furniture, designated meeting rooms, recreating areas, community spaces, and cafes.
Organized Work Life
The ability to stay organized is a significant attribute in the accounting profession. Compared to working from home, it is much easier to develop a routine and manage time while working from a shared office. Working alongside other professionals gives you a sense of being part of a community with an established work ethic. With co-working space, you can plan your day ahead, utilize the facilities offered by the shared office to maximize focus, and achieve more.
Improves Your Staff Productivity
The high-end amenities, distinctive office designs, and strategic co-working locations all combine to boost productivity. For example, the ergonomic seating and standing desk option allows individuals to choose their most comfortable working position, which improves productivity. The opportunity to network with like-minded individuals impacts motivation. Additionally, most co-working spaces are located in convenient places that allow flexibility in terms of accessing the facility at any time of the day. Most co-working spaces are also available in multiple locations, and your team can access them without any restrictions, no matter where they are located at the moment.
Provides Work-Life Balance
Busy tax seasons can take a toll on your energy and, subsequently, your overall health. Flexibility is one of the primary factors to help you balance your professional and personal lives. A key benefit of co-working spaces is that they facilitate flexible work arrangements. Since they are open at all times, your staff can easily balance work with other responsibilities. Employees working in a shared office enjoy better control over their workday due to the ability to work at any time and in a place of their preference.
Access to a Community of Professionals
Co-working spaces bring together a great network of professional accountants and bookkeepers who can share ideas and knowledge that enhances your competencies. Additionally, most co-working spaces host networking and social events that often become a breeding ground for networking sharing information and knowledge with co-workers.
Quest Workspaces can help you achieve more during this busy tax season
For a long time, bookkeepers and accountants have been confined to a rigid work environment due to the massive amount of sensitive hardcopy materials in their possession. However, the shift to digital record keeping has enabled more accountants to leave the traditional corporate desk in favor of a flexible and productive shared environment. At Quest Workspaces, we are committed to providing you with best-in-class shared offices with flexible workspaces and terms, no capital requirements, no leases, AND no risk. Our office solutions allow you to scale up and down on demand. Contact us today to learn more.
---
Learn: How The Hybrid Approach Utilizing Flexible Workspaces Can Benefit You & Your Business.
DOWNLOAD OUR FREE EBOOK BELOW:
---