6 Reasons Why Business Consultants and Coaches Need Private Offices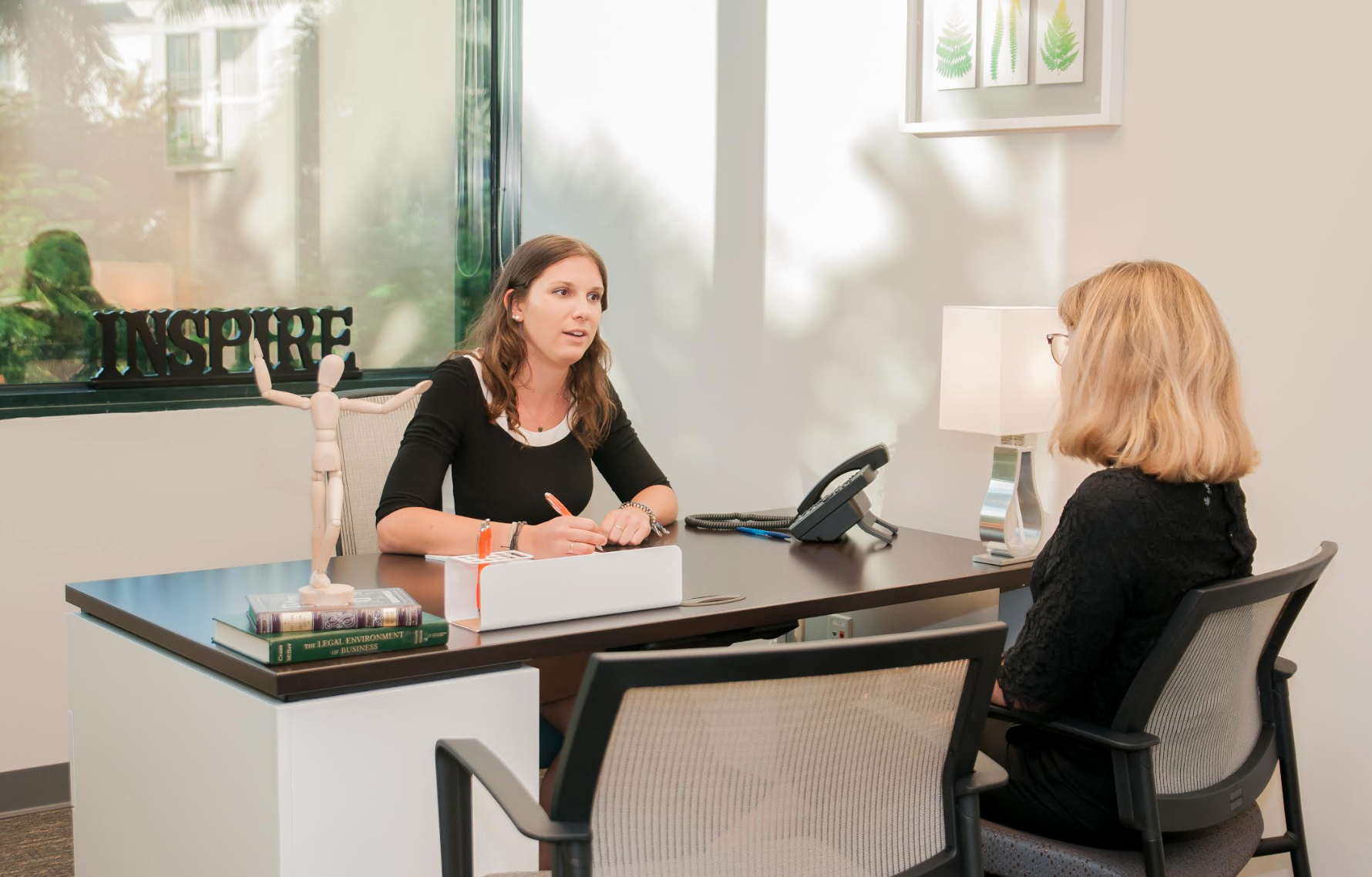 6 Reasons Why Business Consultants and Coaches Need Private Offices
Entrepreneurs who want to scale their businesses and fast-track their growth often seek the help of business consultants or coaches. Business consultants and coaches leverage their in-depth industry knowledge and experience to help organizations navigate the current highly competitive marketplace toward profitability.
A business consultant's job is demanding and often requires long hours of research, dedicated sessions with clients, and extensive meetings with teams. Whether you are just starting out as a coach or a seasoned consultant, you need professional private offices to research, meet clients and conduct your coaching sessions.
This blog focuses on 6 reasons to rent the professional private offices offered by leading co-working spaces such as Quest Workspaces.
What is a co-working space private office?
Many co-working spaces combine shared spaces and private offices customized to meet clients' needs. The private spaces are lockable rooms located within a shared office facility exclusively rented to an individual entity for short-term or long-term use. Private offices blend the cost-reducing and community benefits of co-working spaces with a space to retreat to your own private business.
6 reasons to rent a professional private offices
Private office spaces provide a confidential and secure space to do your coaching or consultancy. These spaces also allow you to join in with the wider professional community when you need some collaboration.
The following are some of the benefits of professional private offices:
Creates good impression
First impressions matter a lot in business. Undeniably, companies may be hesitant to use your services if you are meeting them in inappropriate settings such as noisy restaurants or unprofessional home offices. A dedicated private office offered by co-working spaces is more professional than a home office or coffee shop. Many private offices are located in prime areas that help you create a lasting best impression when meeting clients. It allows you to enjoy a productive and quiet meeting without interruptions by coffee grinders or barking dogs. Besides, these offices are professionally designed and equipped with modern amenities to boost your brand image and give your client the impression that your business is much larger than it actually is.
Privacy and few interruptions
Privacy is one of the most obvious advantages of a professional private office. As mentioned earlier, coaching and consultancy require a lot of dedication and attention to detail. With a private office, you can take care of your business in your own space without worrying about interruptions. Business consultancy also involves dealing with delicate client issues such as legal, human resources, or finances which require a lot of confidentiality. Professional offices offer privacy for private conversations with clients and your team.
Access to technology for your presentation
You need cutting-edge technology to put on an important presentation for the client. Modern technology is not only expensive, but they are also complex. The right private office in a co-working space is a cost-effective way to access all the technological wares you need for your meeting, from projectors, laptop-integrated webcams, and endpoint devices to bandwidth. Additionally, you don't need to worry about setting up this equipment yourself. Co-working spaces offer dedicated technical staff to set aside the conference room, load the slideshow, tackle any technical issues, and have coffee waiting.
Access to virtual office solutions
As a consultant, no two days are the same. You could be holding physical meetings with clients today, and the next day you may need to schedule virtual meetings. Renting a professional office is not all about physical space. These offices offer cutting-edge virtual office solutions and professional staff who can help you hold virtual meetings or coaching with clients from far and wide.
Save money on flexible lease terms
A savvy business coach or consultant always looks for ways to save on costs that eat into their bottom line. Typically, professional office spaces are offered on flexible terms, and renting one can save you a lot of money you would use to lease a full office floor. There is no capital investment or long-term investment with professional offices offered in co-working spaces. The rent-as-you-go model means you will pay for the office only when you need it for as long as you need it. You can also save significant money on office furniture, furnishings, and office equipment since all these amenities are already provided. Besides, several custom options are available, meaning you will find the right solution for your budget and specific business needs.
Scale your business consultancy with solutions from Quest Workspaces
Integrating co-working spaces can be a cost-effective way to enjoy access to fully equipped private offices, high-speed internet, virtual solutions, and hospitality services. At Quest Workspaces, we provide custom shared offices designed with your specific needs in mind. Our private offices have quality ergonomic furniture, computers, printers, phone lines, mail, and conference facilities. Our goal is to help your consultancy business succeed. Contact us today to view a location near you.
---
Quest Workspaces supports a safe, undisrupted and compliant work environment. Our workspaces focus on private offices with onsite support that enables social distancing, and also offer virtual office packages and remote services to keep your business moving forward from your home or Quest office. Contact Quest today to find a flexible solution that works for you, and discuss how to benefit from our services while also complying with local COVID-19 mandates.

Call us at 800.268.1051 or email solutions@questworkspaces.com