6 Pro Tips About Growing Your Tech Startup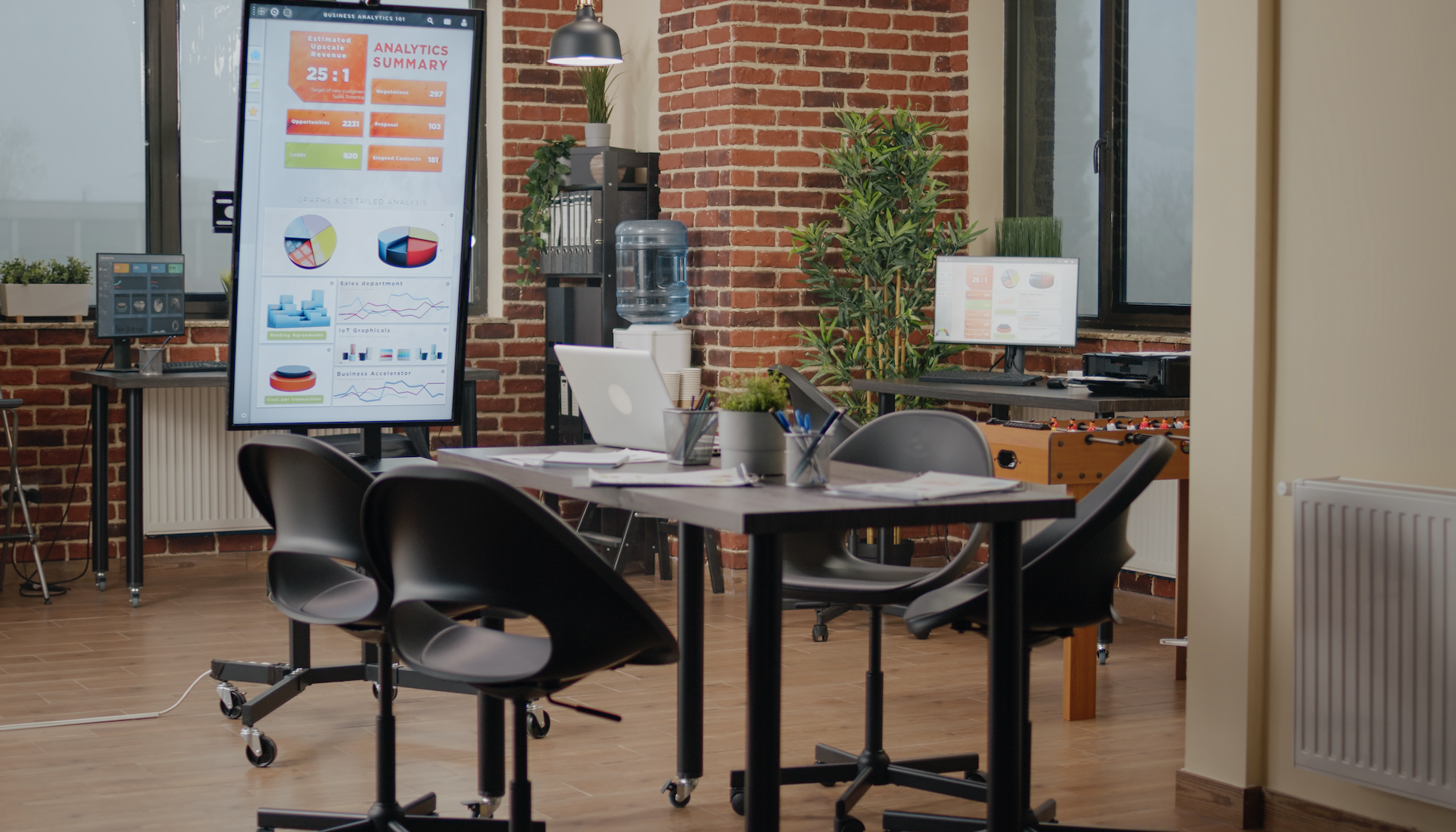 6 Pro Tips About Growing Your Tech Startup
Starting a tech startup can be both exciting and frightening. With statistics revealing nearly 90% of all startups fail, you need to do everything to ensure you are not part of these numbers. The truth is that with the proper guidelines and strategies, it is possible to make your company successful and keep it thriving in the face of rising competition.
Here are a few tips to help you grow your startup today.
Choose an Ideal Location
Research reveals that the location of a business is one of the most important factors contributing to its success. Location plays a crucial role in how customers and employees perceive the company. In essence, the right location attracts a huge customer base and talent to your company. An ideal location also helps you establish a solid brand image and business reputation as your clientele takes you more seriously. Unfortunately, as a startup, you may not afford the premium prices charged for central business district locations. That is where shared offices and virtual office solutions like the ones offered by Quest Workspaces come in. Quest Workspaces provide affordable and fully equipped workspaces designed with your specific needs in mind. With Quest Workspaces office solutions, you get a city center location without having to pay premium prices that come with leasing your own building.
Get the Right Staffing
Your tech company is only as good as your employees. Right from the front desk to the c-suite section, every employee represents an ideal facet of your company to potential clients. When you hire the right person who respects customers and co-workers, you establish a strong foundation for the best customer service experience. You also need highly talented employees who can handle the complex demands of the tech industry to ensure you stabilize your company and improve your services at all levels of growth.
Workplace Amenities
You need to invest in top-notch resources to make the work easier for your employees. Shoddy video calls, bad internet connectivity, and inadequate private offices decrease employees' morale and productivity and leave a bad impression in the minds of your clients. Providing a great workplace experience requires optimizing the variety and character of spaces for employees to choose, so they enhance their own individual performance. At Quest Workspaces, we provide top-notch amenities designed to bring people together harmoniously while boosting productivity.
Begin Networking as Soon as Possible
Professional networking is a crucial tool to build a thriving startup. Studies reveal 88% of people trust reviews from other consumers and opinion shapers. As such, start networking with other businesses and professionals who can offer positive recommendations about the services you offer. Networking can also help you get great talent that has been elusive for most businesses for a long time now. Begin by joining LinkedIn and following industry leaders in your niche area. You can also attend dedicated networking events happening within your professional network.
Offer Quality Customer Service
One of the best ways to build an excellent reputation for your startup is by offering stellar customer service. Customer service could be the difference between clients never using your services, and them becoming repeat clients who often refer you to other clients. Aim from the start to show your customers appreciation and gratitude consistently. Remember, great customer service means valuing customers' time, having the right attitude, and providing resourceful resources that ensure your company exceeds expectations and beats the competition.
Keep Up with the Latest Trends
To be successful in the current highly volatile marketplace requires keeping up with the latest trends. So many startups go extinct because they can keep up with what is going on in the tech world. Ensure you are part of a professional group and keep studying your competitors and the major trends in your industry. Embrace the right change to be competitive and successful.
Quest Workspaces Is Here to Help
There is no doubt starting your own tech company comes with its share of challenges. However, you can overcome the initial hurdles and grow your startup into a giant company with the right strategy and hard work. At Quest Workspaces, we will go out of our way to help you succeed and thrive. We understand the challenges of getting an ideal location for your business, so we provide high-quality office space solutions that attract top talent and top-dollar clients.
---
Our supported locations are designed to ease access while giving you the confidence and reputation your startup needs to succeed and thrive. Contact us today to learn more.
---
Quest Workspaces supports a safe, undisrupted and compliant work environment. Our workspaces focus on private offices with onsite support that enables social distancing, and also offer virtual office packages and remote services to keep your business moving forward from your home or Quest office. Contact Quest today to find a flexible solution that works for you, and discuss how to benefit from our services while also complying with local COVID-19 mandates.

Call us at 800.268.1051 or email solutions@questworkspaces.com