5 Surprisingly Effective Ways to Empower Attorneys Who Work Remotely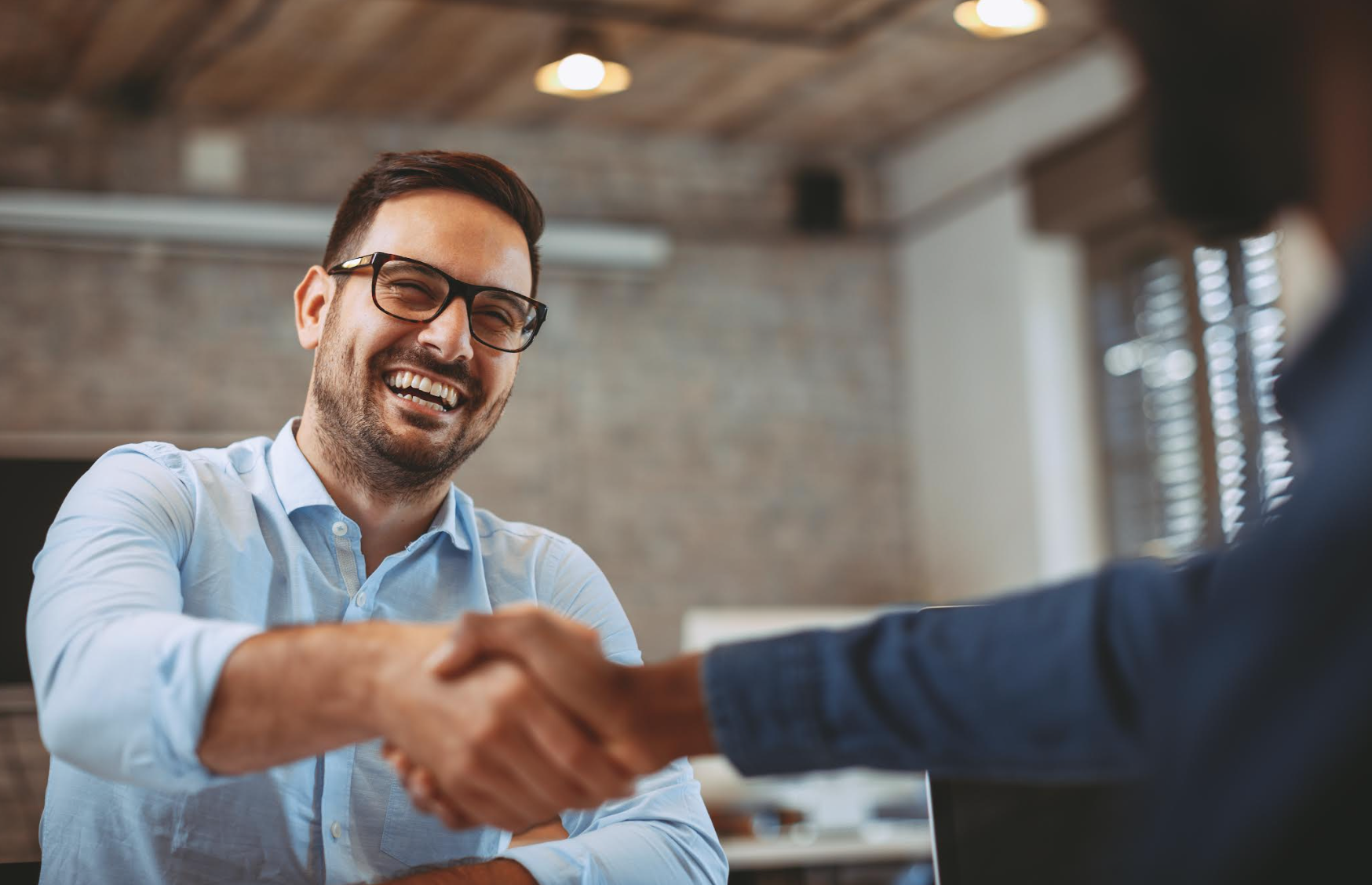 5 Surprisingly Effective Ways to Empower Attorneys Who Work Remotely
In 2020, many law firms were forced to have their attorneys and staff work remotely due to the challenges posed by the COVID-19 pandemic. Law firms agree that increased flexibility and the time savings from foregoing commute to the office are some of the significant benefits of remote work. However, remote work also posed several challenges for attorneys. Ineffective or insufficient communication is a vital issue causing many frustrations to remote teams. People miss the collegiality and one-on-one meetings that guarantee greater collaboration on their practice areas' latest developments. Fortunately, these challenges can be solved with the solutions offered by co-working spaces such as Quest Workspaces.
This blog shares 5 effective ways to empower attorneys who work remotely.
Leverage virtual services
One of the most effective ways to empower legal professionals who work remotely is by maximizing the virtual services offered by co-working spaces such as Quest Workspaces. Virtual offices allow for increased productivity, reduced costs, and more flexibility. They offer access to services specifically designed to promote collaboration and operational efficiency for the teams working from home. These include a turn-key virtual office with full video conferencing services, phone answering and mail services, conference facilities, and other virtual services that allow your team to collaborate easily on case files. Virtual services help keep your team highly engaged and productive in their work.


Invest in technology
To operate efficiently in a remote work setting, law firms need to invest in the right technologies, including software applications for diverse functions. With increased cases of cyber-attacks targeting businesses, law firms need to solve serious concerns about their IT infrastructure capabilities and cyber security issues from remote locations. Consider leveraging cloud-based document management software that improves the storage, accessibility, processing, and security of documents your legal team uses each day. An effective way to cut the cost of acquiring modern technologies for your remote team is by incorporating the solutions offered by leading co-working spaces. Co-working spaces provide teams with Wi-Fi access, VPNs, and top-notch communication and productivity tools. They also provide high-speed internet connection and other resources needed to work remotely.
Utilize collaboration tools
Successful teams leverage tools that eliminate communication obstacles and streamline time-consuming tasks. Investing in the right collaboration tools for your team creates better teammates, more efficient workers, and more engaged communicators. Collaboration tools such as Slack, Basecamp, and Flowdock allow your law associates to work remotely, discuss cases, give status updates, and even easily share case files.
Use dedicated workspaces to manage distractions
Now that remote working is the new normal, stress and distractions from work will get higher. The difficulties in balancing personal life and work are one of the major contributors to the stressful situations in remote work. It is crucial to manage distractions to minimize stress and enhance work efficiency. Co-working spaces offer dedicated workplaces and private offices to ensure no one disturbs your remote team while working.
Manage technical difficulties
Technical difficulties involving software and hardware are common in typical office environments. However, these challenges become more pronounced in remote working environments leading to costly disruptions and reduced productivity. Unfortunately, many law firms don't have the resources to hire dedicated IT professionals to help troubleshoot connectivity issues in remote environments. This is where shared working spaces such as Quest Workspaces come in. Co-working spaces offer dedicated technical support for members. These are highly knowledgeable IT professionals who regularly maintain IT infrastructure to enhance their performance and prevent costly downtimes that could affect your team's productivity.
Empower your remote team with Quest Workspace solutions
Recent statistics reveal over 35% of the U.S. workforce works from home full-time. Unfortunately, remote working is not without its share of challenges. Teams working from home often struggle with a lack of structure and clarity due to communication challenges. This makes it more challenging to get their work done, ultimately impacting productivity.
If you are a law firm with remote teams, building clear remote work policies and investing in the right environment can be an effective way to set up your business for greater success in the future. Quest Workspaces provides cutting-edge solutions to help your law firm tackle many of the typical remote working challenges. We provide access to services designed to boost communication and collaboration for your remote teams. Contact us today to schedule a tour in a location near you.
---
Quest Workspaces supports a safe, undisrupted and compliant work environment. Our workspaces focus on private offices with onsite support that enables social distancing, and also offer virtual office packages and remote services to keep your business moving forward from your home or Quest office. Contact Quest today to find a flexible solution that works for you, and discuss how to benefit from our services while also complying with local COVID-19 mandates.

Call us at 800.268.1051 or email solutions@questworkspaces.com